Lash Primer - Enhance Your Lashes with Vals Beauty Ink
Sep 1, 2019
Products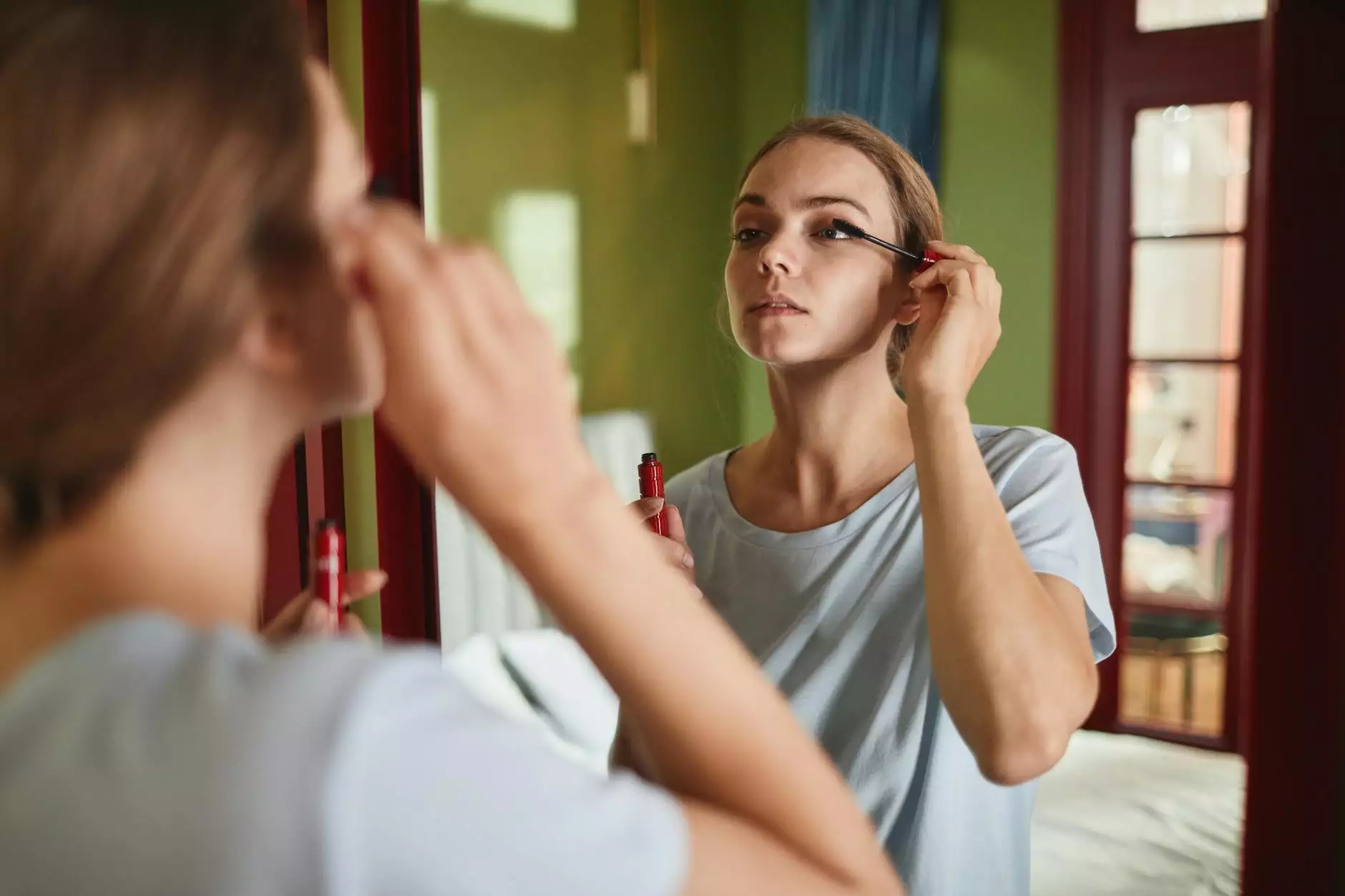 The Perfect Lash Primer for Luscious Lashes
Welcome to Vals Beauty Ink, your go-to destination for premium beauty products in the lifestyle category. We proudly present our highly sought-after Lash Primer, designed to take your lashes to the next level!
Your eyes are the windows to your soul, and what better way to enhance them than with gorgeous, voluminous lashes? Our Lash Primer is the secret weapon in your beauty arsenal, providing the perfect foundation for flawless lashes that will leave everyone mesmerized.
Why Choose Vals Beauty Ink Lash Primer?
1. High-Quality Ingredients
Our Lash Primer is crafted with the utmost care, using only the finest ingredients. We believe in offering top-notch quality to our customers, ensuring that you get the best results every time you use our product. Our carefully selected ingredients work together to nourish your lashes while creating a smooth base for mascara application.
2. Enhances Mascara Performance
Applying mascara directly onto your lashes can sometimes lead to clumping or flaking. However, with Vals Beauty Ink Lash Primer, you can say goodbye to those concerns. Our primer creates a velvety surface that allows your mascara to glide on effortlessly, while also preventing clumps and providing long-lasting wear.
3. Adds Length and Volume
Are you longing for longer, fuller lashes? Look no further! Our Lash Primer is formulated to add both length and volume to your lashes. The lightweight formula coats each lash, making them appear thicker and more luxurious. Prepare to be amazed by the dramatic difference in your lash game!
4. Strengthens and Conditions
At Vals Beauty Ink, we care about the health of your lashes. Our Lash Primer not only enhances their appearance but also works to strengthen and condition them. Infused with nourishing ingredients, our primer helps to promote healthy lash growth, ensuring that your lashes remain strong and luscious with prolonged use.
How to Use Our Lash Primer
Using our Lash Primer is a breeze! Follow these simple steps for beautiful, show-stopping lashes:
Start with clean, dry lashes
Apply a small amount of the primer onto the base of your lashes
Gently comb through your lashes with a clean mascara wand to distribute the product evenly
Allow the primer to dry for a few seconds before applying your favorite mascara
Enjoy long-lasting, clump-free lashes that will make heads turn!
Transform Your Lashes with Vals Beauty Ink
Are you ready to elevate your lash game to new heights? Look no further than Vals Beauty Ink's Lash Primer. Experience the difference yourself and witness the transformation of your lashes into mesmerizing works of art.
Shop with confidence at Vals Beauty Ink, where we pride ourselves on providing exceptional products and outstanding customer service. Don't settle for ordinary lashes when you can have extraordinary ones. Place your order for our Lash Primer today and step into a world of beauty and confidence you never thought possible!