Long Isolation Tweezer - SheLuvsLashes - Vals Beauty Ink
Jul 13, 2020
Products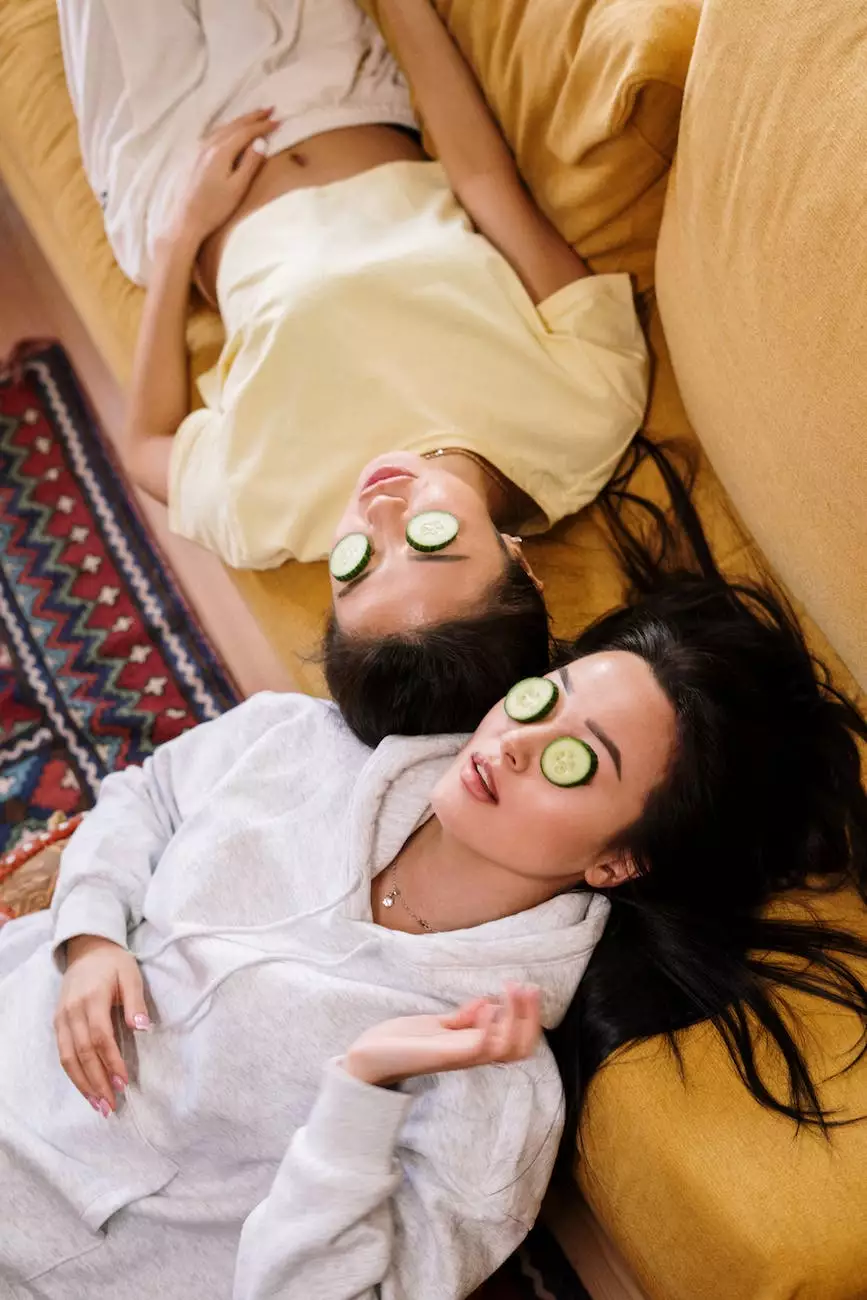 Introduction
Welcome to Vals Beauty Ink, your go-to destination for high-quality beauty products. We are proud to present the Long Isolation Tweezer - SheLuvsLashes, a professional curved needle head tweezer designed specifically for eyelash technicians. With our years of expertise in the industry, we understand the importance of precision and comfort, which is why we have developed this exceptional tool.
About SheLuvsLashes
SheLuvsLashes is our innovative brand dedicated to creating top-notch eyelash products. Our team of experts has carefully crafted the Long Isolation Tweezer to meet the high standards of professional eyelash artists. We prioritize quality, performance, and durability, ensuring that our products deliver the best results for both you and your clients.
The Perfect Tool for Precision
If you're looking for a tweezer that provides exceptional control and precision during eyelash extensions, the Long Isolation Tweezer is the ideal choice. Its curved needle head design allows for effortless isolation of individual lashes, ensuring accurate and meticulous application. Say goodbye to potential clumping or sticking together of lashes, as this tweezer guarantees precise separation for flawless results.
Unmatched Comfort
At Vals Beauty Ink, we understand the importance of comfort during long eyelash extension sessions. The Long Isolation Tweezer features an ergonomic design that fits comfortably in your hand, reducing strain and fatigue. The anti-slip grip ensures optimal stability, providing a secure hold for precise movements. With this tweezer, you can work with ease and confidence, ultimately enhancing your overall work efficiency.
Premium Quality Materials
Our commitment to excellence is reflected in the materials used to create the Long Isolation Tweezer. Crafted from high-grade stainless steel, this tweezer is not only durable but also resistant to corrosion and rust. The fine craftsmanship ensures long-lasting performance, making it a worthwhile investment for professional eyelash technicians.
Benefits of the Long Isolation Tweezer - SheLuvsLashes
Enhanced Efficiency: By using this tweezer, you can minimize the time needed for precise isolation, resulting in faster and more efficient lash extension application.
Precision Placement: The curved needle head allows you to position individual lashes with accuracy, creating a natural and seamless result.
Improved Client Comfort: The precision isolation made possible by this tweezer ensures minimal contact with surrounding lashes, minimizing any discomfort experienced by your clients.
Longevity: With proper care, our Long Isolation Tweezer remains in optimal condition for an extended period, providing a reliable tool that you can trust throughout numerous eyelash applications.
Elevate Your Skill: This high-end tweezer allows you to showcase your expertise as an eyelash technician, delivering outstanding results that will impress both existing and potential clients.
How to Use
Using the Long Isolation Tweezer - SheLuvsLashes is simple and straightforward:
Hold the tweezer with a gentle but firm grip, ensuring optimal control.
Position the curved needle head near the base of the natural lash, gently isolating it from the surrounding lashes.
Maintain a steady hand and carefully proceed with your eyelash extension application.
Repeat the process for each lash, ensuring precision throughout the entire process.
Conclusion
With the Long Isolation Tweezer - SheLuvsLashes from Vals Beauty Ink, you can elevate your eyelash extension game to new heights. Experience the perfect balance of precision, comfort, and quality with this exceptional tool. Invest in the best, and let your lash artistry shine.