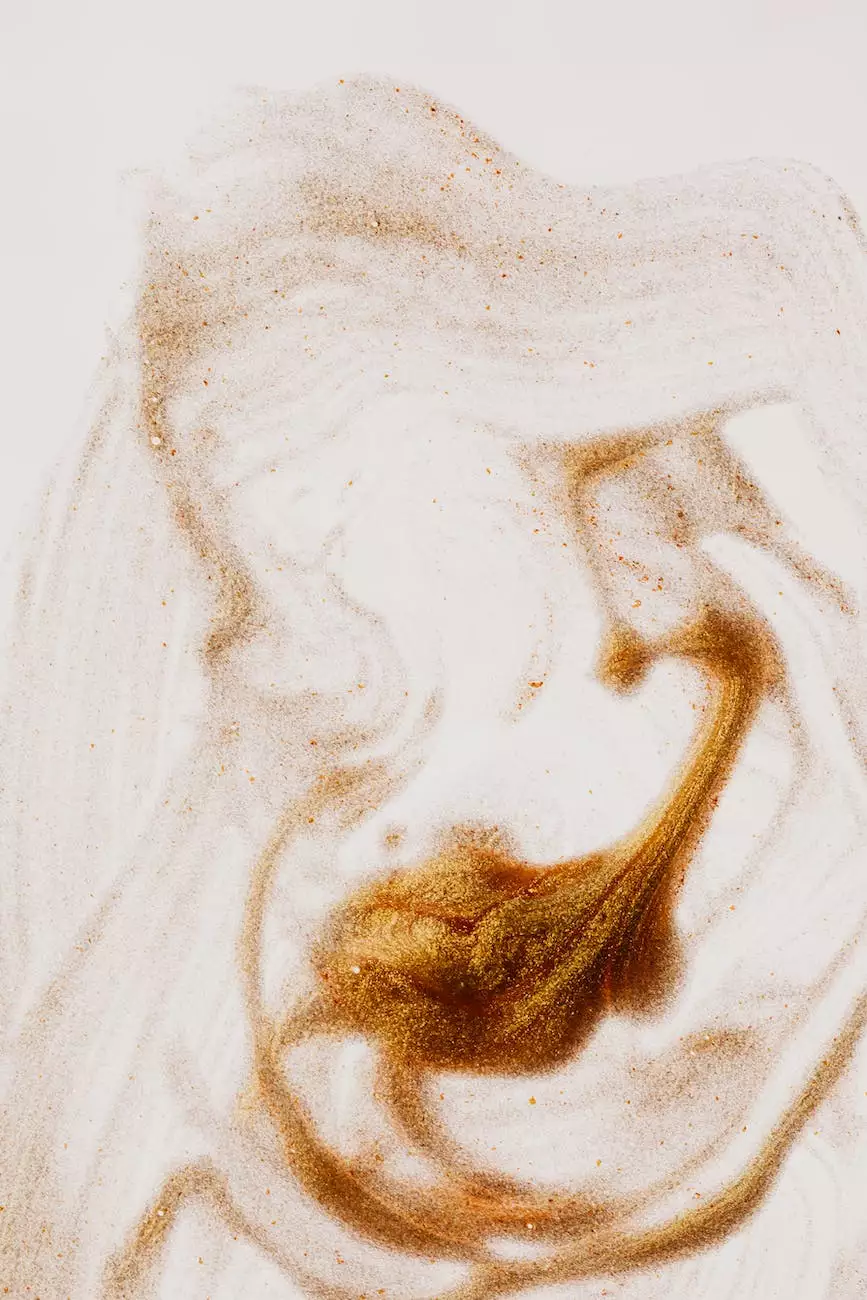 Sep 23, 2021
TESTIMONIALS | Aesthetic Ink
Discover the testimonials from satisfied clients of Vals Beauty Ink, a reputable lifestyle brand specializing in aesthetic ink services. Read their stories and see the incredible transformations.
Read more →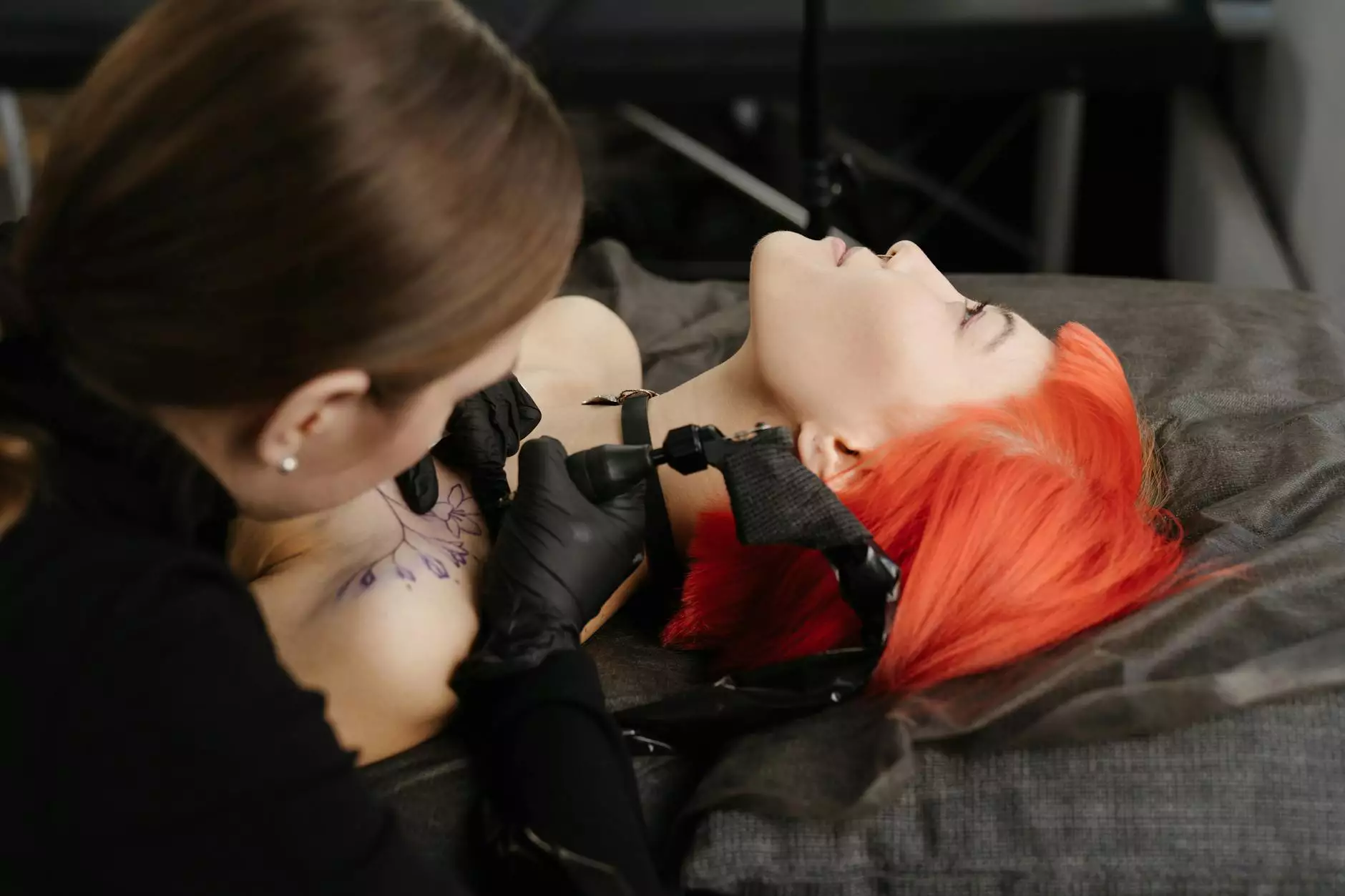 Apr 19, 2021
Welcome to Vals Beauty Ink - Microblading Archives
Discover the world of microblading at Vals Beauty Ink, the leading provider of high-quality microblading services. Enhance your eyebrows with the most advanced techniques in the industry. Book your appointment now!
Read more →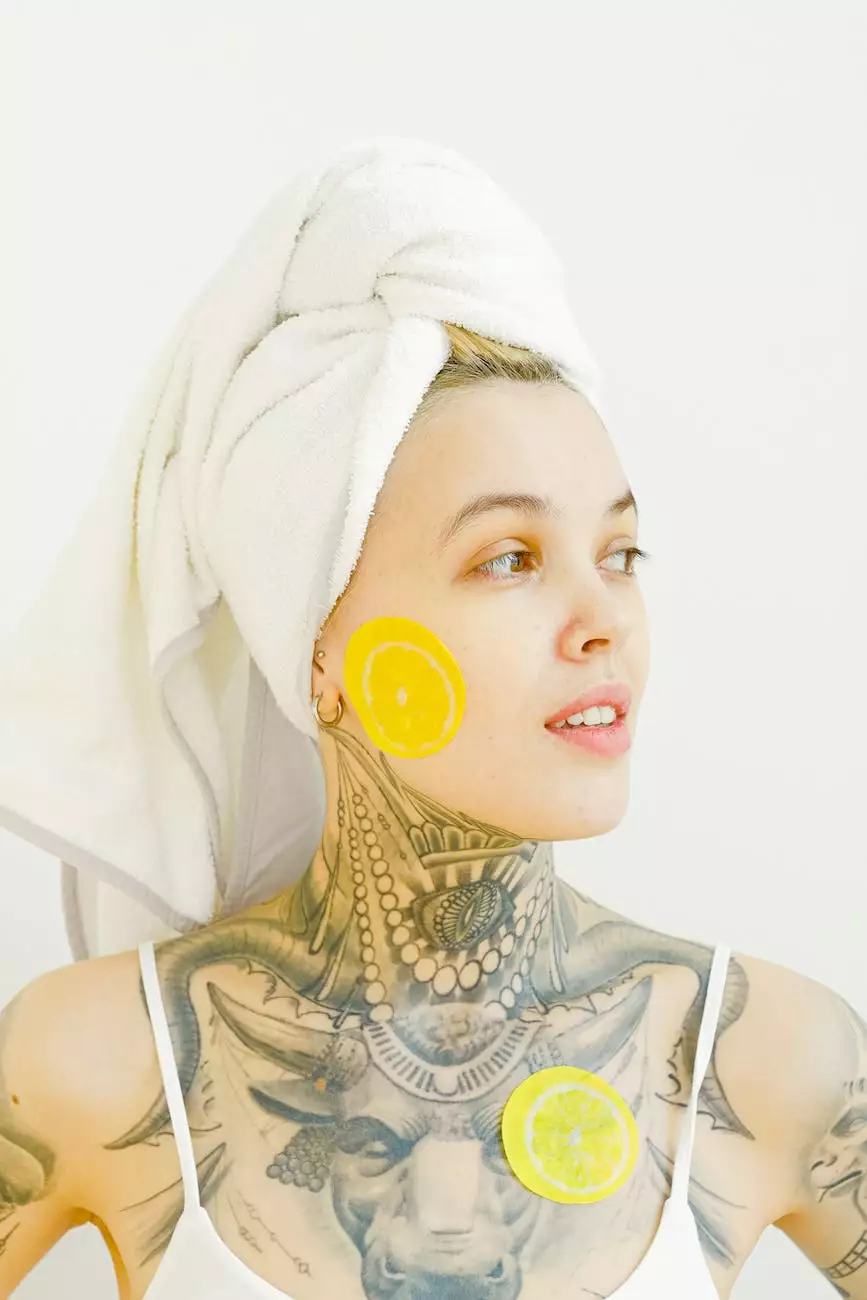 Dec 31, 2020
Booking - Vals Beauty Ink
Looking to book your next beauty session? Vals Beauty Ink offers top-notch services in the Lifestyle category. Learn more about our range of services and book an appointment online.
Read more →