TESTIMONIALS | Aesthetic Ink
Sep 23, 2021
Booking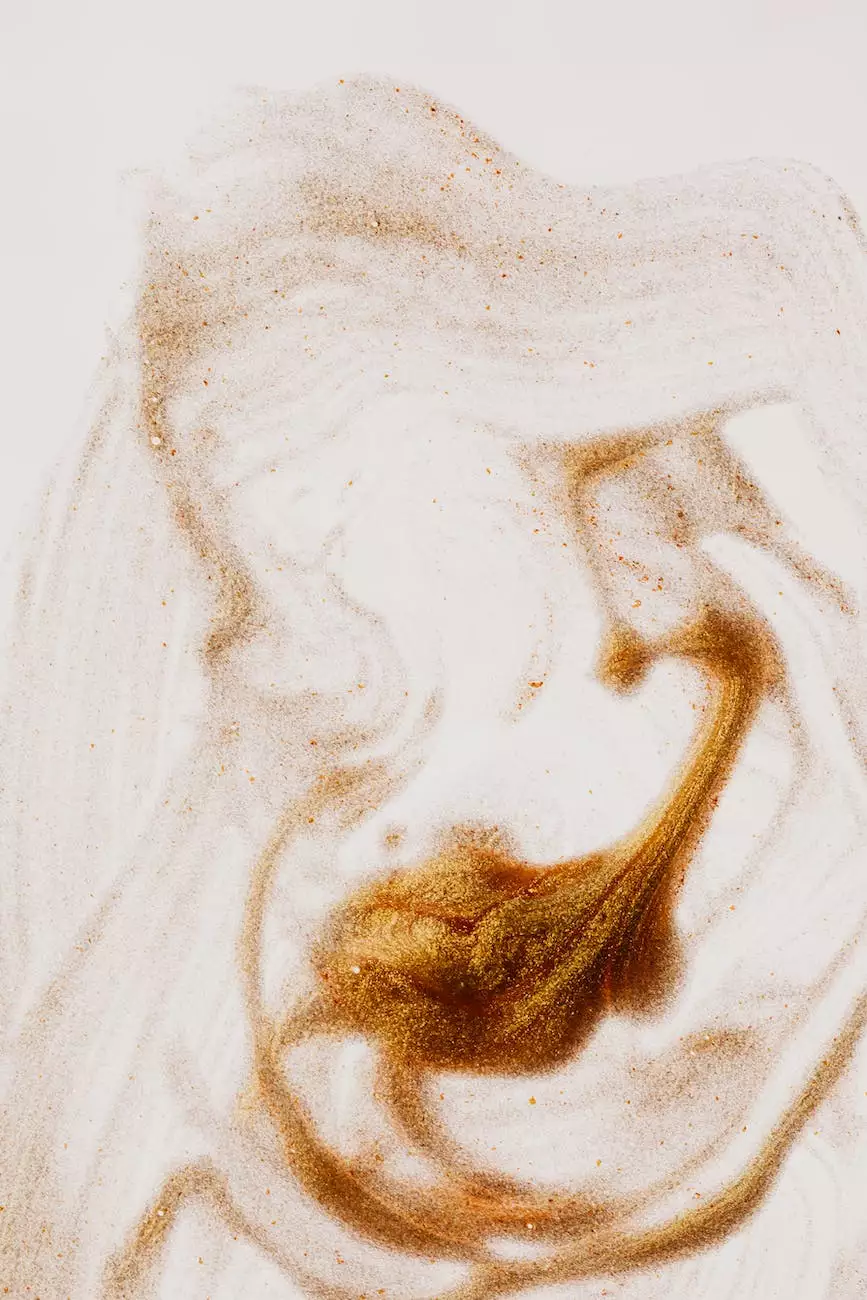 Why Choose Vals Beauty Ink?
When it comes to making a lasting impression, Vals Beauty Ink is your go-to brand in the industry. As a renowned lifestyle brand focused on providing unparalleled aesthetic ink services, we pride ourselves on our attention to detail, exceptional skill, and commitment to customer satisfaction.
Transformations That Speak for Themselves
Our clients have experienced truly life-changing results with Vals Beauty Ink. With our team of highly skilled artists and state-of-the-art techniques, we have helped countless individuals achieve their desired aesthetic enhancements. Don't just take our word for it – read the testimonials below to hear from our satisfied clients.
Client Testimonials
Emily's Story: From Insecurity to Confidence
"Before discovering Vals Beauty Ink, I struggled with my self-confidence. My sparse eyebrows made me feel self-conscious, but Vals Beauty Ink changed everything for me. Their exceptional microblading technique created natural-looking, fuller brows that have transformed my face. I am now more confident than ever before!" - Emily
James' Experience: A Total Game-Changer
"As a professional athlete, I wanted a tattoo that truly represented my dedication and passion. Vals Beauty Ink exceeded my expectations with their incredible attention to detail and customization. The tattoo they created for me has become a powerful symbol of my journey, and I couldn't be happier with the result." - James
Sophia's Journey: Embracing Self-Expression
"Tattoos have always been a form of self-expression for me, and Vals Beauty Ink took it to a whole new level. Their talented artists helped me design a unique, intricate piece that tells my story in the most beautiful way. The entire process was seamless, and I am thrilled with the final artwork." - Sophia
John's Testimonial: Confidence Restored
"After losing my hair, I felt like I had lost a part of myself. Vals Beauty Ink's scalp micropigmentation technique brought back my confidence. The realistic hair follicle replication has transformed my appearance, making me feel like myself again. This incredible service has truly changed my life." - John
Trust Vals Beauty Ink for Unmatched Results
At Vals Beauty Ink, we understand that each client has unique needs and desires. That's why we prioritize personalized consultations and tailor our services to your specific goals. Our team of experienced artists utilizes the latest techniques and highest quality products to ensure exceptional results every time.
Whether you're looking to enhance your brows, get a customized tattoo, or restore confidence with scalp micropigmentation, Vals Beauty Ink is here to exceed your expectations. Join the countless satisfied clients who have experienced exceptional transformations with our services.
Contact Us Today
If you're ready to enhance your beauty and embrace your individuality, contact Vals Beauty Ink today. Our knowledgeable team is eager to answer any questions you may have and guide you through the process. Trust the best in the industry and experience the Vals Beauty Ink difference.
Don't Miss Out on Your Aesthetic Journey
As the leading lifestyle brand in the industry, Vals Beauty Ink is dedicated to helping you achieve your aesthetic goals. From impeccable eyebrow microblading to intricate tattoos and scalp micropigmentation, we offer a comprehensive range of services that prioritize your satisfaction and self-expression. Don't miss out – contact us today and embark on your aesthetic journey with Vals Beauty Ink!