Aesthetic Tattoo Products
Feb 5, 2020
Products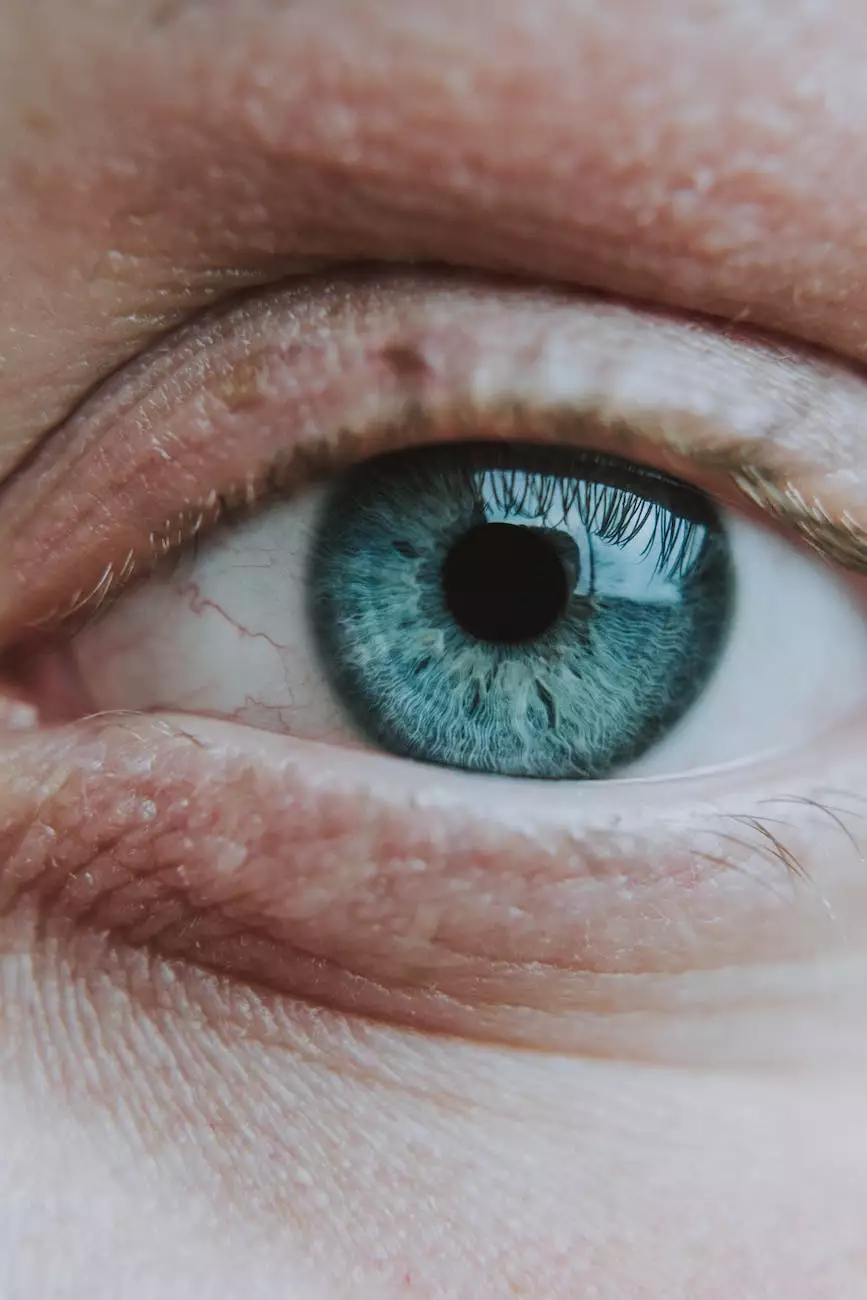 Introduction
Welcome to Vals Beauty Ink, your ultimate destination for high-quality aesthetic tattoo products. We take pride in offering a wide range of tools, inks, and aftercare products designed to meet the needs of professional tattoo artists and tattoo enthusiasts alike.
Our Philosophy
At Vals Beauty Ink, our philosophy is to provide exceptional products that inspire creativity and promote the art of tattooing. We prioritize quality, safety, and customer satisfaction above all else, ensuring that each product we offer surpasses industry standards.
The Perfect Tools
As a professional tattoo artist, having the right tools is crucial for creating stunning and precise artwork. Our selection of tattoo machines, tattoo needles, grips, and power supplies are carefully selected to meet the diverse needs of artists at every skill level. From beginner-friendly tools to advanced professional equipment, we have you covered.
Quality Inks for Vibrant Artwork
We understand that the quality of ink used for tattooing plays a vital role in achieving long-lasting and vibrant artwork. That's why we only carry reputable and trusted brands that are known for their outstanding pigmentation, fade resistance, and safety. Our wide selection of inks includes a variety of colors, allowing you to create unique and personalized designs.
Effective Aftercare Products
A successful tattoo doesn't end with the application. Proper aftercare is crucial to ensure the healing process goes smoothly. At Vals Beauty Ink, we offer an extensive range of aftercare products that help protect and nourish your new tattoo. From tattoo balms and lotions to specialized tattoo aftercare kits, you'll find everything you need to keep your artwork looking its best.
Expert Guidance and Resources
We believe in supporting our customers throughout their tattooing journey. That's why we provide expert guidance and resources to help you make informed decisions. Our blog features articles on tattoo trends, tips for optimal results, and interviews with renowned tattoo artists. We want to empower you to create exceptional artwork and elevate your skills.
Customer Satisfaction is Our Priority
When you choose Vals Beauty Ink, you're not just purchasing products; you're joining a community fueled by passion for tattoo artistry. We value every customer and strive to provide exceptional service, prompt shipping, and hassle-free returns. Your satisfaction is our top priority, and we're here to assist you every step of the way.
Start Exploring Today!
Ready to take your tattoo artwork to the next level? Explore our vast range of aesthetic tattoo products and discover the tools, inks, and aftercare products that suit your unique style and preferences. At Vals Beauty Ink, we are committed to providing you with the highest quality products that ignite your creativity and help you leave a lasting impression.