Rose Quartz - Hydrating Face Mist
Jul 16, 2020
Products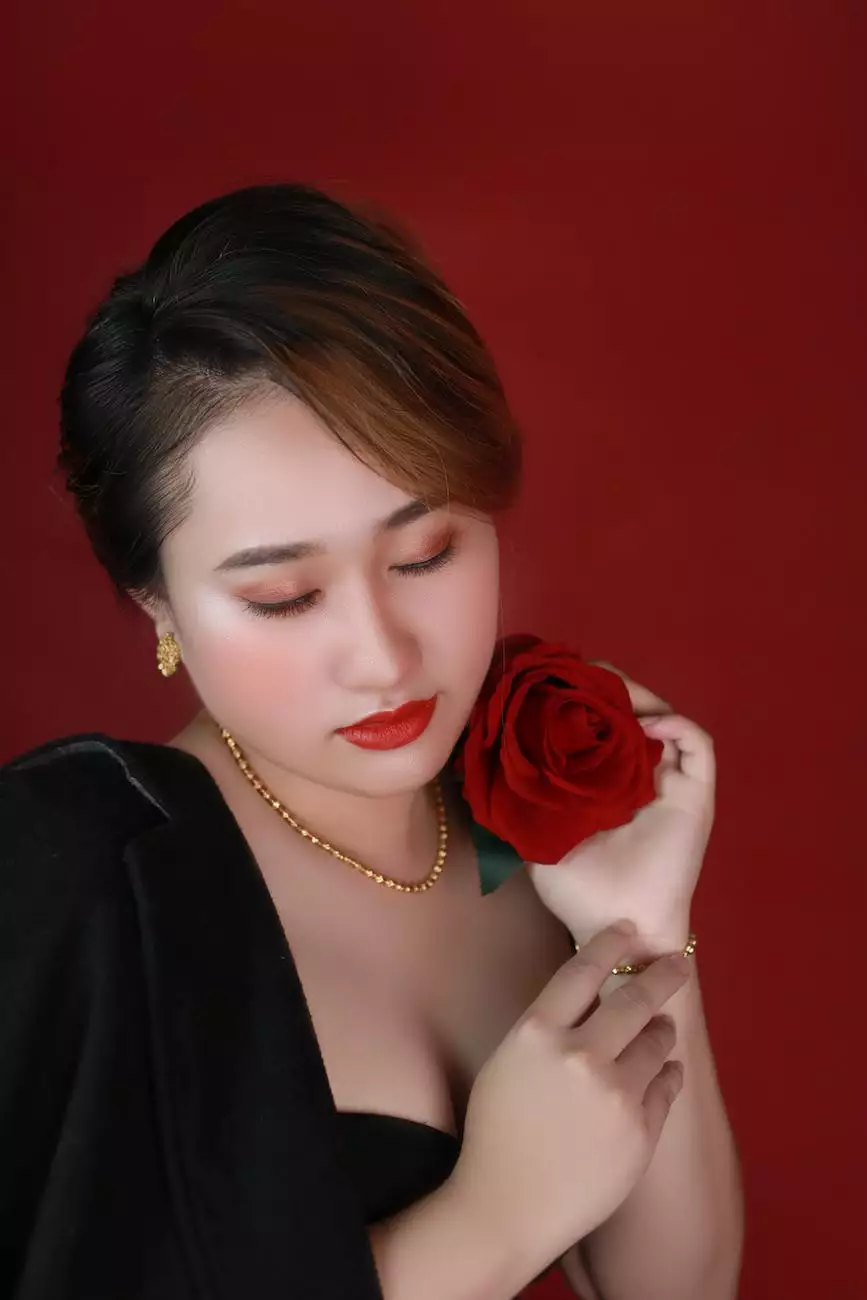 Introduction
Welcome to Vals Beauty Ink, your premier destination for all things beauty and skincare. In this comprehensive guide, we'll delve into the world of our luxurious Rose Quartz Hydrating Face Mist. Discover the transformative powers of this unique product designed to nourish and rejuvenate your skin, leaving it looking radiant and hydrated.
Experience the Power of Rose Quartz
At Vals Beauty Ink, we pride ourselves on using only the finest ingredients in our products. Our Rose Quartz Hydrating Face Mist is formulated with the purest rose quartz crystals and a blend of botanical extracts to provide your skin with optimal hydration and a healthy glow. With regular use, you'll notice a visible improvement in the texture and tone of your skin, leaving you with a fresh and youthful complexion.
Benefits of Rose Quartz Hydrating Face Mist
Our Rose Quartz Hydrating Face Mist offers a multitude of benefits for your skin. Let's explore some of them:
Hydration: The lightweight formula of our face mist is quickly absorbed into the skin, delivering intense moisture and preventing dryness.
Refreshment: The delicate mist instantly refreshes and revitalizes your skin, giving you a rejuvenated and energized look.
Calming properties: Rose quartz has soothing properties that help to calm irritated and sensitive skin, reducing redness and inflammation.
Aromatherapy benefits: The subtle and relaxing fragrance of our face mist enhances your overall well-being and promotes a sense of tranquility.
Antioxidant protection: Packed with antioxidants, our face mist helps to defend your skin against environmental stressors and free radicals, preventing premature aging.
Makeup setting: Use our face mist as a makeup setting spray to keep your makeup in place throughout the day, ensuring a fresh and flawless look.
Ingredients
We believe in transparency when it comes to our products. Here are the key ingredients that make our Rose Quartz Hydrating Face Mist so effective:
Rose Quartz Crystals: Known as the stone of love, rose quartz crystals are used for their calming and rejuvenating properties.
Hydrating Botanical Extracts: We've carefully selected botanical extracts such as aloe vera, rose water, and chamomile to deeply hydrate and nourish your skin.
Hyaluronic Acid: This powerful ingredient attracts and retains moisture, plumping the skin and reducing the appearance of fine lines and wrinkles.
Vitamin E: A potent antioxidant that protects the skin from free radicals and helps to restore its natural elasticity.
Natural Essential Oils: We've added a blend of essential oils including lavender and rosemary for their soothing and aromatherapy benefits.
How to Use
For optimal results, follow these simple steps:
Cleanse: Start with a clean face.
Shake: Shake the bottle before use to activate the blend of ingredients.
Spritz: Close your eyes and mist the face 2-3 times, keeping the bottle about 6-8 inches away from your face.
Pat: Gently pat the mist into your skin using your fingertips until fully absorbed.
Follow up: Apply your favorite moisturizer or serum to lock in the hydration.
Conclusion
Experience the rejuvenating power of our Rose Quartz Hydrating Face Mist. Pamper your skin with this luxurious mist that provides intense hydration, calms irritation, and leaves you with a radiant and youthful glow. Transform your skincare routine with Vals Beauty Ink and indulge in the ultimate self-care experience.