Clear Quartz - Flawless Skin Moisturizer
Aug 18, 2019
Products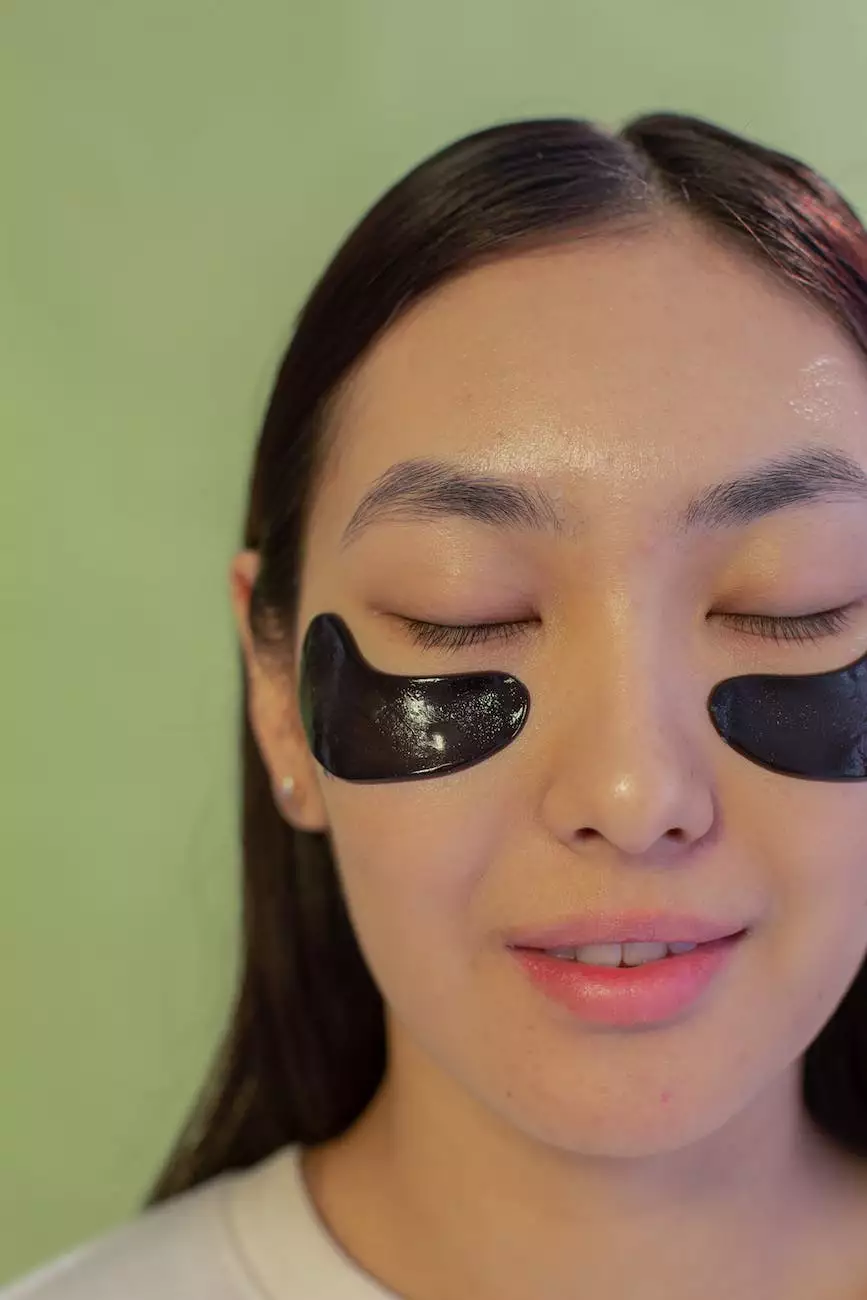 About Vals Beauty Ink
Welcome to Vals Beauty Ink, your trusted destination for high-quality skincare products that enhance your natural beauty. As a leading brand in the lifestyle industry, we pride ourselves on offering innovative and effective solutions to help you achieve radiant and flawless skin.
The Clear Quartz - Flawless Skin Moisturizer
Introducing our exclusive Clear Quartz - Flawless Skin Moisturizer, designed to nourish and hydrate your skin, leaving it looking smooth, supple, and rejuvenated. This luxurious moisturizer is carefully crafted with the finest ingredients to provide you with visible results.
Key Benefits:
Hydration: Our moisturizer deeply hydrates your skin, keeping it moisturized throughout the day.
Radiance: Experience a natural luminosity as this moisturizer enhances your skin's radiance.
Smoothness: Achieve a smoother complexion with the nourishing properties of Clear Quartz.
Rejuvenation: Reduce the appearance of fine lines and wrinkles, giving your skin a youthful glow.
Balance: Restore balance to your skin, helping to regulate oil production and promote a healthier complexion.
Ingredients:
Our Clear Quartz - Flawless Skin Moisturizer is enriched with a potent blend of natural and scientifically proven ingredients to deliver remarkable results. Each ingredient is carefully selected for its unique benefits:
Hyaluronic Acid: Known for its exceptional hydrating properties, hyaluronic acid helps retain moisture, resulting in plump and youthful-looking skin.
Vitamin C: This powerful antioxidant helps brighten the skin, fade dark spots, and even out skin tone, giving you a radiant complexion.
Rosehip Oil: Packed with essential fatty acids and vitamins, rosehip oil helps promote skin regeneration, reduce scars, and improve overall skin texture.
Jojoba Oil: Rich in antioxidants and vitamins, jojoba oil deeply nourishes the skin, providing long-lasting hydration without clogging pores.
Aloe Vera: Known for its soothing properties, aloe vera calms irritated skin, reduces redness, and promotes healing.
Niacinamide: Also known as Vitamin B3, niacinamide helps strengthen the skin's barrier, reduce inflammation, and minimize the appearance of pores.
Why Choose Clear Quartz - Flawless Skin Moisturizer?
At Vals Beauty Ink, we are dedicated to formulating skincare products that deliver exceptional results. Here are some reasons why our Clear Quartz - Flawless Skin Moisturizer stands out:
1. Premium Quality:
We believe in using only the highest quality ingredients to create our products. Our Clear Quartz - Flawless Skin Moisturizer is meticulously crafted to ensure you receive a luxurious experience with every use.
2. Visible Results:
Our moisturizer is designed to provide noticeable improvements to your skin's hydration, radiance, and texture. Experience the transformative power of Clear Quartz and achieve the complexion you've always desired.
3. Expertly Formulated:
Our team of skincare experts has carefully formulated the Clear Quartz - Flawless Skin Moisturizer with a perfect balance of potent ingredients that work synergistically to address multiple skin concerns, resulting in a comprehensive skincare solution.
4. Suitable for All Skin Types:
Whether you have dry, normal, or oily skin, our Clear Quartz - Flawless Skin Moisturizer is suitable for everyone. Its lightweight and non-greasy formula absorbs quickly, leaving your skin feeling refreshed and revitalized.
How to Use:
To incorporate the Clear Quartz - Flawless Skin Moisturizer into your skincare routine, follow these simple steps:
Cleanse your face and pat dry.
Dispense a small amount of the moisturizer onto your fingertips.
Gently massage the moisturizer onto your face and neck, using upward circular motions.
Allow the moisturizer to absorb fully before applying additional skincare or makeup products.
For best results, use twice daily, in the morning and evening.
Transform Your Skincare Routine with Clear Quartz - Flawless Skin Moisturizer
Elevate your skincare regimen with our Clear Quartz - Flawless Skin Moisturizer. Say goodbye to dull, dry skin and hello to beautifully hydrated, radiant, and flawless skin. Discover the power of Clear Quartz and unlock your true beauty today!
Customer Reviews
Read what our customers have to say about the Clear Quartz - Flawless Skin Moisturizer:
"This moisturizer has become a staple in my skincare routine. It feels luxurious, absorbs quickly, and leaves my skin looking and feeling amazing. Highly recommended!" - Sarah
"I've noticed a significant improvement in my skin since using this moisturizer. It has helped even out my skin tone and keeps my skin hydrated all day long. Love it!" - John
Shop Clear Quartz - Flawless Skin Moisturizer Today
Experience the transformative benefits of our Clear Quartz - Flawless Skin Moisturizer. Shop with confidence on our website and take the first step to achieving radiant and flawless skin.
© 2021 Vals Beauty Ink. All rights reserved. | Category: Lifestyle