Rose Quartz - 5 Piece Set - Aesthetics Tattoo Studio
Oct 26, 2022
Products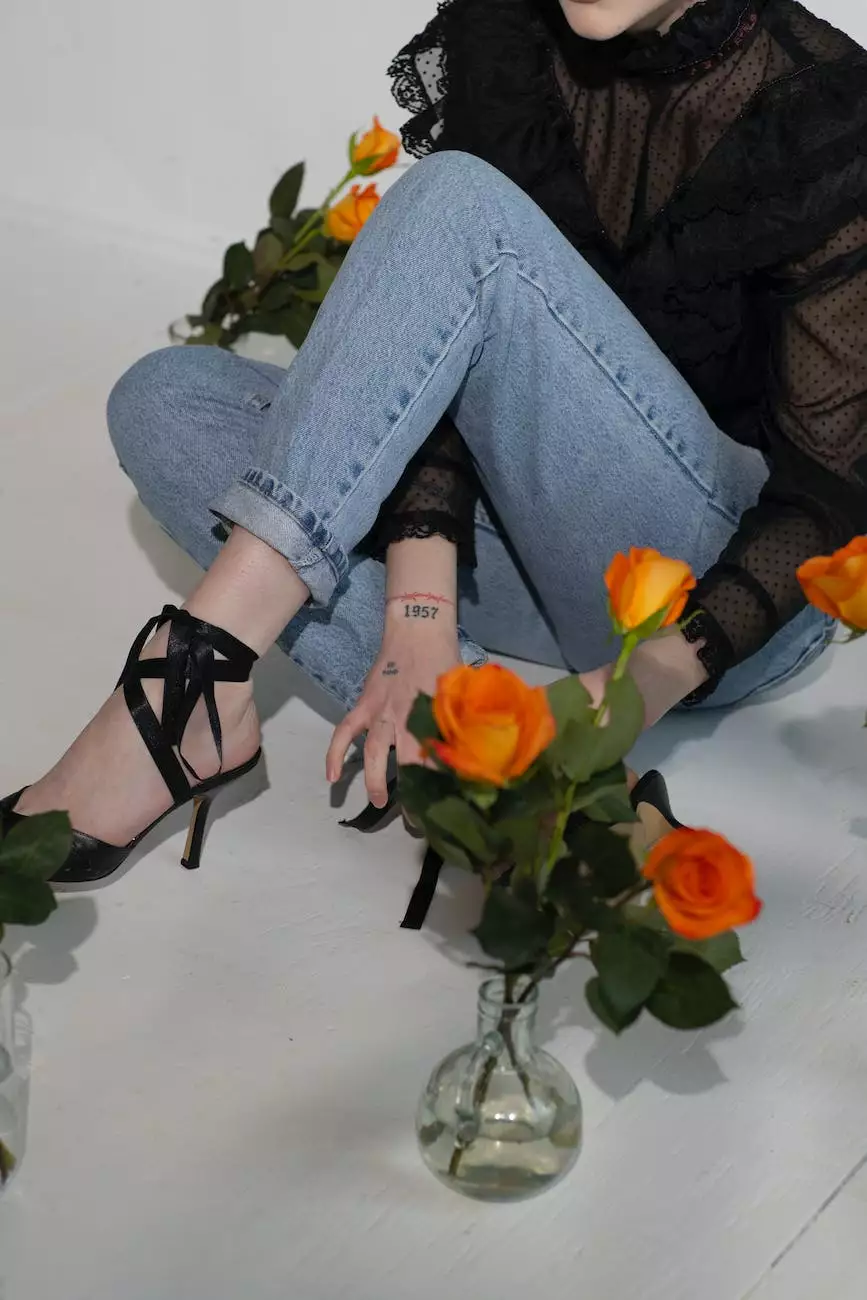 Unlock Your Natural Beauty with the Rose Quartz 5 Piece Set
Indulge in the ultimate self-care experience while enhancing your natural beauty with the luxurious Rose Quartz 5 Piece Set by Vals Beauty Ink. Our handpicked collection of high-quality rose quartz tools is designed to elevate your skincare routine to new heights.
The Power of Rose Quartz
Rose quartz has been treasured for centuries for its healing and revitalizing properties. Known as the "stone of love," rose quartz symbolizes unconditional love, compassion, and harmony. When incorporated into your beauty routine, rose quartz can help promote a youthful complexion, reduce puffiness, and boost circulation for a healthy, radiant glow.
A Complete Set for Comprehensive Skincare
The Rose Quartz 5 Piece Set includes:
Rose Quartz Facial Roller: This dual-ended roller is perfect for stimulating lymphatic drainage, reducing puffiness, and promoting blood circulation. Roll it gently over your face and neck to improve the absorption of your skincare products and achieve a more lifted and toned appearance.
Rose Quartz Gua Sha: Crafted from pure rose quartz, this traditional Chinese massage tool helps release tension, improve elasticity, and sculpt your facial contours. The smooth surface allows for precise and soothing strokes, promoting a youthful and refreshed complexion.
Rose Quartz Eye Roller: Target the delicate skin around your eyes with this specialized roller. Rich in antioxidants, it can help reduce the appearance of fine lines, puffiness, and dark circles. The cooling effect of rose quartz soothes and refreshes tired eyes.
Rose Quartz Beauty Spoon: An essential tool for maximizing your skincare products. The angled end allows you to hygienically scoop out creams, serums, and masks without contaminating the remaining product. Enjoy every drop of your favorite skincare formulas.
Rose Quartz Gua Sha Beauty Comb: Designed to promote a healthy scalp and luxurious hair. This dual-action tool features a wide-tooth comb and a gua sha edge. The comb helps detangle and evenly distribute natural oils, while the gua sha edge stimulates the scalp, helping to promote hair growth.
Add a Touch of Luxury to Your Beauty Regimen
At Vals Beauty Ink, we believe that self-care should be a luxurious experience. Our Rose Quartz 5 Piece Set allows you to transform your daily beauty regimen into a sacred ritual, enhancing not only your skin but also your overall well-being. Embrace the power of rose quartz and unlock your natural beauty today.
Elevate Your Skincare Routine with Vals Beauty Ink
Why Choose Vals Beauty Ink?
Vals Beauty Ink is a trusted name in the beauty industry, known for our dedication to providing top-quality products that deliver exceptional results. When you choose our Rose Quartz 5 Piece Set, you can expect:
Uncompromising Quality: Each rose quartz tool is carefully handpicked and crafted to ensure the highest level of quality and durability.
Expertise and Innovation: Our team of skincare professionals and beauty enthusiasts continually researches and develops new ways to enhance your skincare routine.
Deluxe Packaging: Indulge in the ultimate unboxing experience with our thoughtfully designed packaging, perfect for gifts or personal use.
Satisfaction Guaranteed: We are confident in the effectiveness of our products. If you are not completely satisfied, we offer a 30-day money-back guarantee.
Invest in yourself and experience the transformative power of the Rose Quartz 5 Piece Set by Vals Beauty Ink. Elevate your skincare routine and discover radiant, youthful-looking skin like never before. Embrace the luxury and benefits of rose quartz today.