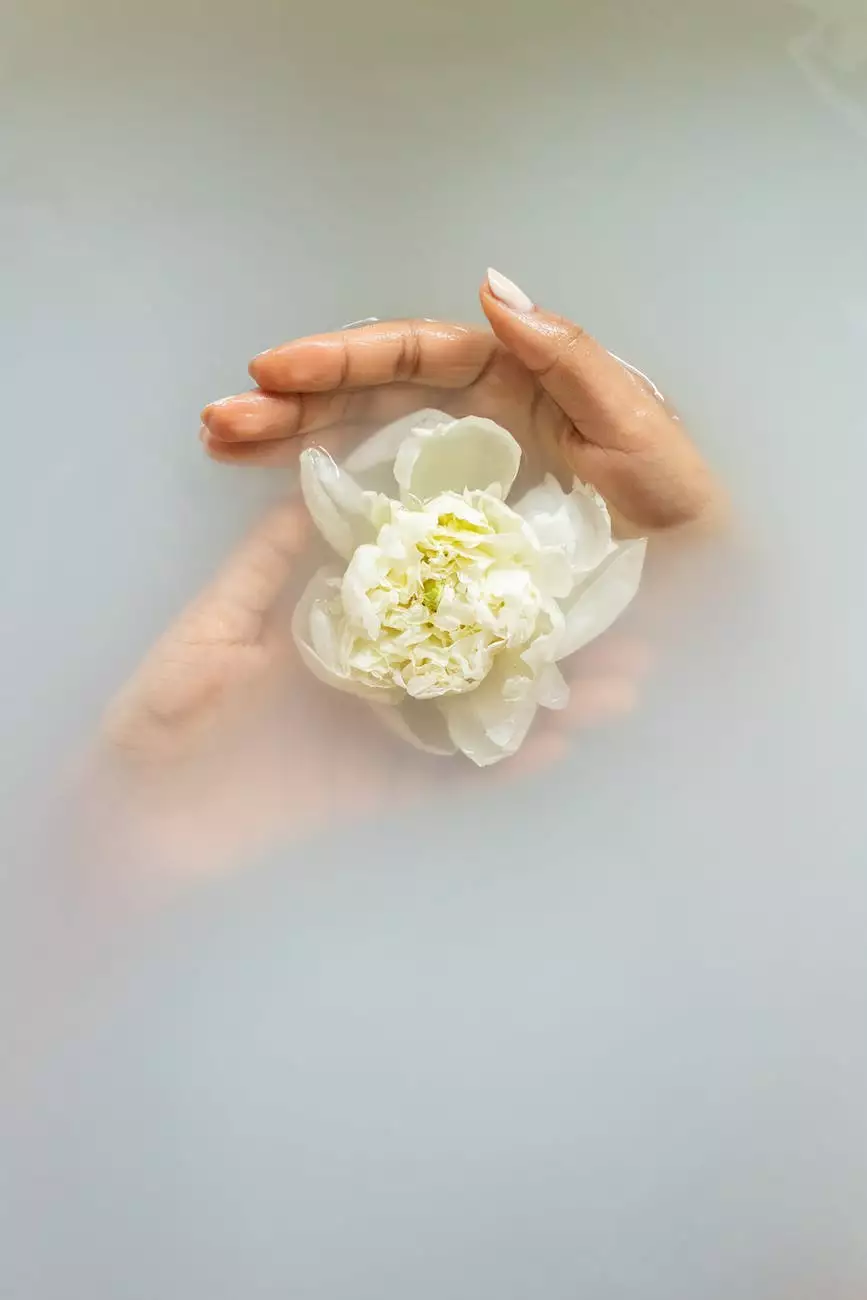 Aug 16, 2020
Welcome to Bella Capela Day Spa - Your Ultimate Relaxation Destination in Sebastopol
Experience a blissful escape at Bella Capela Day Spa in Sebastopol, CA 95472. Discover a wide range of indulgent treatments and exceptional services provided by Vals Beauty Ink.
Read more →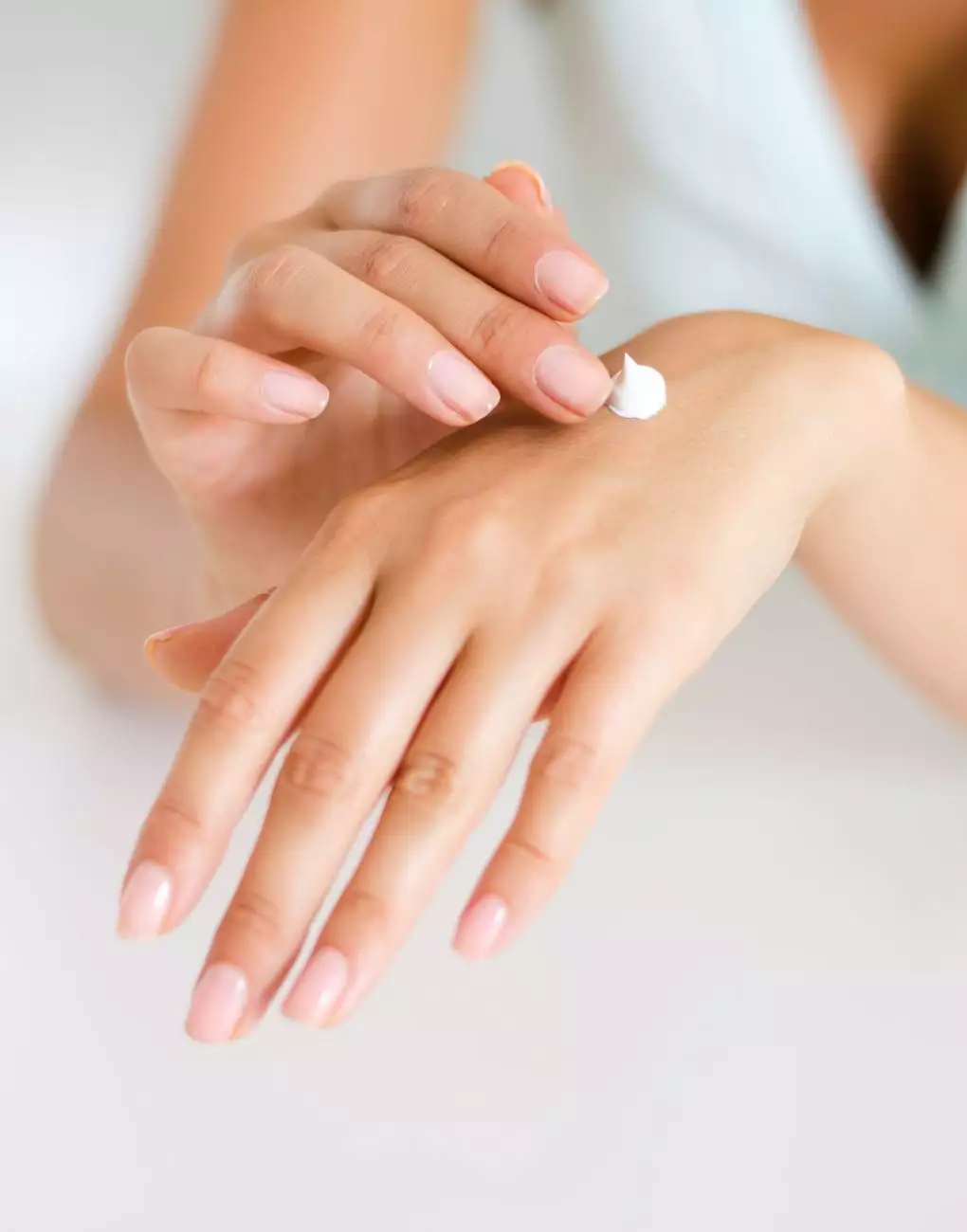 May 14, 2019
Contact - Vals Beauty Ink
Contact Vals Beauty Ink to book an appointment, get beauty advice, or inquire about our services. We are a leading lifestyle brand dedicated to providing top-quality beauty treatments.
Read more →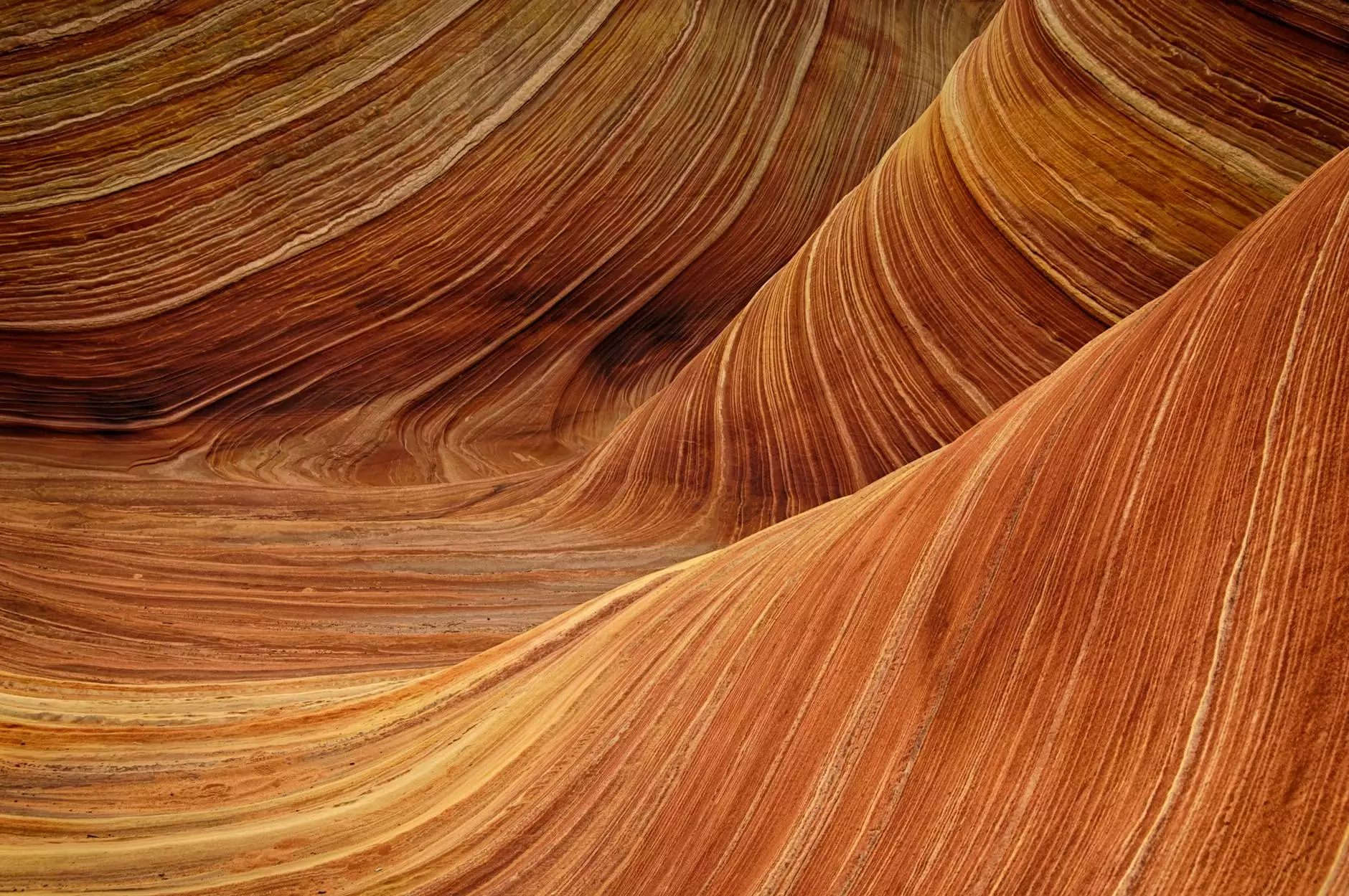 Jun 28, 2018
Contact Us
Contact Vals Beauty Ink: Your go-to destination for all your lifestyle needs. Reach out to us today and let us help you enhance your beauty and well-being.
Read more →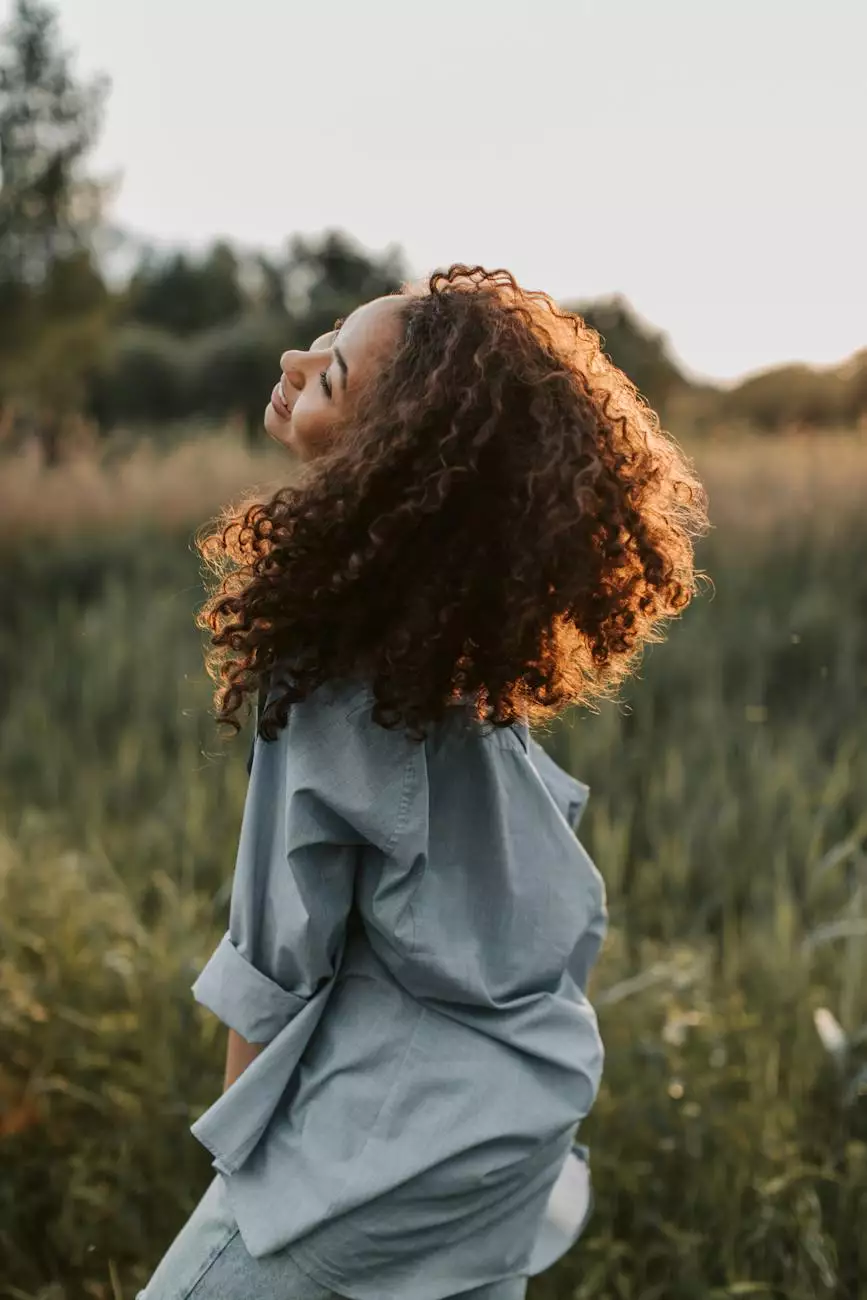 Feb 15, 2018
Free Consultation - Embellish PB
Contact Vals Beauty Ink for a free consultation on the services provided by the premier lifestyle beauty center, Embellish PB. Discover the expertise and personalized solutions offered by our highly skilled team. Book your consultation today.
Read more →