Free Consultation - Embellish PB
Feb 15, 2018
Contact Us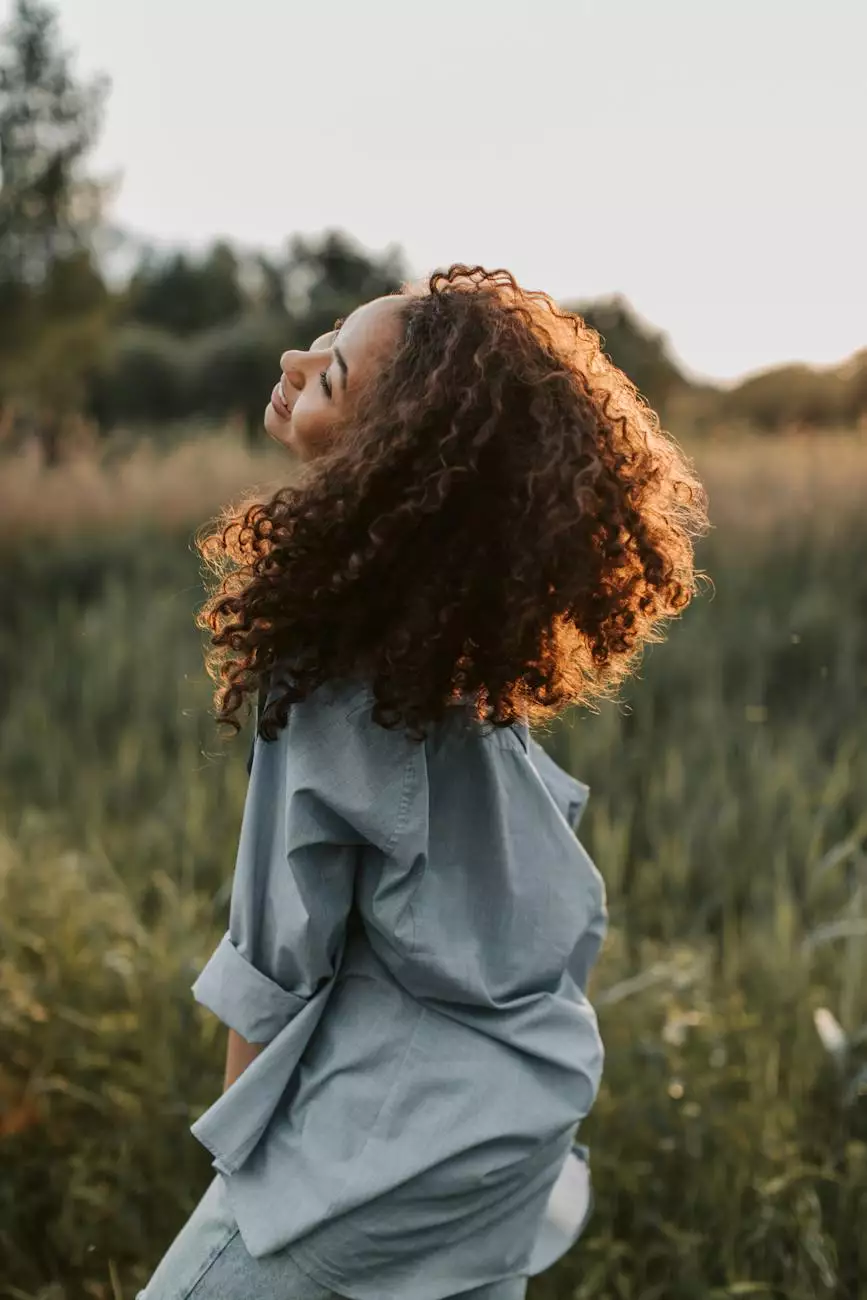 Discover the Premier Lifestyle Beauty Center
Looking for top-notch beauty services that cater to your lifestyle needs? Look no further than Vals Beauty Ink, the premier lifestyle beauty center in the industry. At Vals Beauty Ink, we believe that beauty should enhance your personality and effortlessly reflect your unique style. Our expert team at Embellish PB provides exceptional beauty solutions tailored to your individual preferences, allowing you to embrace your true beauty confidently.
Personalized Solutions for Your Beauty Needs
With our extensive range of services and highly skilled professionals, Vals Beauty Ink ensures that you receive personalized solutions for all your beauty needs. Embellish PB offers a wide selection of services, including:
Facial Treatments
Body Contouring
Permanent Makeup
Lash Extensions
Microblading
And much more!
Whether you want to enhance your natural features, address specific skincare concerns, or achieve a total beauty transformation, we have the expertise and resources to exceed your expectations.
Experience the Difference
At Vals Beauty Ink, our commitment to excellence is unwavering. With years of experience in the industry, we have successfully established ourselves as leaders in providing exceptional beauty services. Our team of highly skilled professionals is dedicated to delivering unparalleled results, ensuring that you leave looking and feeling your absolute best.
When you choose Embellish PB at Vals Beauty Ink, you are selecting a harmonious blend of luxury, expertise, and personalized care. With our state-of-the-art facilities and cutting-edge technology, we guarantee a truly transformative experience that will leave you with a renewed sense of confidence and beauty.
Book Your Free Consultation Today
Ready to embark on your beauty journey with Embellish PB at Vals Beauty Ink? Contact us today for your free consultation and discover the endless possibilities we offer to enhance your natural beauty. Our team of highly skilled professionals will carefully assess your needs and provide tailored recommendations to help you achieve your desired results.
Don't wait any longer. Book your consultation now and experience the exceptional service and expertise that Vals Beauty Ink and Embellish PB are known for in the industry. Let us redefine your perception of beauty.
We look forward to welcoming you to Vals Beauty Ink!