Lash Aftercare - Vals Beauty Ink
Aug 31, 2022
Lash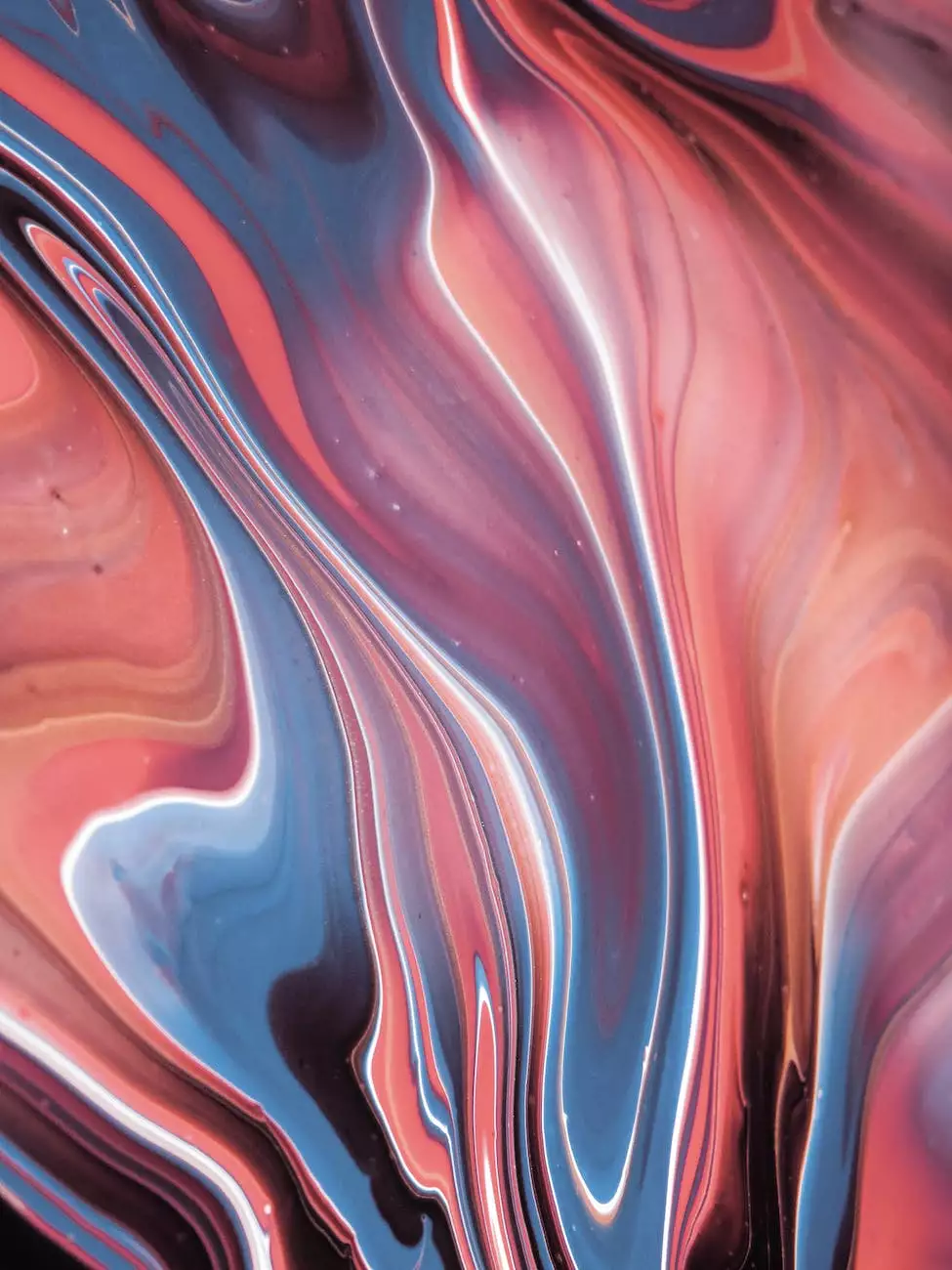 Introduction
Welcome to Vals Beauty Ink, your premier destination for all things beauty. In this comprehensive guide, we will take you through the essential steps and products for proper lash aftercare. By following our expert recommendations, you can ensure your lashes stay healthy, long-lasting, and absolutely stunning.
Why Lash Aftercare Matters
Achieving beautiful, voluminous lashes requires more than just the initial application. Lash extensions are an investment, and proper aftercare ensures that you get the most out of them. Neglecting aftercare can lead to premature lash loss, reduced retention, and even eye irritation. At Vals Beauty Ink, we want to provide you with the knowledge and tools to maintain the stunning lashes you deserve.
The Best Lash Aftercare Products
We understand that not all lash aftercare products are created equal. That's why we have curated a selection of the highest-quality products available on the market. Our collection includes gentle cleansers, lash serums, nourishing oils, and soothing eye masks - all designed to enhance the health and longevity of your lashes. Whether you prefer natural or synthetic lashes, we have the perfect solution for you.
Establishing Your Lash Aftercare Routine
Achieving flawless lash retention starts with a consistent and effective aftercare routine. Here, we'll guide you through the important steps to ensure lasting results:
Cleansing
Properly cleansing your lashes is essential to remove dirt, oils, and makeup residue. We recommend using a lash-friendly cleanser, gently massaging it onto your lashes and rinsing with lukewarm water. Avoid any oil-based products, as they can cause the lash adhesive to weaken.
Brushing
Regularly brushing your lashes with a clean spoolie brush helps prevent tangling and promotes even distribution of natural oils. This simple step keeps your lashes looking full and ensures they are in optimal condition.
Avoiding Excessive Moisture
While it's important to keep your lashes clean, excessive moisture can weaken the adhesive bond. Avoid prolonged exposure to steam, saunas, and swimming pools. If your lashes do get wet, gently pat them dry with a clean, lint-free cloth.
Avoiding Oil-Based Products
Oil-based makeup, cleansers, and moisturizers can break down the lash adhesive, leading to premature lash loss. Opt for oil-free products to ensure the longevity of your extensions.
Sleeping Position
Sleeping on your back or using a silk pillowcase can help prevent rubbing and damage to your lashes while you sleep. This small adjustment can significantly extend the life of your lash extensions.
Maintenance and Refills
To maintain the stunning look of your lashes, it's recommended to schedule regular maintenance appointments to replace any lost lashes and keep them looking full. Our professionals at Vals Beauty Ink are here to provide expert refills and touch-ups to ensure your lashes always look their best.
Tips for Long-Lasting Lash Extensions
Want your lash extensions to last as long as possible? Follow these additional tips:
Avoid rubbing or pulling on your lashes
Avoid using waterproof mascara
Avoid using oil-based eye makeup removers
Avoid using cotton pads or swabs on your lashes
Do not attempt to remove the extensions yourself
Ensure any makeup applied near your lashes is oil-free
Conclusion
At Vals Beauty Ink, we believe that proper lash aftercare is the key to maintaining flawless lashes. With our expert recommendations and high-quality products, your lashes will remain stunning, healthy, and long-lasting. Invest in the best aftercare routine and products, and watch as your lashes become the envy of everyone. Trust Vals Beauty Ink for all your lash aftercare needs!