Bundle Deal: Lash Retention Duo
Apr 28, 2023
Products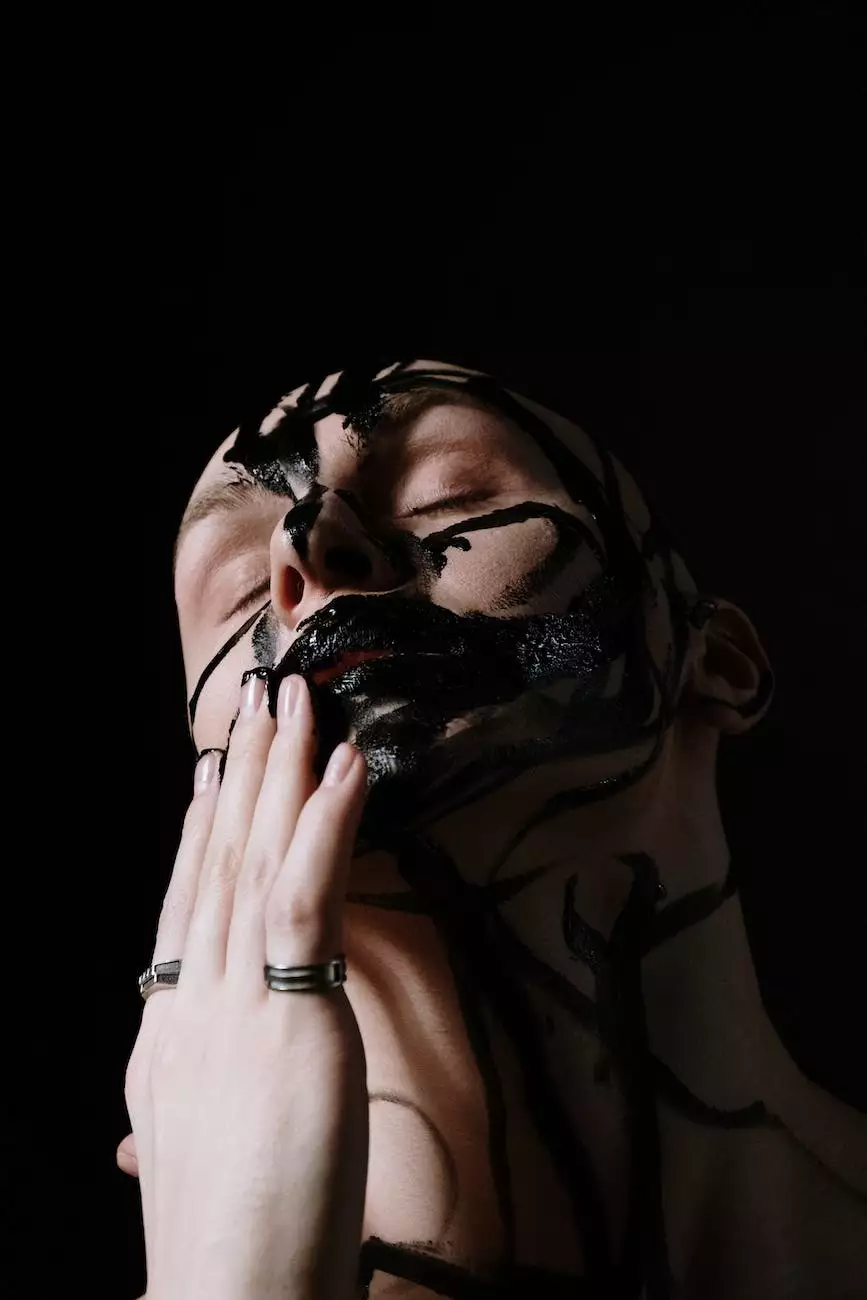 Welcome to Vals Beauty Ink, your go-to destination for all things beauty in the Lifestyle industry. We are excited to introduce our highly sought-after Bundle Deal: Lash Retention Duo, designed to help you achieve long-lasting, flawless lashes like never before!
Why Choose Our Lash Retention Duo?
At Vals Beauty Ink, we understand the importance of having beautiful, voluminous lashes that stay put throughout the day. That's why we have carefully curated this bundle deal to provide you with the ultimate lash retention solution. Our experts have combined the power of our premium products to give you unbeatable results.
Product 1: Lash Primer
Our Lash Primer is a game-changer in the world of lash retention. Infused with nourishing ingredients, this primer prepares your lashes for optimal adhesion, ensuring that your extensions stay in place for an extended period. The lightweight formula is easy to apply and doesn't weigh down your lashes, allowing for a natural look while prolonging the retention.
Key Features:
Boosts lash retention
Nourishes and strengthens lashes
Lightweight formula for a natural look
Product 2: Lash Sealer
Our Lash Sealer is the perfect companion to our Lash Primer. Formulated to seal and protect your lash extensions, this innovative product creates a barrier that shields against environmental factors like moisture, oils, and dust. By adding an extra layer of protection, your lash extensions will stay intact, enhancing their longevity and delivering stunning results.
Key Features:
Protects lash extensions against external factors
Prolongs the life of your lash extensions
Provides a glossy finish for a more dramatic look
Experience the Difference with Vals Beauty Ink
When choosing Vals Beauty Ink, you are not only investing in high-quality products but also in an unparalleled experience. Our commitment to excellence is evident in our meticulous attention to detail, ensuring that you receive nothing but the best. Here's why you should trust us with your lash retention needs:
1. Premium Quality
At Vals Beauty Ink, we never compromise on quality. Our Lash Retention Duo is crafted using the finest ingredients, carefully selected for their nourishing and prolonging properties. We believe that every product should meet our stringent quality standards, providing you with exceptional results that speak for themselves.
2. Expert Craftsmanship
With a team of experienced professionals, we bring unparalleled expertise to every aspect of our lash products. From formulation to packaging, each step is meticulously executed to ensure that you receive a product that exceeds your expectations. Our commitment to craftsmanship sets us apart and allows us to deliver a lash retention duo that you can trust.
3. Customer Satisfaction
Your satisfaction is our top priority. We strive to provide you with an exceptional experience from the moment you discover our Lash Retention Duo to long after you've made your purchase. Our dedicated customer support team is always ready to answer any questions or address any concerns you may have, ensuring that you are delighted with your Vals Beauty Ink experience.
Unlock Unparalleled Lash Retention Today!
Don't settle for average lash retention when you can achieve excellence with Vals Beauty Ink's Bundle Deal: Lash Retention Duo. Give your lashes the love and care they deserve with our premium products that have been designed to help you achieve flawless, longer-lasting lashes. Invest in the best and unlock a world of beauty possibilities!