Classic Lash Trays Classic Eyelash Extensions
Mar 10, 2023
Products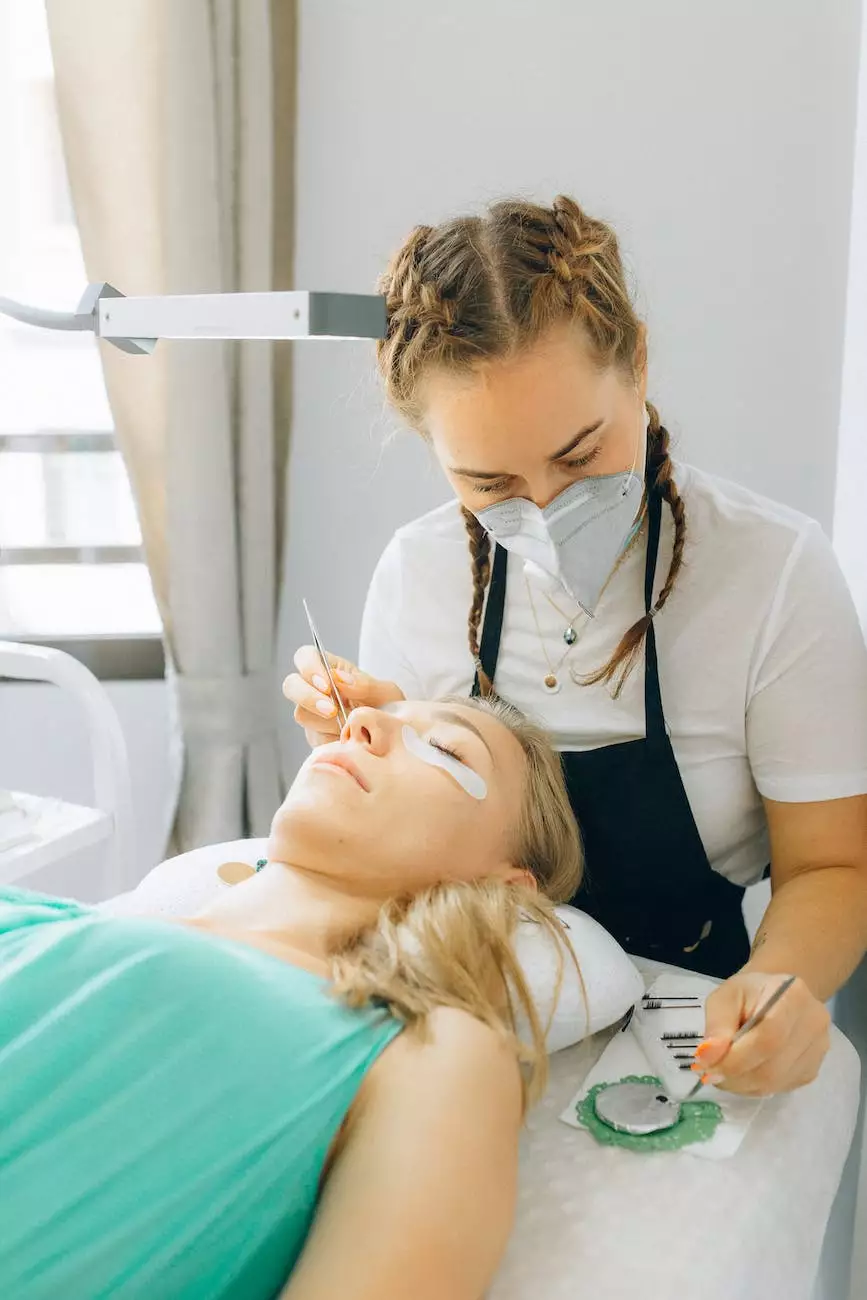 Discover Flawless Classic Lashes at Vals Beauty Ink
Welcome to Vals Beauty Ink's exclusive collection of Classic Lash Trays and Classic Eyelash Extensions. As a leading brand in the beauty industry, we take immense pride in providing high-quality products to lash technicians and enthusiasts across the globe. Whether you are a seasoned professional or a passionate beginner, our classic lash products are designed to help you achieve stunning, natural-looking lashes.
The Art of Classic Lashing
At Vals Beauty Ink, we understand that classic lash extensions require precision and meticulous attention to detail. Our Classic Lash Trays are carefully handcrafted using premium synthetic fibers that mimic the look and feel of natural lashes. Each individual extension is expertly designed to blend seamlessly with the client's existing lashes, resulting in a flawless and long-lasting finish.
Unparalleled Quality and Variety
Our extensive range of Classic Lash Trays and Classic Eyelash Extensions offers an array of lengths, curls, and thicknesses, allowing you to customize the perfect set of lashes for every client. From subtle and natural to dramatic and voluminous, we have the ideal options to suit any desired look.
Why Choose Vals Beauty Ink?
1. Superior Quality
Our commitment to exceptional quality sets us apart from the competition. We source the finest materials to ensure that our lash extensions are lightweight, comfortable, and of the highest caliber. Vals Beauty Ink lashes are designed to last, providing a seamless integration with the natural lashes for an extended period.
2. Expert Craftsmanship
Our skilled lash technicians meticulously hand-make each lash extension, ensuring consistent quality and durability. By maintaining strict quality control measures, we guarantee that every tray of Classic Lash Extensions holds the same impeccable standard.
3. Extensive Training and Support
As a valued customer, we believe in supporting your journey in the lash industry. Alongside our premium products, Vals Beauty Ink offers comprehensive training programs and ongoing support from our team of experienced professionals. We are committed to your success and offer guidance every step of the way.
4. Competitive Pricing
Our commitment to affordability means that you can achieve stunning classic lashes without breaking the bank. We believe that everyone deserves access to high-quality products without compromising on quality or results.
Enhance Your Classic Lashing Experience
As a lash artist, it's important to invest in products that elevate your craft. With Vals Beauty Ink's Classic Lash Trays and Classic Eyelash Extensions, you can unleash your creativity and deliver impeccable results to your clients. Our lashes are meticulously tested and handpicked, guaranteeing consistent quality and exceptional performance.
Order Your Classic Lash Trays Today
Explore our extensive range of Classic Lash Trays and Classic Eyelash Extensions now and take your lash game to the next level. Vals Beauty Ink is your trusted partner on your journey towards creating stunning, classic lash looks. Place your order today and experience the difference!