Lash Tweezer - Long Isolation Tweezer
Dec 20, 2019
Products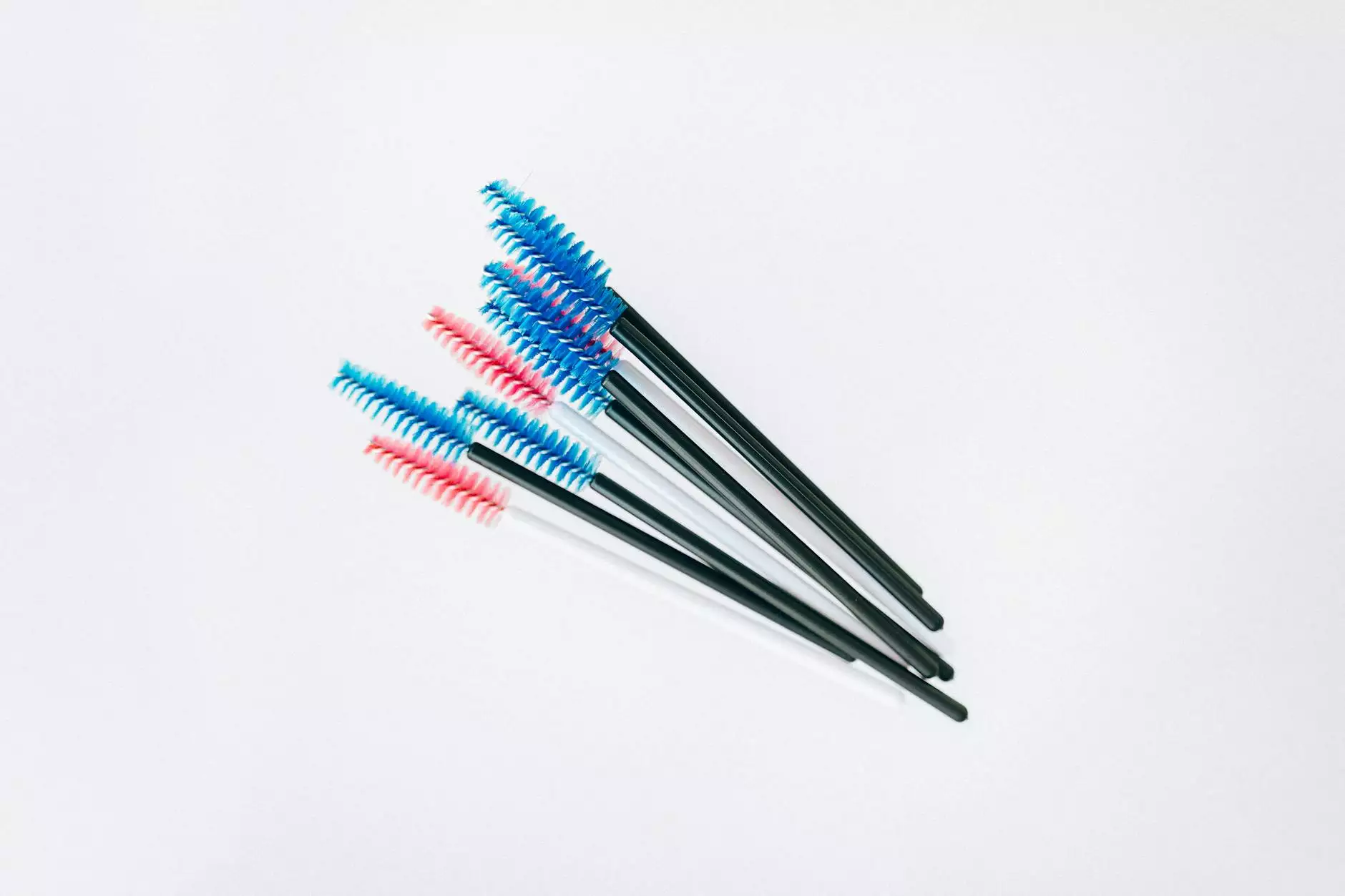 Experience Perfect Lash Isolation with Vals Beauty Ink
Welcome to Vals Beauty Ink, your trusted destination for high-quality beauty products. If you're a lash artist looking to achieve flawless lash extensions, our Lash Tweezer - Long Isolation Tweezer is an absolute must-have in your toolkit. Designed for precision and ease of use, this curved needle head tweezer will revolutionize your lash isolation game.
Why Choose Vals Beauty Ink Lash Tweezer?
At Vals Beauty Ink, we understand the importance of using top-notch tools for lash extension applications. Our Lash Tweezer - Long Isolation Tweezer is meticulously crafted with the highest standards to ensure superior performance and durability. Here's why our tweezer stands out:
Precision Curved Needle Head
The curved needle head of our tweezer enables you to isolate individual lashes with utmost precision and accuracy. This means you can achieve clean and defined lash separation, resulting in flawless lash extensions for your clients. Whether you're a seasoned professional or just starting out, this tweezer will give you the control and confidence you need.
Comfortable Grip
We understand that hours of work can take a toll on your hands, which is why our Lash Tweezer - Long Isolation Tweezer is designed to provide ultimate comfort during use. The ergonomic grip ensures a firm hold without straining your hand, allowing you to work meticulously for extended periods.
Superior Quality Materials
At Vals Beauty Ink, we believe in using only the highest quality materials to create our lash tweezers. Our tweezer is made from premium stainless steel, which not only enhances its durability but also ensures that it remains rust-free and easy to clean. We prioritize your safety and the longevity of your tools.
Versatile and Multi-Purpose
The versatility of our Lash Tweezer - Long Isolation Tweezer is unmatched. It's not only ideal for lash extensions but also comes in handy for various other beauty applications. Whether you're working on classic lash sets, volume lashes, or even applying lash lifts, this tweezer will be your go-to tool.
Unleash Your Creativity with Vals Beauty Ink Lash Tweezer
When it comes to lash extensions, the precision of isolation is key to achieving stunning results. Our Lash Tweezer - Long Isolation Tweezer empowers you to bring your creative vision to life. Don't settle for anything less than perfection.
Order Your Lash Tweezer Now
Don't miss the opportunity to own a game-changing tool in your lash extension journey. Order your Lash Tweezer - Long Isolation Tweezer from Vals Beauty Ink today and experience the difference for yourself. Join the community of lash artists who trust our products to deliver exceptional results.
Contact Vals Beauty Ink
If you have any questions or need assistance with your order, our dedicated customer support team is here to help. Visit our website or reach out to us via email or phone. Elevate your lash game with Vals Beauty Ink!