Welcome to Vals Beauty Ink - Retention Bonder
Nov 10, 2021
Products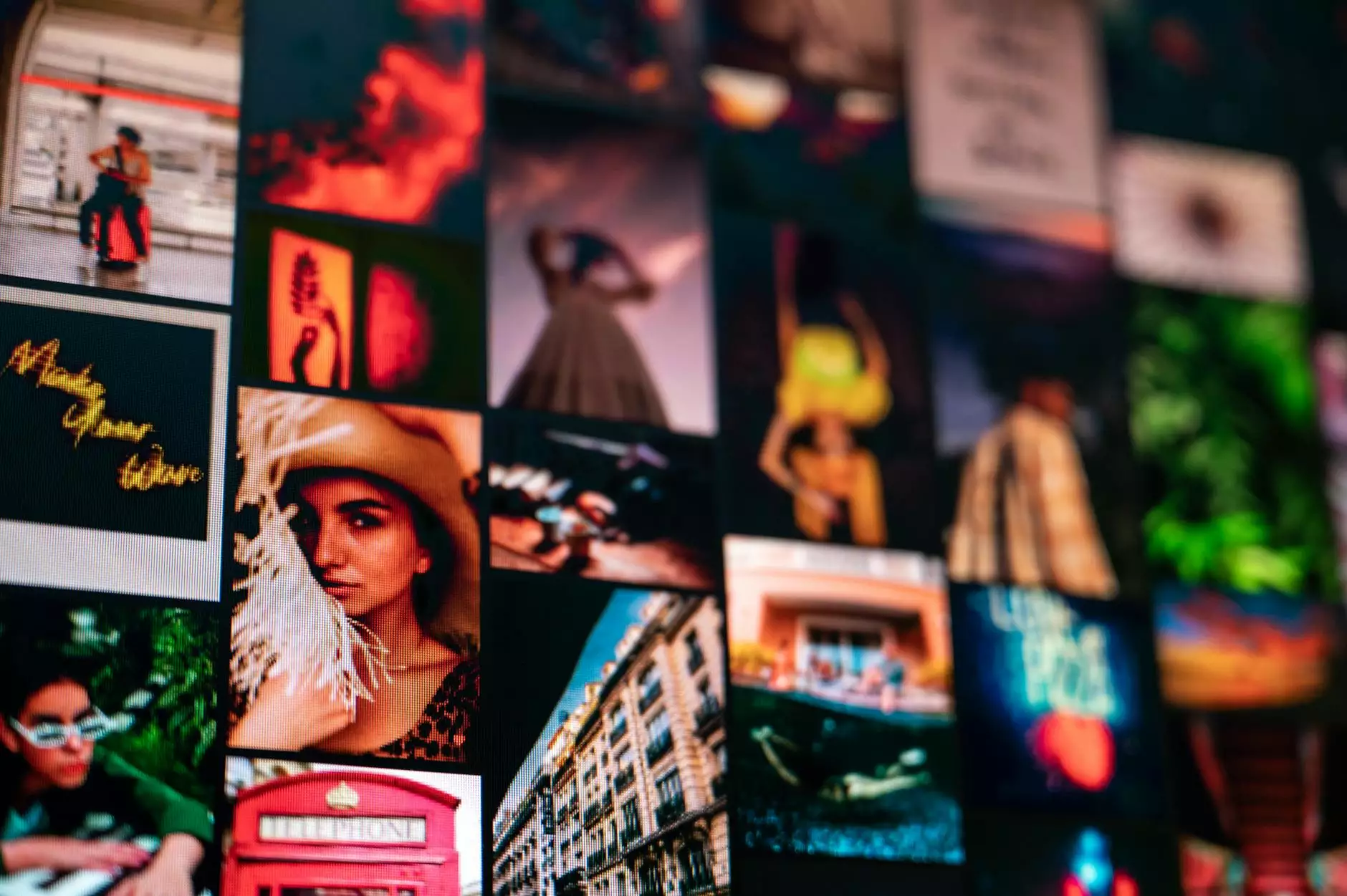 Experience Secure and Long-Lasting Lash Extensions with Retention Bonder
At Vals Beauty Ink, we offer the finest quality Retention Bonder that will revolutionize your lash extension experience. If you desire secure and long-lasting lashes that stay in place, our lash bonder is the perfect solution for you.
What is Retention Bonder?
Retention Bonder is a specially formulated adhesive designed to improve the retention of lash extensions. Our lash bonder is meticulously crafted using premium ingredients that bond the lashes to the natural ones, ensuring exceptional staying power. It is a must-have product for lash artists and individuals who want their lash extensions to last longer.
Why Choose Vals Beauty Ink Retention Bonder?
When it comes to lash products, we understand the importance of quality, reliability, and longevity. Our Retention Bonder is made with utmost precision to guarantee superior performance. Here's why you should choose us:
1. Unparalleled Adhesion
Our lash bonder forms a strong bond between the natural lashes and the extensions. This results in lashes that remain luscious and intact for an extended period. Say goodbye to loose or slipping lashes with our superior adhesion that withstands daily wear and tear.
2. Long-Lasting Results
With Vals Beauty Ink Retention Bonder, you can enjoy beautifully enhanced lashes for weeks on end. Our product is specifically designed to improve the retention of lash extensions, ensuring that they stay in place for a longer duration.
3. Superior Quality
We prioritize quality above everything else. Our Retention Bonder is meticulously crafted using premium ingredients, ensuring a safe and comfortable application. With our lash bonder, you can rest assured that you are getting a product of the utmost quality.
4. Easy Application
We believe that lash application should be a hassle-free process. Our lash bonder comes with easy-to-follow instructions, making it suitable for both professionals and DIY enthusiasts. Achieve stunning lashes with ease using Vals Beauty Ink Retention Bonder.
5. Versatility
Our Retention Bonder is compatible with various lash types and extensions. Whether you prefer classic lashes, volume lashes, or hybrid lashes, our product ensures exceptional retention regardless of the style you choose.
How to Use Retention Bonder?
Using our Retention Bonder is a breeze. Simply follow these steps:
Ensure that the natural lashes are clean and free from any residual products or oils.
Apply a thin layer of Retention Bonder to the base of the natural lashes using a microbrush or applicator.
Allow the bonder to dry for a few seconds until it becomes tacky.
Gently place the lash extensions onto the natural lashes, ensuring proper alignment.
Press and hold the extensions in place for a few seconds to secure the bond.
Continue the process until all desired lashes are applied.
It is recommended to consult a lash professional if you are a beginner or require assistance with the application process.
Enhance Your Lifestyle with Vals Beauty Ink
At Vals Beauty Ink, we are committed to enhancing your lifestyle by providing high-quality lash products. With our Retention Bonder, you can achieve stunning eyelash extensions that will boost your confidence and elevate your overall look.
Visit our website today to explore our wide range of lash products and take the first step towards achieving the lashes of your dreams.
Experience Exceptional Lash Retention with Vals Beauty Ink Retention Bonder
Invest in the best for your lashes and experience exceptional retention with Vals Beauty Ink Retention Bonder. Our lash bonder is a game-changer in the lash extension industry, offering unmatched adhesion, long-lasting results, and superior quality.
Don't settle for anything less than perfection when it comes to your lashes. Choose Vals Beauty Ink and let your eyes shine with mesmerizing lash extensions that stay in place while enhancing your natural beauty.