Welcome to the Lash Academy
May 7, 2021
Academy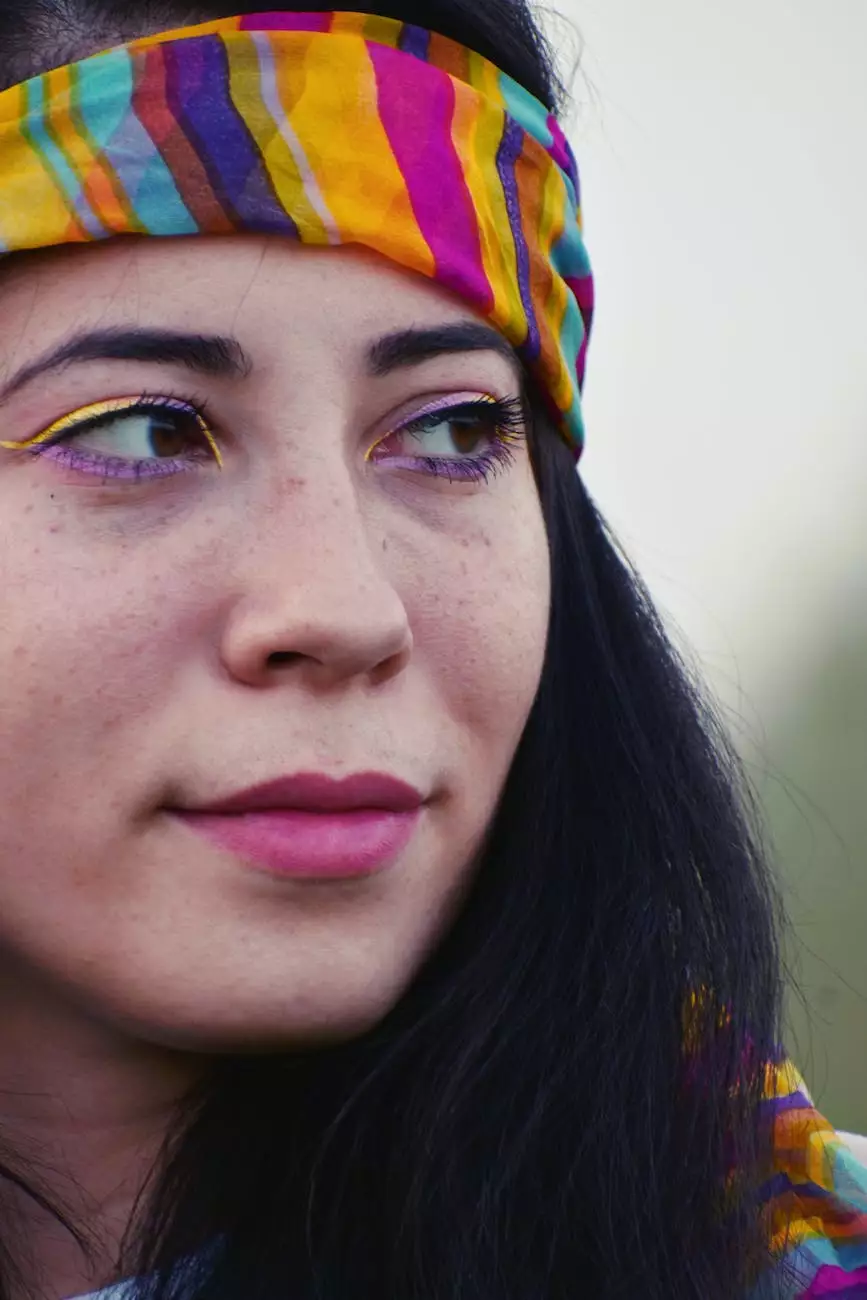 At Vals Beauty Ink, we are proud to introduce the Lash Academy, the premier destination for individuals seeking to master the art of lash extensions. As a leader in the beauty industry, we understand the importance of providing comprehensive education and practical training to help you excel in your lash career.
Why Choose the Lash Academy
Our Lash Academy goes above and beyond to offer you a top-notch learning experience. Here's why you should choose us:
Expert Instructors: Our instructors are highly skilled professionals with years of experience in the lash industry. They are passionate about sharing their knowledge and helping you succeed.
Comprehensive Curriculum: Our carefully designed curriculum covers everything you need to know about lash extensions, from the basics to advanced techniques. You'll gain a deep understanding of lash health, styling, application, and more.
Hands-On Training: We believe in the power of practical experience. That's why our academy provides ample opportunities for hands-on practice, allowing you to perfect your skills under the guidance of our experts.
Small Class Sizes: To ensure individual attention and personalized guidance, we maintain small class sizes. This allows for a more immersive learning environment and fosters better student-teacher interaction.
State-of-the-Art Facilities: Our academy is equipped with cutting-edge tools and facilities, providing you with a professional training environment that mirrors real-world scenarios.
Our Lash Collection
As part of the Lash Academy, we offer an extensive collection of high-quality lash products. Whether you're a budding lash artist or an established professional, you'll find everything you need to create stunning lash looks that leave a lasting impression.
1. Classic Lashes
Our classic lash collection features individually applied lash extensions, creating a natural and timeless look. Perfect for those who want to enhance their lashes while maintaining a subtle appearance.
2. Volume Lashes
If you desire dramatic and full lashes, our volume lash collection is just what you need. These lightweight and fluffy extensions are carefully applied to create a voluminous and glamorous effect.
3. Hybrid Lashes
For a combination of both classic and volume lashes, our hybrid lash collection offers the best of both worlds. Achieve a unique and customized lash style that suits your individual preferences.
4. Lash Adhesives
We understand the importance of adhesive quality in maintaining long-lasting lash extensions. Our lash adhesives are carefully formulated to ensure a strong bond while prioritizing the health and safety of your natural lashes.
5. Lash Tools and Accessories
In addition to our lash extensions, we also provide a wide range of tools and accessories to simplify your lash application process. From tweezers and brushes to lash removers and cleansers, our collection has you covered.
Join Our Lash Lifestyle Community
At Vals Beauty Ink, we believe in the power of community. When you become a part of the Lash Academy, you join a passionate group of like-minded individuals who share your love for all things lashes.
Our exclusive lash lifestyle community provides a platform for connecting with fellow lash artists, sharing tips and tricks, and staying up to date with the latest industry trends. Get inspired, foster meaningful relationships, and grow both personally and professionally.
Enroll Today!
Whether you're a beginner looking to start your lash journey or an experienced professional seeking to refine your skills, the Lash Academy at Vals Beauty Ink is the perfect place for you. Join our esteemed academy and unlock your potential in the world of lash extensions.
Ready to take your lash career to new heights? Enroll today and let us help you become a lash expert!