The Power of Jade Stone for Effortless Lashes
Jul 23, 2021
Products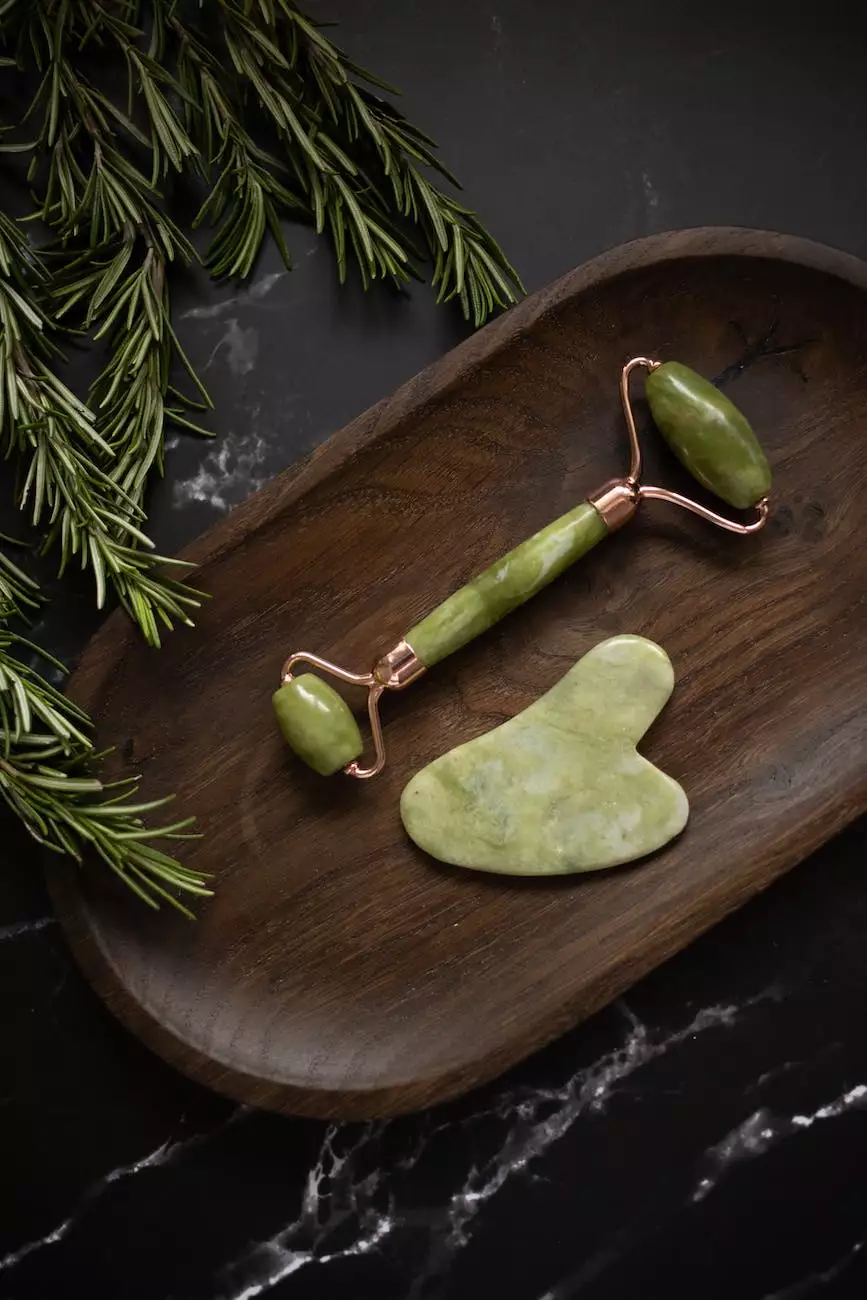 Introduction
Welcome to Vals Beauty Ink, your trusted destination for all your lifestyle and beauty needs. In this page, we will explore the world of Jade Stone lash wands and how they can revolutionize your lash routine. With their unique properties and high-quality construction, these lash wands are the perfect addition to your beauty arsenal.
Why Choose Jade Stone?
Jade Stone lash wands are crafted with precision and care, using only the finest materials. The use of Jade Stone in the construction of these wands brings numerous benefits that set them apart from regular lash wands.
1. Exceptional Durability
Jade Stone lash wands are known for their durability. Unlike regular wands that may break or lose their shape over time, Jade Stone wands maintain their integrity, ensuring long-lasting performance. This means you can rely on your Jade Stone lash wand to deliver stunning lashes day after day.
2. Cooling and Soothing Effect
One of the remarkable attributes of Jade Stone is its cooling and soothing effect on the skin. When using a Jade Stone lash wand, you not only achieve beautiful lashes but also enjoy a refreshing experience. The smooth texture and natural coolness of the stone create a calming sensation, making your lash application a truly relaxing process.
3. Anti-Static Properties
Jade Stone is known for its anti-static properties, which prevent the buildup of static electricity in your lashes. This means no more clumpy lashes and easier separation for a flawless look. Say goodbye to frustration and hello to perfectly defined lashes.
How to Use Jade Stone Lash Wands
Using a Jade Stone lash wand is simple and straightforward. Here's a step-by-step guide to help you achieve stunning results:
Start with clean and dry lashes. Remove any residual makeup or oils to ensure optimal application.
Gently hold the Jade Stone lash wand at the base.
Using a sweeping motion, comb through your lashes from the root to the tip. The cooling effect of the stone will add to the overall experience.
For a more dramatic look, repeat the process, focusing on the outer lashes to create a slight curl.
Finish off by applying your favorite mascara for added volume and length.
Transform Your Lash Routine with Jade Stone
With Jade Stone lash wands, you can take your lash game to the next level. Their unique properties, combined with the expert craftsmanship of Vals Beauty Ink, ensure a premium experience like no other. Say goodbye to average lash wands and hello to effortless beauty.
Conclusion
Experience the difference of Jade Stone lash wands today. Explore our wide range of high-quality lash wands at Vals Beauty Ink and discover the secret to stunning, effortlessly beautiful lashes. Elevate your lash routine and embrace the power of Jade Stone.