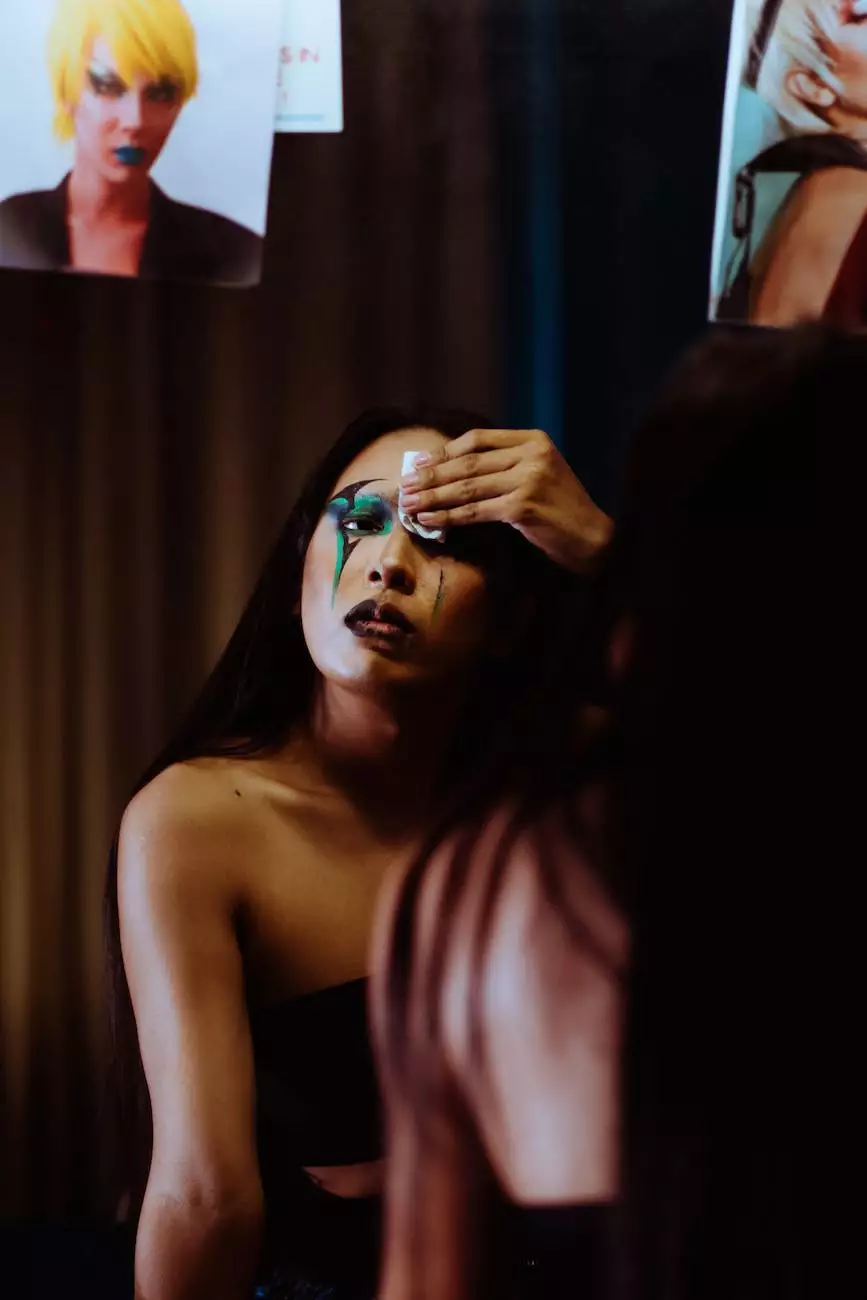 The Best Lash Glue Remover for Safe and Efficient Lash Extension Removal
Welcome to Vals Beauty Ink, your trusted source for high-quality beauty products. In the lifestyle category, we offer the best Lash Glue Remover to help you achieve the perfect lash extension removal experience. Our gel glue remover is designed to safely and efficiently remove lash extensions, ensuring a seamless application process.
Why Choose our Lash Glue Remover?
At Vals Beauty Ink, we understand the importance of using top-quality products to protect your natural lashes during the removal process. Our Lash Glue Remover is specially formulated to gently dissolve the lash adhesive, allowing for easy removal without causing any damage to your natural lashes.
Here are some key features that set our Lash Glue Remover apart:
High-Quality Formula: Our gel glue remover is made with premium ingredients, ensuring optimal effectiveness and safety.
Gentle and Non-Irritating: The formula is gentle on your natural lashes and the delicate eye area, minimizing the risk of irritation or discomfort.
Efficient Removal: Our Lash Glue Remover effectively breaks down the adhesive, allowing for effortless removal of the lash extensions.
Time-Saving: With our fast-acting formula, you can enjoy a quicker lash extension removal process, saving you valuable time.
Professional-Grade: Trusted by lash technicians and enthusiasts alike, our Lash Glue Remover delivers professional-grade results right at home.
How to Use our Lash Glue Remover?
To ensure a successful lash extension removal, follow these simple steps:
Prepare: Cleanse your face and ensure your eye area is free from any makeup or residue.
Apply Gel Remover: Using a micro-brush or applicator, apply a small amount of our Lash Glue Remover to the base of the lash extensions.
Wait: Allow the remover to sit for a few minutes, giving it enough time to dissolve the adhesive.
Gently Remove: Using tweezers or your fingers, carefully remove the lash extensions one by one, starting from the outer corner
Cleanse and Rinse: Once all lash extensions are removed, cleanse your lashes with a gentle lash foam cleanser to remove any residue. Rinse thoroughly with water.
Tips for Optimal Results
For the best possible results when using our Lash Glue Remover, consider the following tips:
Use in a Well-Ventilated Area: Ensure proper ventilation during the removal process to avoid inhaling fumes.
Perform a Patch Test: If you have sensitive skin or are trying our Lash Glue Remover for the first time, it's always recommended to perform a patch test to check for any allergic reactions.
Follow Instructions: Carefully follow the usage instructions provided with our product for a safe and effective removal process.
Store Properly: After use, make sure to tightly close the bottle to prevent the Lash Glue Remover from drying out and losing its effectiveness.
Experience the Difference with Vals Beauty Ink
When it comes to lash extension removal, trust Vals Beauty Ink to provide you with the best Lash Glue Remover on the market. Our commitment to quality ensures that you'll achieve professional-looking results every time, without compromising the health of your natural lashes.
Discover the perfect Lash Glue Remover for your needs and say goodbye to lash extensions effortlessly. Shop with us today and experience the Vals Beauty Ink difference!
© 2021 Vals Beauty Ink. All rights reserved. | Privacy Policy | Terms of Service