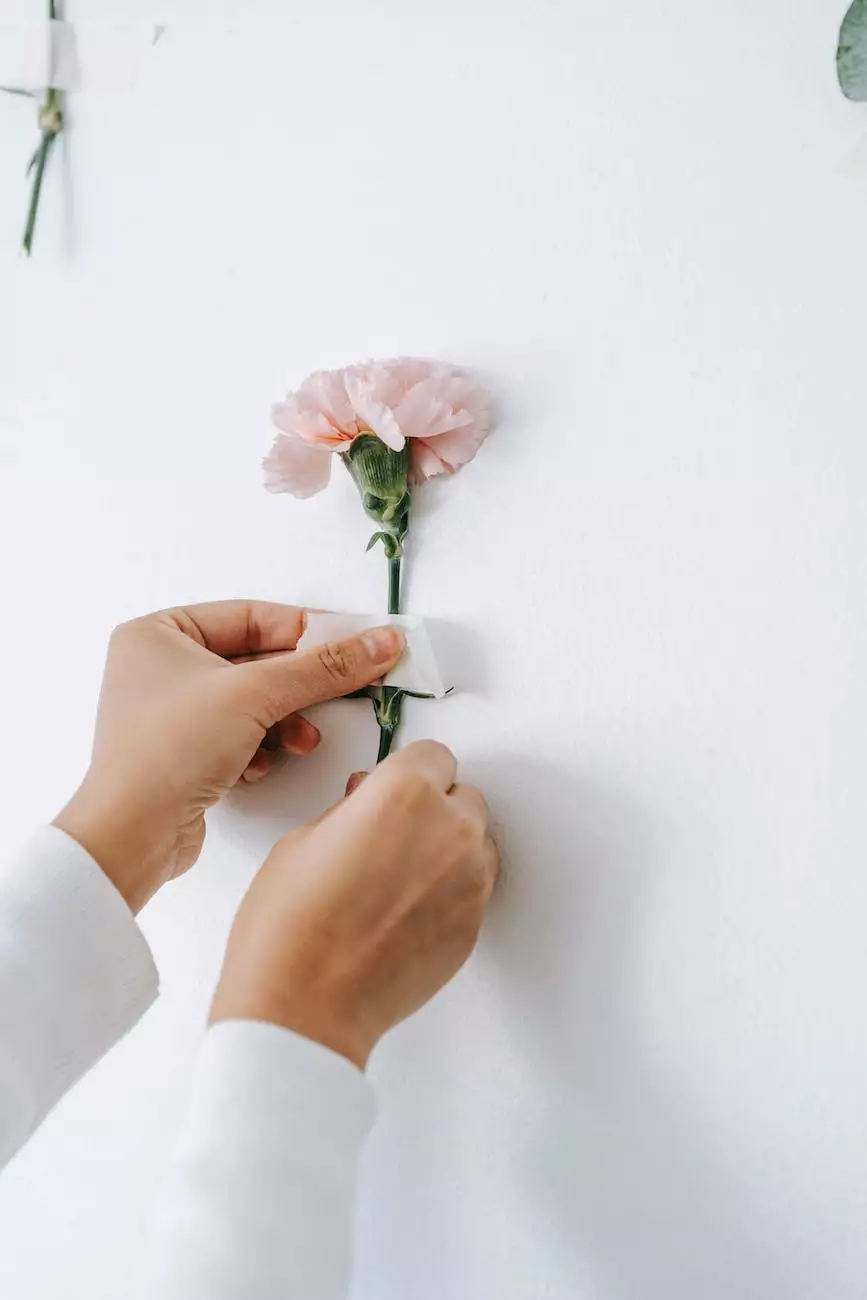 Effortlessly Remove Lash Extensions with Vals Beauty Ink's Gel Remover
Looking to remove your lash extensions safely and effortlessly? Look no further than Vals Beauty Ink's Lash Glue Remover. We understand the importance of gentle and effective removal, allowing you to maintain the health and beauty of your natural lashes.
The Importance of a High-Quality Lash Glue Remover
Removing lash extensions can be a challenging task, especially when using an inferior gel remover. At Vals Beauty Ink, we have developed a powerful formula that ensures the removal process is as easy as possible. Our lash glue remover is specifically designed to dissolve lash extension adhesive without causing any damage to your natural lashes.
Using a high-quality lash glue remover is essential to prevent any potential harm to your eyes and lashes. Our product is formulated with care, taking into consideration the sensitive nature of the eye area. You can trust our lash glue remover to effectively breakdown the adhesive, allowing for a seamless and painless removal experience.
The Benefits of Vals Beauty Ink's Lash Glue Remover
1. Gentle and Non-Irritating Formula
Our lash glue remover has a gentle formulation that is specially crafted to avoid any irritation or discomfort during the removal process. We understand that the delicate eye area requires extra care, which is why our remover is free from harsh chemicals that may cause redness or stinging sensations.
2. Quick and Effective Results
With Vals Beauty Ink's lash glue remover, you can achieve efficient results in no time. Our powerful formula works swiftly to break down the lash extension adhesive, making the removal process fast and hassle-free.
3. Safe for Natural Lashes
We prioritize the health and integrity of your natural lashes. Our lash glue remover is gentle on your lashes, ensuring that they remain strong and undamaged after the extension removal. Say goodbye to weakened or brittle lashes with our high-quality gel remover.
4. Professional-Grade Quality
At Vals Beauty Ink, we take pride in offering professional-grade products. Our lash glue remover is trusted by lash professionals worldwide for its exceptional quality and performance. You can now experience the same level of quality in the comfort of your own home.
Tips for Using Vals Beauty Ink's Lash Glue Remover
To achieve the best results with our lash glue remover, follow these simple steps:
Prepare your workspace by ensuring it is clean and well-lit.
Apply a small amount of the lash glue remover to a microbrush or lint-free applicator.
Gently apply the remover to the lash extensions, focusing on the adhesive area.
Allow the remover to sit for a few minutes, ensuring it fully penetrates the adhesive.
Using a tweezer or a lash comb, gently separate and remove the loosened lash extensions.
Rinse off any residue with water or a lash cleanser.
Finish off by moisturizing your lashes with a nourishing lash serum.
Maintain the Health of Your Natural Lashes
After the removal process, it's crucial to provide the necessary care to your natural lashes. Consider using Vals Beauty Ink's range of lash serums and conditioners to nourish and strengthen your lashes. Explore our collection of lash-enhancing products to achieve long-lasting lash health and beauty.
Choose Vals Beauty Ink for Your Lash Glue Remover Needs
When it comes to lash extension removal, trust Vals Beauty Ink's Lash Glue Remover for safe and effective results. Our gel remover is designed to exceed expectations, leaving you with beautiful, healthy lashes. Say goodbye to the hassle of improper removal techniques and welcome effortless and risk-free lash extension removal with Vals Beauty Ink.
Shop now to experience the difference of our high-quality lash glue remover. Your lashes deserve the best!