Lash Bath - Lash Cleanser Foam
Jul 30, 2018
Lash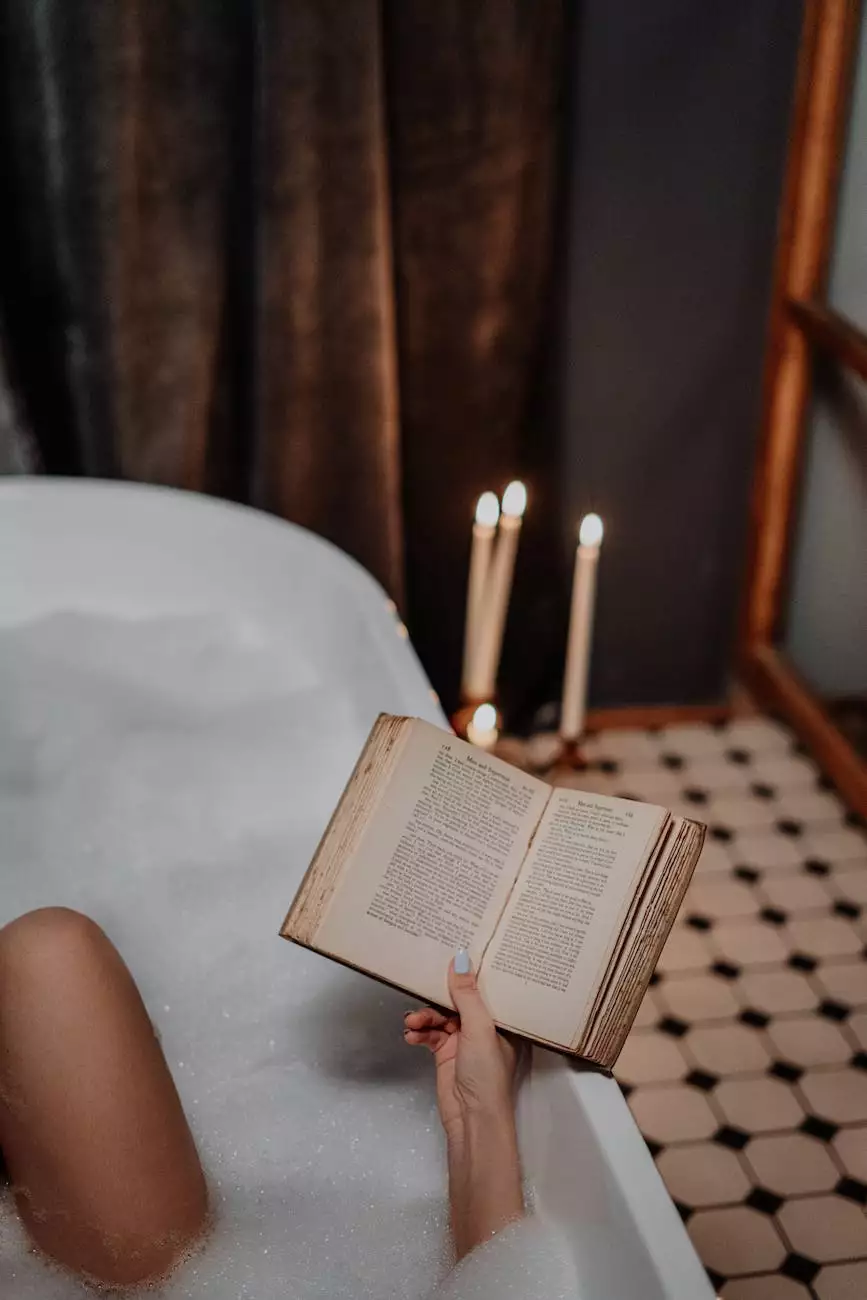 Introduction to Lash Bath
Welcome to Vals Beauty Ink, your trusted source for high-quality beauty products. We are proud to introduce our latest innovation, Lash Bath - the ultimate lash cleanser foam. Say goodbye to common lash problems and say hello to clean and healthy lashes!
The Importance of Lash Cleansing
Maintaining proper lash hygiene is vital for achieving a longer-lasting glamorous look. Throughout the day, our lashes accumulate dirt, oil, and makeup residue, leading to potential lash extension damage and slower lash growth. Regularly cleansing your lashes with a gentle and effective cleanser like Lash Bath helps preserve their health, integrity, and beauty.
Why Choose Lash Bath
Lash Bath stands out from the competition due to its unique formulation and powerful cleansing properties. Here are some reasons why Lash Bath should be an essential part of your beauty routine:
1. Gentle yet Effective
Lash Bath's gentle foam formula is designed specifically for lashes and lash extensions. Unlike harsh facial cleansers or makeup removers, Lash Bath gently removes impurities, without compromising the bond between your natural lashes and extensions.
2. Thorough Cleansing
Our specialized foam ensures thorough cleansing of your lashes, getting rid of dirt, oils, and makeup residue that can weigh them down or cause irritation. Lash Bath leaves your lashes refreshed, rejuvenated, and ready to dazzle.
3. Hydrating and Nourishing
Lash Bath contains nourishing and hydrating ingredients that help condition and strengthen your lashes. With regular use, you'll notice healthier and more vibrant lashes that are less prone to breakage.
4. Safe for Lash Extensions
If you have lash extensions, you'll be happy to know that Lash Bath is specifically formulated to be extension-friendly. It cleanses your lashes without sacrificing the integrity of your extensions, making it a must-have for lash extension wearers.
How to Use Lash Bath
Incorporating Lash Bath into your daily beauty routine is quick and easy. Follow these steps for optimal results:
Start by removing any eye makeup using a gentle makeup remover or wipes.
Squeeze a small amount of Lash Bath onto the included cleansing brush or your fingertips.
Gently massage the foam onto your lashes in a light, circular motion, ensuring all areas are covered.
Rinse thoroughly with lukewarm water, ensuring all the foam is removed.
Pat your lashes dry with a clean, lint-free towel or use a cool blow dryer on the lowest setting.
Experience the Difference with Lash Bath
With Vals Beauty Ink's Lash Bath, you can achieve and maintain healthy and beautiful lashes effortlessly. Our lash cleanser foam has been carefully crafted to offer superior results and make you feel confident in your lash care routine. Try Lash Bath today and witness the transformation for yourself!
Conclusion
Don't let neglected lashes hinder your fabulous look. Choose Lash Bath from Vals Beauty Ink, the best lash cleanser foam on the market, and enjoy clean, healthy lashes that radiate beauty and confidence. Take the first step towards impeccable lash care by adding Lash Bath to your beauty arsenal now!