Volume Single Length Lash Trays - Volume Lash Extensions
Jul 3, 2022
Products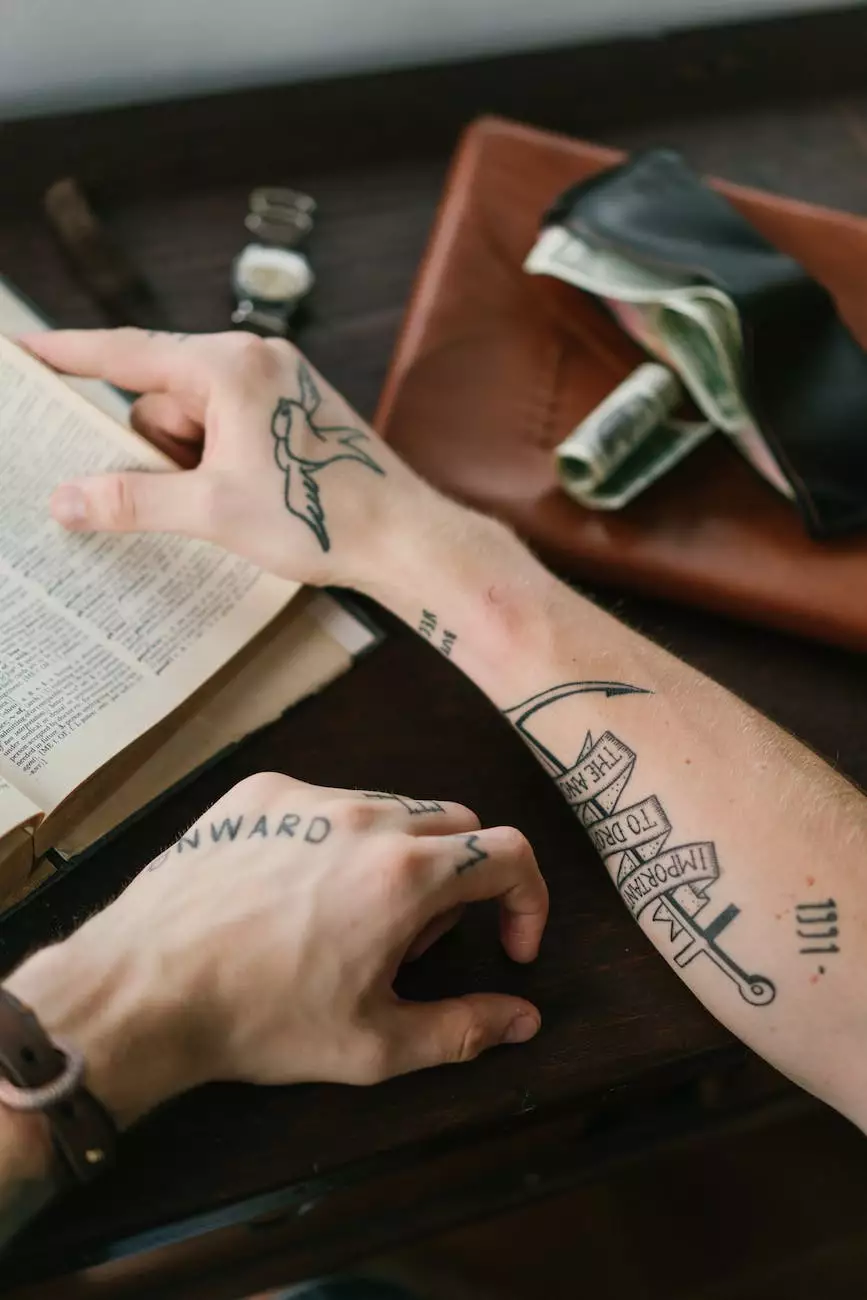 Welcome to Vals Beauty Ink, your go-to destination for all your beauty needs. If you are looking to enhance your lashes with stunning volume lash extensions, you've come to the right place. Our specially designed Volume Single Length Lash Trays are perfect for achieving that glamorous, voluminous look you've always desired.
Elevate Your Lashes with Volume Lash Extensions
At Vals Beauty Ink, we understand the importance of having luscious, full lashes that complement your unique style. Our Volume Single Length Lash Trays are meticulously crafted to provide the perfect balance of natural-looking volume and length. Whether you prefer a natural everyday look or a bold and dramatic statement, our lash extensions will help you achieve the desired effect effortlessly.
The Finest Quality Lash Extensions
When it comes to lash extensions, quality is of utmost importance. We pride ourselves on delivering only the finest quality products to our valued customers. Our Volume Single Length Lash Trays are made from premium synthetic materials that are lightweight, comfortable to wear, and designed to mimic the look and feel of natural lashes.
Each lash in our trays is precisely aligned and individually handcrafted to ensure a seamless blend with your existing lashes. The soft and flexible nature of our lash extensions provides a natural-looking appearance while offering superior longevity.
Customize Your Look with Ease
Our Volume Single Length Lash Trays offer a wide range of options, allowing you to customize your lash look to perfection. Choose from various lengths, thicknesses, and curls to create a look that complements your eye shape and personal style. With our lash extensions, endless possibilities await.
Easy Application and Lasting Results
One of the key advantages of our Volume Single Length Lash Trays is their ease of application. Whether you are a professional lash artist or a DIY enthusiast, our lash extensions are designed to simplify the application process.
The lash trays come with a convenient adhesive strip, ensuring that the lash extensions stay organized and easily accessible during the application. The lashes are meticulously arranged in rows, allowing for easy separation and efficient use.
Once applied, our lash extensions boast exceptional durability, capable of withstanding daily activities and varying weather conditions. With proper care and maintenance, you can enjoy stunning lashes that last for an extended period.
Why Choose Vals Beauty Ink?
When it comes to beauty products, there are countless options available in the market. However, Vals Beauty Ink stands out from the crowd for several reasons:
Unparalleled Quality: We prioritize quality above all else. Our lash extensions undergo rigorous testing to ensure they meet our stringent standards.
Extensive Selection: Our Volume Single Length Lash Trays come in various styles, lengths, and curls, allowing you to find the perfect match for your desired look.
Expertise and Support: Our team of beauty professionals is available to provide guidance and answer any questions you may have, ensuring a seamless experience with our products.
Customer Satisfaction: We are dedicated to providing excellent customer service and ensuring that you are satisfied with your purchase. Your happiness is our top priority.
Shop Volume Single Length Lash Trays Now
Ready to elevate your lash game with our Volume Single Length Lash Trays? Browse our extensive collection now and discover the perfect lash extensions to achieve the voluminous look you've always desired. Shop with confidence at Vals Beauty Ink, and let your eyes do the talking!