How To Start A Lash Product Line
Mar 10, 2023
Products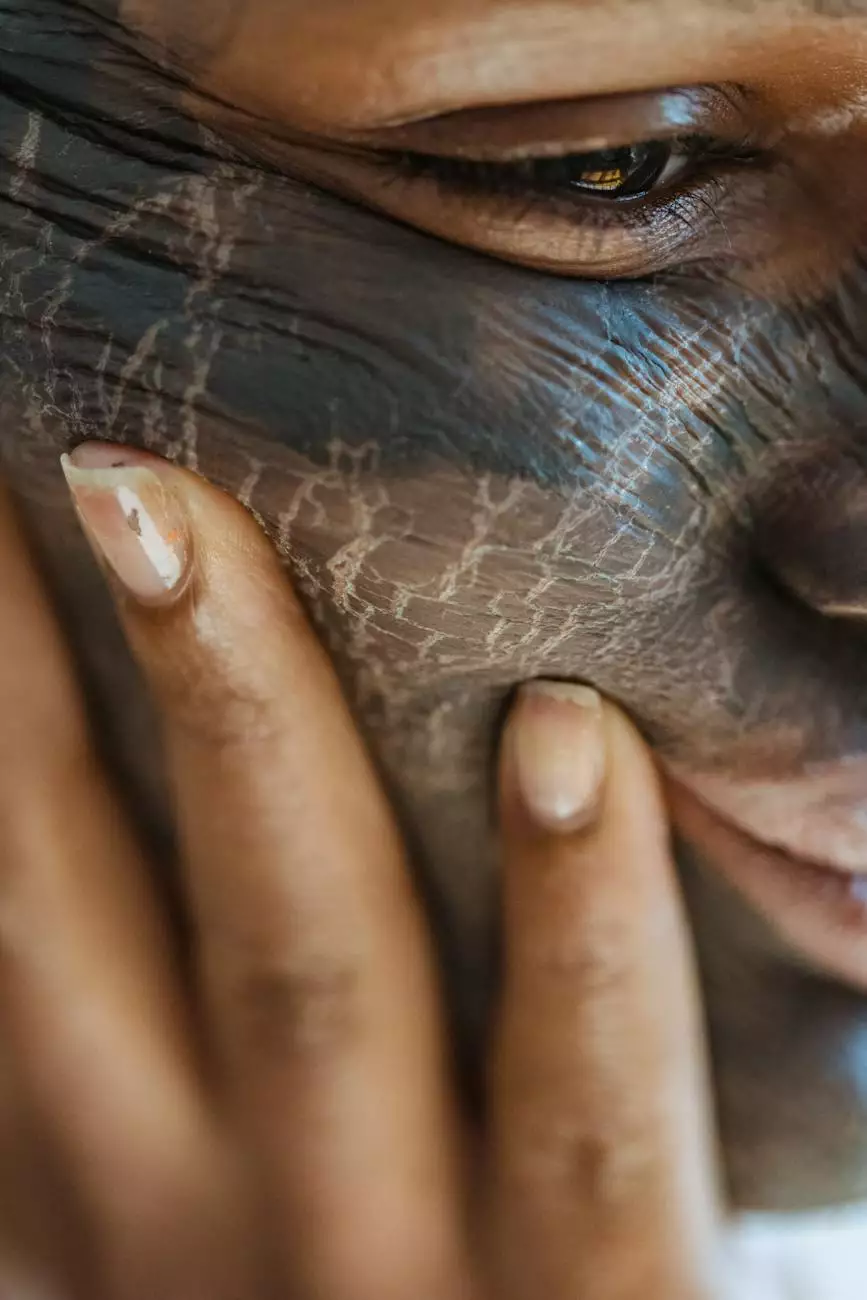 Welcome to Vals Beauty Ink, your ultimate guide to starting your own successful lash product line. In this comprehensive guide, we'll share valuable insights and step-by-step instructions to help you venture into the exciting world of lash cosmetics. Whether you're a passionate individual or a beauty industry enthusiast, we're here to empower you with the knowledge and resources you need to stand out in this competitive market.
Understanding the Lash Product Industry
Before diving into the process of starting your own lash product line, it's crucial to familiarize yourself with the lash product industry. As one of the fastest-growing segments in the beauty industry, the demand for high-quality lash extensions, mascaras, and other related products is constantly on the rise. By gaining a clear understanding of the market trends, consumer preferences, and existing competitors, you can develop a unique value proposition that sets your brand apart from the rest.
Researching the Market
Thorough market research is the foundation of any successful business endeavor. Start by identifying your target audience and assess their needs, preferences, and pain points. Understand the demographics, lifestyle choices, and beauty trends that influence their purchasing decisions. Analyze current market offerings, including popular lash product brands, their pricing, packaging, and marketing strategies. This knowledge will help you position your own brand effectively and tailor your products to meet the specific demands of your target market.
Developing a Unique Brand Identity
Building a strong brand identity is essential for gaining customer trust and loyalty. Your brand should have a distinct personality, reflecting your values and mission. Consider aspects such as brand name, logo design, color palette, and overall aesthetic that resonates with your target audience. Craft a compelling brand story that connects with potential customers on an emotional level, and communicate your unique selling proposition effectively through your brand identity.
Creating Your Lash Product Line
Once you have a solid foundation of market knowledge and brand identity, it's time to dive into the product creation process.
Product Development
Start by identifying the specific lash products you want to offer. This could include lash extensions, mascaras, lash serums, and more. Collaborate with experienced chemists and manufacturers to create high-quality formulations that deliver exceptional results. Pay attention to ingredient sourcing, cruelty-free options, and ensuring your products meet the necessary health and safety regulations.
Packaging and Labeling
The packaging and labeling of your lash products play a crucial role in attracting customers and conveying your brand message. Invest in eye-catching packaging designs that reflect the overall aesthetic of your brand. Ensure all product labeling complies with relevant legal requirements, providing accurate and detailed information about the ingredients, usage instructions, and any potential allergens.
Branding and Marketing
To outrank your competitors in Google search results, effective branding and marketing strategies are key. Utilize search engine optimization (SEO) techniques by conducting keyword research and incorporating relevant keywords in your website content, product descriptions, and blog posts. Optimize your website's meta tags, URLs, and alt tags to improve its visibility on search engines. Create engaging social media campaigns, influencer partnerships, and explore paid advertising options to increase your brand visibility and drive traffic to your website.
Building a Strong Online Presence
In today's digital age, establishing a strong online presence is vital for the success of any business. Follow these steps to ensure your lash product line stands out:
Creating an E-Commerce Website
Invest in a professionally designed e-commerce website that offers a seamless shopping experience. Optimize your website for mobile devices, ensure fast loading times, and implement secure payment gateways to build trust with your customers. Clearly display product information, pricing, and shipping details to facilitate easy decision-making for potential buyers.
Content Marketing Strategy
Attract and engage your target audience through informative and compelling content such as blog posts, tutorials, and videos. Share valuable tips on lash care, application techniques, and trends related to lash products. Incorporate visually appealing images and videos to capture the attention of your audience and encourage social sharing, which can help improve your search engine rankings.
Customer Engagement and Support
Build strong relationships with your customers by providing exceptional customer support. Respond promptly to inquiries and reviews, offer personalized recommendations, and address any concerns promptly and professionally. Encourage customer reviews and testimonials to build social proof and further enhance your brand reputation.
Ensuring Business Success
Launching a lash product line is just the beginning. To ensure long-term success, you need to continually refine and improve your business strategies.
Monitoring and Analyzing Performance
Regularly monitor and analyze key performance indicators such as website traffic, conversion rates, customer feedback, and social media engagement. Identify areas for improvement and make data-driven decisions to optimize your business operations.
Staying Updated with Industry Trends
The beauty industry, including lash products, is ever-evolving. Stay updated with the latest trends, consumer demands, and technological advancements to stay ahead of the competition. Attend industry conferences, subscribe to relevant publications, and engage with fellow beauty professionals to stay informed and inspired.
Start Your Journey with Vals Beauty Ink Today!
Embark on your lash product line journey with the expertise and guidance of Vals Beauty Ink. With our comprehensive approach, you'll be equipped with the knowledge and resources needed to outrank your competitors and establish a successful presence in the beauty industry. Get started today and make your mark in the world of lash cosmetics!