The Perfect Lash Tweezer - Procurve | Vals Beauty Ink
Aug 2, 2022
Products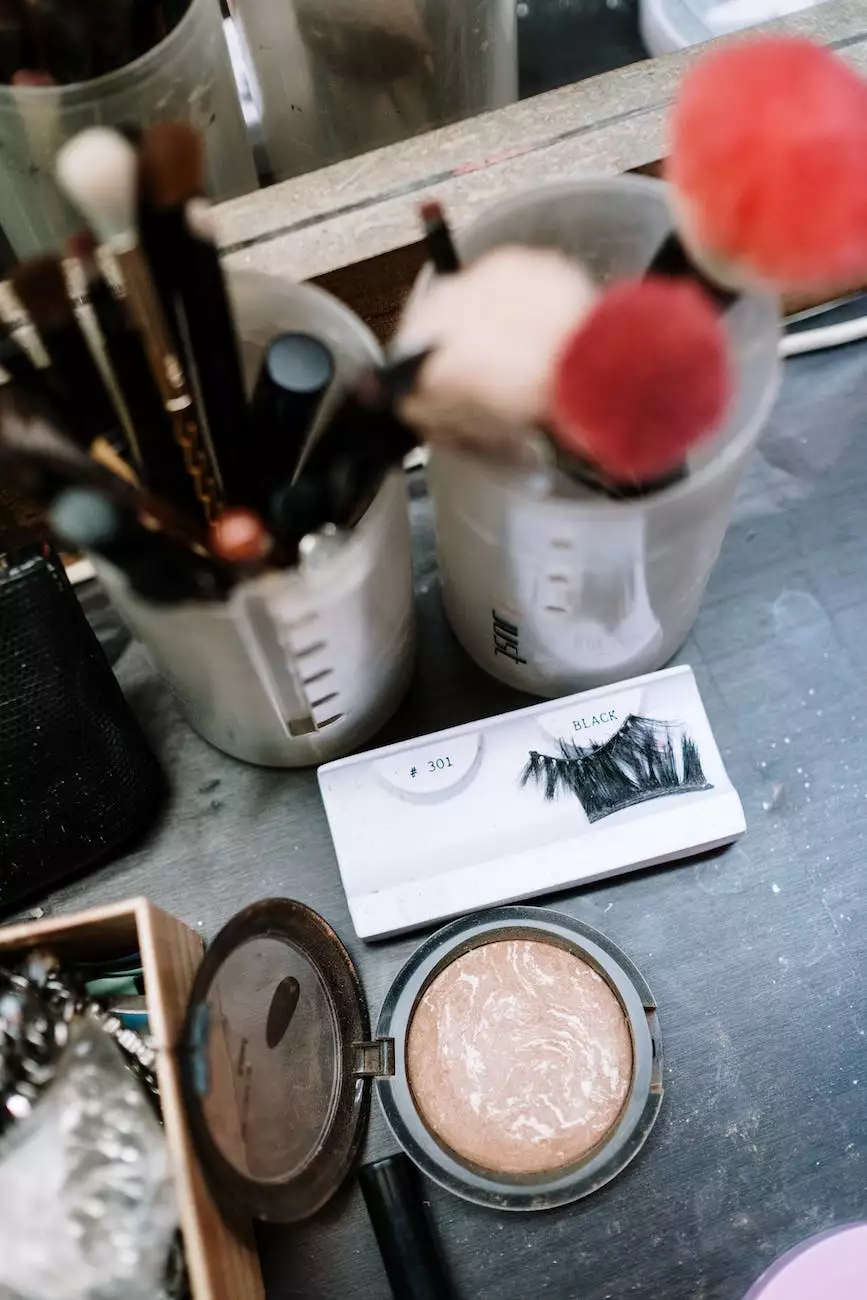 Introduction
Welcome to Vals Beauty Ink, your ultimate destination for all your lifestyle needs. Our exceptional range of beauty products is carefully designed to enhance your natural beauty and bring out your inner confidence. In this article, we present to you our renowned Lash Tweezer - Procurve, the perfect tool to achieve flawless and effortless lash application.
Why Choose Lash Tweezer - Procurve?
When it comes to applying false lashes, precision is key. The Lash Tweezer - Procurve from Vals Beauty Ink is expertly crafted to provide you with the precise control you need to achieve stunning lash looks.
1. Ergonomic Design
Featuring an ergonomic design, our Procurve Lash Tweezer offers a comfortable grip that allows for steady and precise handling. The curved shape of the tweezer ensures optimal control and maneuverability, making lash placement a breeze.
2. High-Quality Material
At Vals Beauty Ink, we believe in using only the best materials to create our beauty tools. The Lash Tweezer - Procurve is made from premium stainless steel, ensuring durability and longevity. The sleek and sturdy construction of the tweezer guarantees consistent performance, allowing you to create stunning lash styles time and time again.
3. Versatility
Our Lash Tweezer - Procurve is suitable for both professional makeup artists and beauty enthusiasts. Whether you're a beginner or an experienced lash artist, our tweezers will effortlessly assist you in achieving precise lash placement for any occasion.
How to Use Lash Tweezer - Procurve
Using the Lash Tweezer - Procurve is incredibly simple and straightforward. Follow these steps to achieve flawless lash application:
Start by curling your natural lashes and applying a coat of mascara for a solid base. This will help blend the falsies seamlessly with your real lashes.
Gently remove the false lashes from their packaging using the Procurve Lash Tweezer.
Using the curved tips of the tweezer, delicately grip the lash band near the center.
Align the false lashes with your natural lash line and carefully place them as close to the root of your lashes as possible.
Use the Procurve Tweezer to press the false lashes firmly onto your natural lashes, ensuring they are securely in place.
Repeat the process for the other eye, and voila! You now have beautifully applied lashes that effortlessly enhance your eyes.
Customer Reviews
Our Procurve Lash Tweezer has been receiving rave reviews from customers worldwide. Here are some of the feedback we've received:
"The Lash Tweezer - Procurve is a game-changer! It has made applying lashes so much easier for me. The curved design allows for precise placement, and the grip is perfect. I highly recommend it!" - Sarah
"I'm a lash artist, and I can confidently say that the Procurve Lash Tweezer is one of the best tweezers I've ever used. The quality is unmatched, and it's a dream to work with. Thanks, Vals Beauty Ink!" - Emily
Conclusion
Upgrade your lash game with the Lash Tweezer - Procurve from Vals Beauty Ink. With its ergonomic design, high-quality material, and versatility, this tweezer is the perfect companion for flawless lash application. Join the countless satisfied customers and experience the difference for yourself. Explore our website to discover more amazing beauty products that cater to your unique lifestyle needs.