EyeLash Glue - Master Bond Lash Adhesive
Nov 23, 2022
Products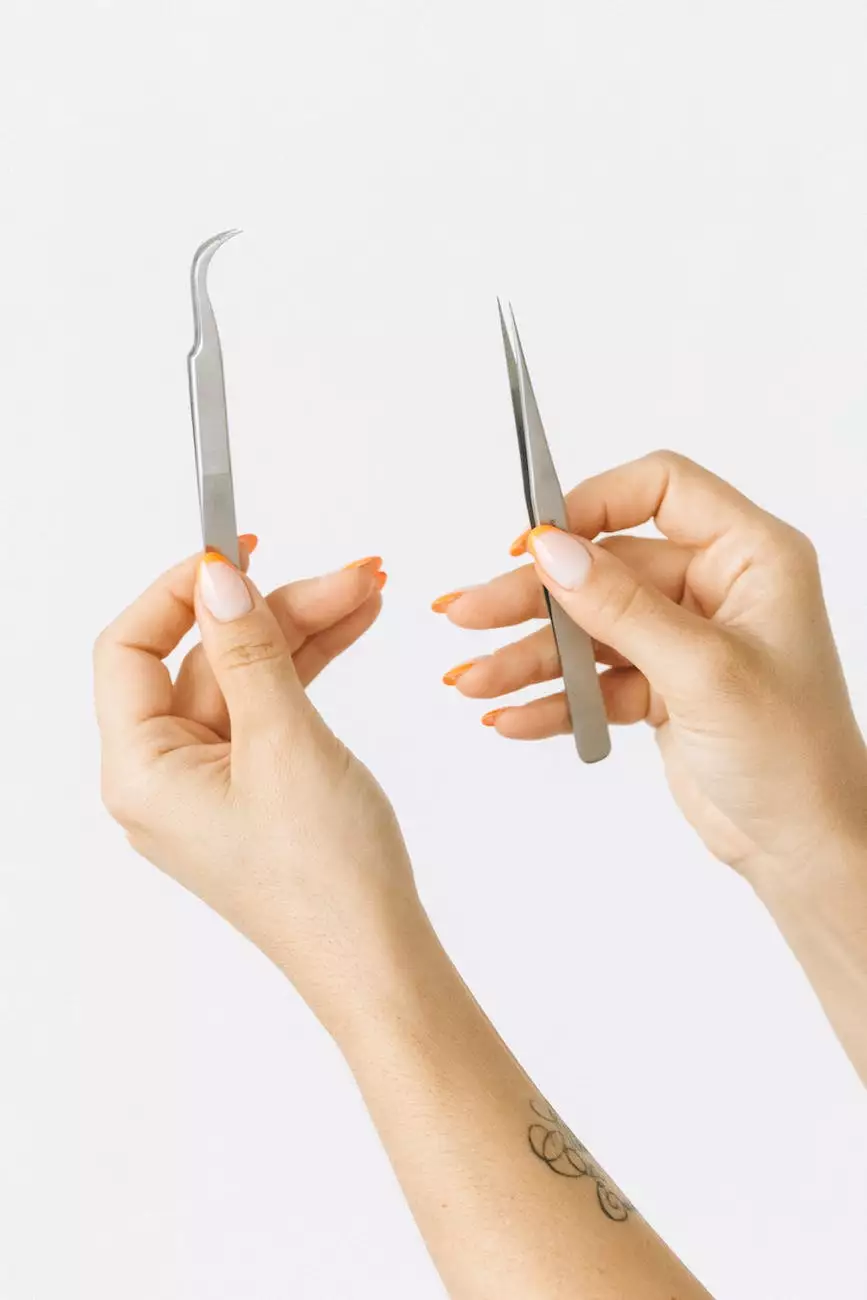 Introduction
At Vals Beauty Ink, we understand the importance of beautiful and captivating eyelashes. That's why we present you with the ultimate solution for long-lasting and secure lash application - our Master Bond Lash Adhesive.
The Perfect Eyelash Glue
When it comes to eyelash glues, nothing beats the performance and quality of Master Bond. Created with the latest technology and highest standards in the industry, our lash adhesive elevates your lash game to a whole new level.
Unmatched Durability
Master Bond Lash Adhesive is designed to provide unparalleled durability. Say goodbye to worrying about your lashes falling off at the wrong moment. Our exceptional formula ensures a strong bond that lasts all day, keeping your lashes in place, no matter the conditions.
Gentle on Your Eyes
Your safety is our priority. Our lash adhesive is specially formulated to be gentle on your eyes while still maintaining its outstanding hold. We understand the importance of comfortable and irritation-free wear, and that's exactly what you can expect from Master Bond.
Quick Drying Formula
We know your time is valuable, which is why Master Bond Lash Adhesive boasts a quick-drying formula. Achieve flawless lash application in no time and make every second count.
Why Choose Master Bond Lash Adhesive?
Superior Hold: Our lash adhesive ensures a secure and reliable hold for all-day confidence.
Easy Application: The precision applicator allows for effortless and precise lash placement.
Long-lasting Result: No need to worry about touch-ups - Master Bond keeps your lashes pristine from dawn to dusk.
Comfortable Wear: Enjoy comfortable wear without any discomfort or irritation to your delicate eye area.
Waterproof and Sweatproof: Our lash adhesive stays intact, even in challenging conditions.
How to Use Master Bond Lash Adhesive
Follow these simple steps to achieve perfect lash application:
Cleanse your lashes: Ensure your natural lashes are clean and free from any makeup or oils.
Apply the adhesive: Carefully apply a thin layer of Master Bond Lash Adhesive to the lash band.
Wait for a few seconds: Allow the adhesive to become tacky for optimal bonding.
Secure the lashes: Gently place the lashes as close to your natural lash line as possible.
Press and hold: Using a lash applicator or your fingertips, press the lashes firmly to ensure proper adhesion.
Enjoy your stunning lashes: With Master Bond, your lashes are ready to captivate!
Conclusion
When it comes to eyelash glues, there's no better choice than Master Bond Lash Adhesive from Vals Beauty Ink. Trust in our commitment to quality and bring out the best in your lashes. Get your hands on the ultimate lash adhesive today and experience the difference!
About Vals Beauty Ink
Vals Beauty Ink is a leading provider of top-notch beauty and lifestyle products. With a dedication to customer satisfaction and exceptional quality, we strive to bring you the best beauty solutions to enhance your unique style. Explore our wide range of products and trust in our commitment to your beauty needs.
Related Products:
Precise Eyeliner Pen - Ultra Black
Mascara Magic - Volume and Lengthening