Lash Tweezer - Strong Curve
Sep 21, 2018
Products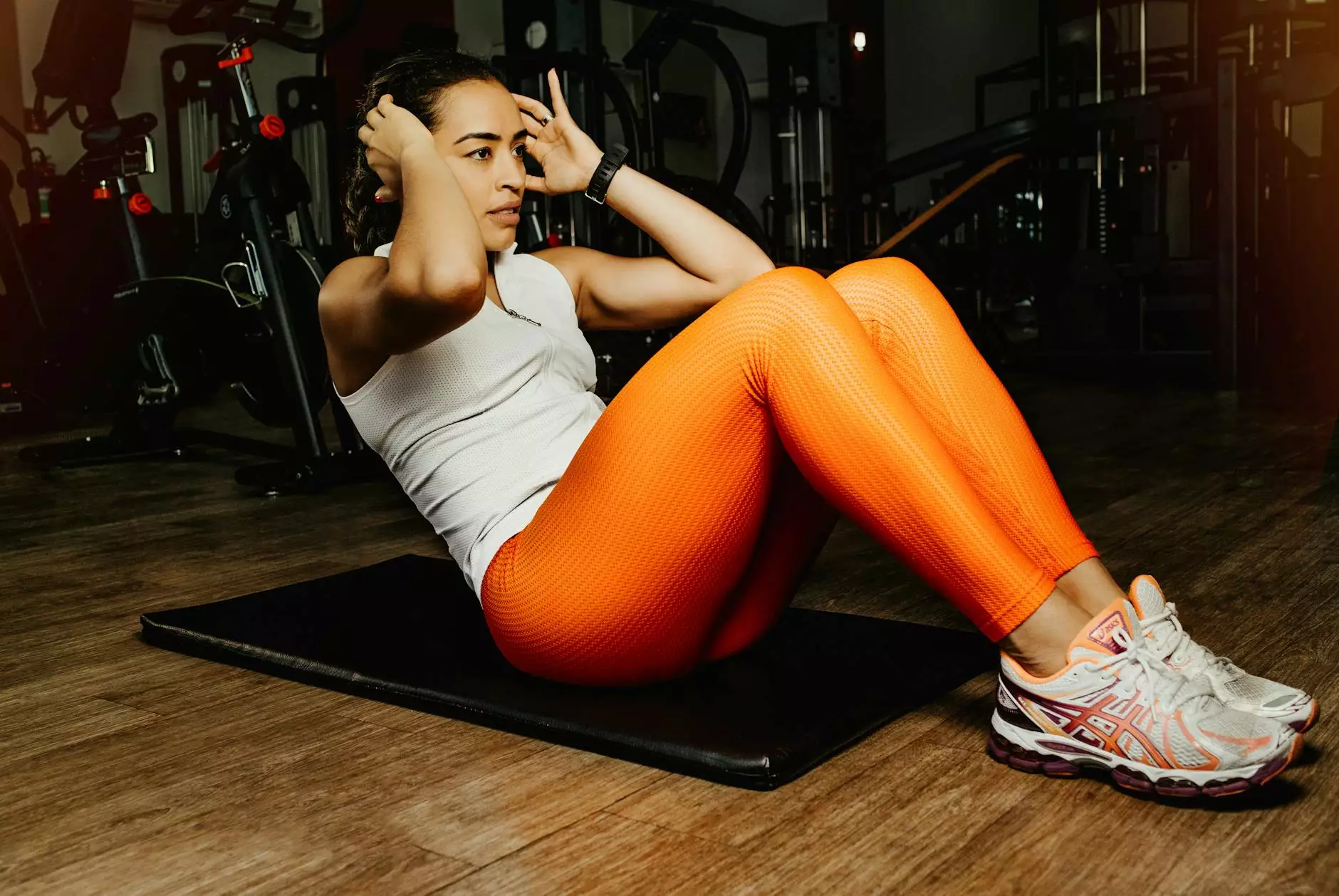 Introduction
Welcome to Vals Beauty Ink, your one-stop destination for high-quality beauty tools. In our mission to provide the best products in the industry, we present to you the remarkable Lash Tweezer - Strong Curve. Crafted with precision and designed for ultimate performance, this tweezer is a must-have for lash enthusiasts and professionals alike.
Unmatched Quality
At Vals Beauty Ink, we believe in delivering exceptional quality, and the Lash Tweezer - Strong Curve is no exception. Handcrafted with care using premium stainless steel, this tweezer offers unmatched durability, ensuring it will remain a reliable tool in your lash collection for years to come.
Ergonomic Design
The Strong Curve tweezer features an ergonomic design that provides a comfortable grip, allowing for precise and steady application. The curved shape of the tweezer facilitates effortless lash grabbing, resulting in flawless lash extensions that beautifully enhance your clients' eyes.
Versatility
Our Lash Tweezer - Strong Curve is incredibly versatile, making it suitable for various lash application techniques. Whether you prefer classic extensions, volume lashes, or hybrid sets, the strong yet fine tip of this tweezer allows for intricate work, enabling you to create stunning lash designs.
Exceptional Control
With the Lash Tweezer - Strong Curve, you'll experience enhanced control over your lash applications. The fine-tipped ends allow for precision, providing the ability to isolate individual lashes with ease. This level of control is crucial for achieving seamless and natural-looking results.
Industry-Approved
As professionals in the industry, we understand the importance of using tools that meet the highest standards. The Lash Tweezer - Strong Curve has been tested and approved by lash artists, ensuring its reliability and effectiveness. You can trust in the quality and performance of this tweezer to consistently meet your expectations.
Customer Reviews
Don't just take our word for it! Here's what some of our satisfied customers have to say about the Lash Tweezer - Strong Curve:
"These tweezers have completely transformed my lash game! The curve makes all the difference in achieving a perfect fan. Highly recommend!" - Sarah
"I've tried many tweezers before, but the Strong Curve is by far the best. The grip is comfortable, and the precision is unmatched. Love it!" - Emma
"I'm a professional lash artist, and this tweezer has become an essential tool in my kit. It's durable, versatile, and delivers consistent results every time." - Lisa
How to Use
Using the Lash Tweezer - Strong Curve is simple and straightforward. Follow these steps to achieve perfect lash applications:
Ensure your tweezers are clean and sanitized before each use.
Hold the tweezer with a firm yet comfortable grip.
Gently place the curved tip near the lash base, ensuring you have a firm grip on the extension.
Carefully release the lash, ensuring it is properly secured.
Repeat the process for each lash, adjusting the curve as needed for different lash designs.
Conclusion
In the highly competitive world of lash extensions, having the right tools can make all the difference. The Lash Tweezer - Strong Curve from Vals Beauty Ink is the ultimate choice for lash artists looking for superior quality, precision, and control. With its ergonomic design, versatility, and durable construction, this tweezer is a game-changer for achieving flawless lash applications.
Take your lash game to new heights and invest in the Lash Tweezer - Strong Curve today. Your clients will thank you, and you'll wonder how you ever worked without it!