Discover the Finest Lash Tweezers at Vals Beauty Ink
Aug 18, 2020
Products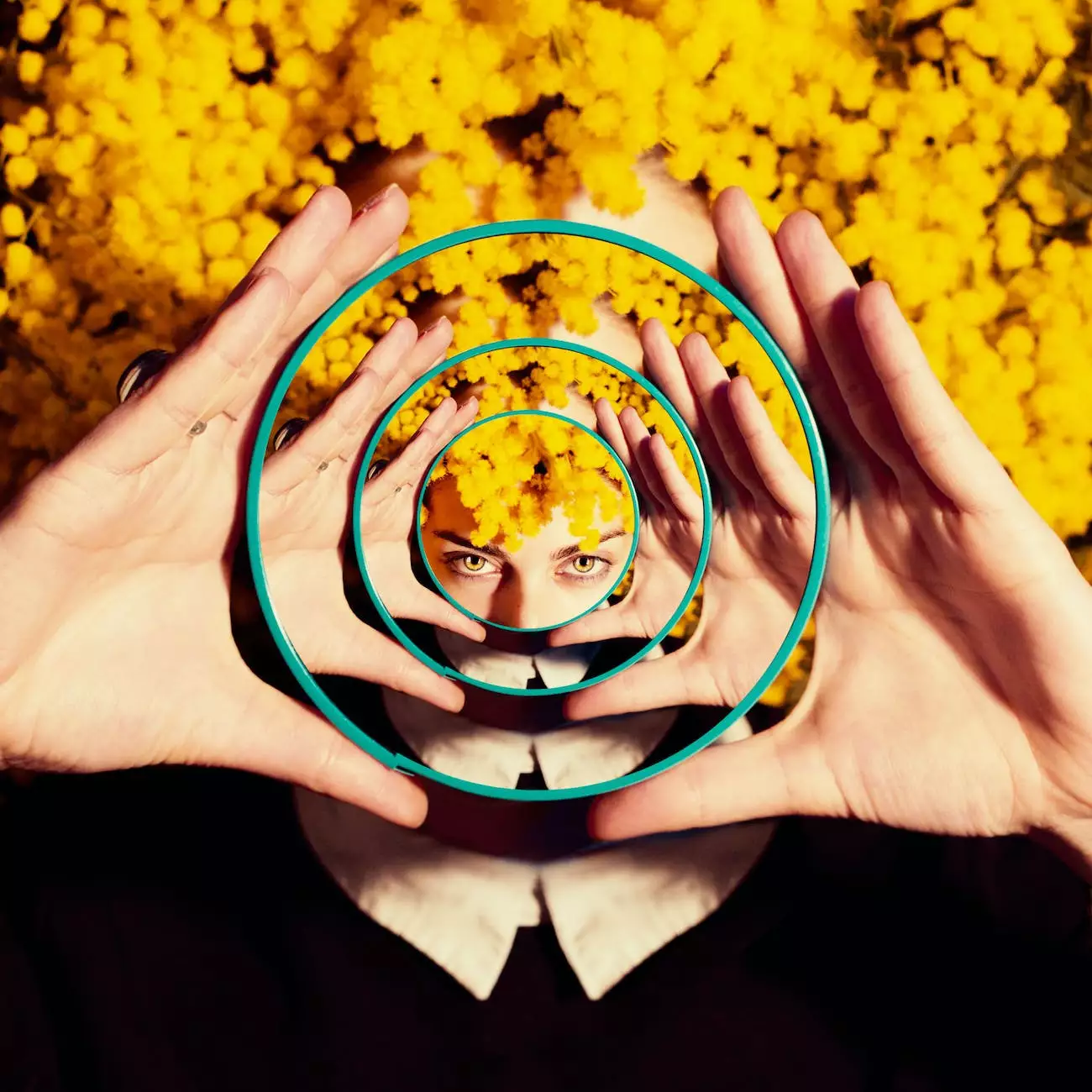 Enhance Your Lash Extension Techniques
When it comes to achieving flawless lash extensions, having the right tools is crucial. At Vals Beauty Ink, we understand the importance of quality lash tweezers for professional lash artists and enthusiasts alike. Our collection of lash extension tools is meticulously designed to help you create stunning, long-lasting results.
Why Choose Vals Beauty Ink Lash Tweezers?
With an array of options available, it can be overwhelming to find the perfect lash tweezers that meet your specific requirements. That's where Vals Beauty Ink comes in. Our lash tweezers are crafted with precision and expertise, ensuring optimal performance and maximum comfort.
Here are some key reasons why our lash tweezers stand out:
1. Unparalleled Quality and Durability
At Vals Beauty Ink, we prioritize quality above all else. Our lash tweezers are made from high-grade stainless steel, known for its exceptional durability. This means our tweezers will withstand countless lash extension applications without compromising their performance, saving you time and money in the long run.
2. Ergonomic Design for Comfort
We understand that long lash extension sessions can be tiring, which is why our lash tweezers are designed with ergonomics in mind. The lightweight and ergonomic handles provide a comfortable grip, minimizing hand fatigue and allowing for precise control during lash application.
3. Versatility to Suit Different Techniques
Whether you prefer classic lash extensions or volume lashes, we have a wide range of lash tweezers to cater to diverse lash techniques. Our collection includes straight tweezers, curved tweezers, and volume tweezers. Each pair is carefully crafted to help you achieve the desired lash effect effortlessly.
4. Perfectly Aligned Tips for Precision
Precision is key when it comes to lash extensions, and our lash tweezers deliver just that. The perfectly aligned tips allow for precise isolation and placement of individual lashes, making the lash extension process smoother and more efficient.
Shop our Exclusive Collection of Lash Tweezers
At Vals Beauty Ink, we take pride in offering a comprehensive selection of lash tweezers to meet your eyelash extension needs. Discover the perfect pair that complements your technique and style. Browse our online store today to find the ideal lash tweezers for your professional or personal use. Elevate your lash game with Vals Beauty Ink!
Unleash Your Lash Extension Potential with Vals Beauty Ink
As a passionate lash artist or someone looking to enhance their beauty routine, investing in high-quality lash tweezers is the key to achieving stunning lash extensions. With Vals Beauty Ink, you can unlock your full lash extension potential and create beautiful, eye-catching results that will leave your clients or yourself feeling confident and glamorous.
Don't settle for mediocre lash tweezers that hinder your progress. Choose Vals Beauty Ink for exceptional quality, durability, and performance. Explore our wide range of lash extension tools and take your lash game to the next level today!