Classic Lash Trays Classic Eyelash Extensions
Dec 4, 2019
Products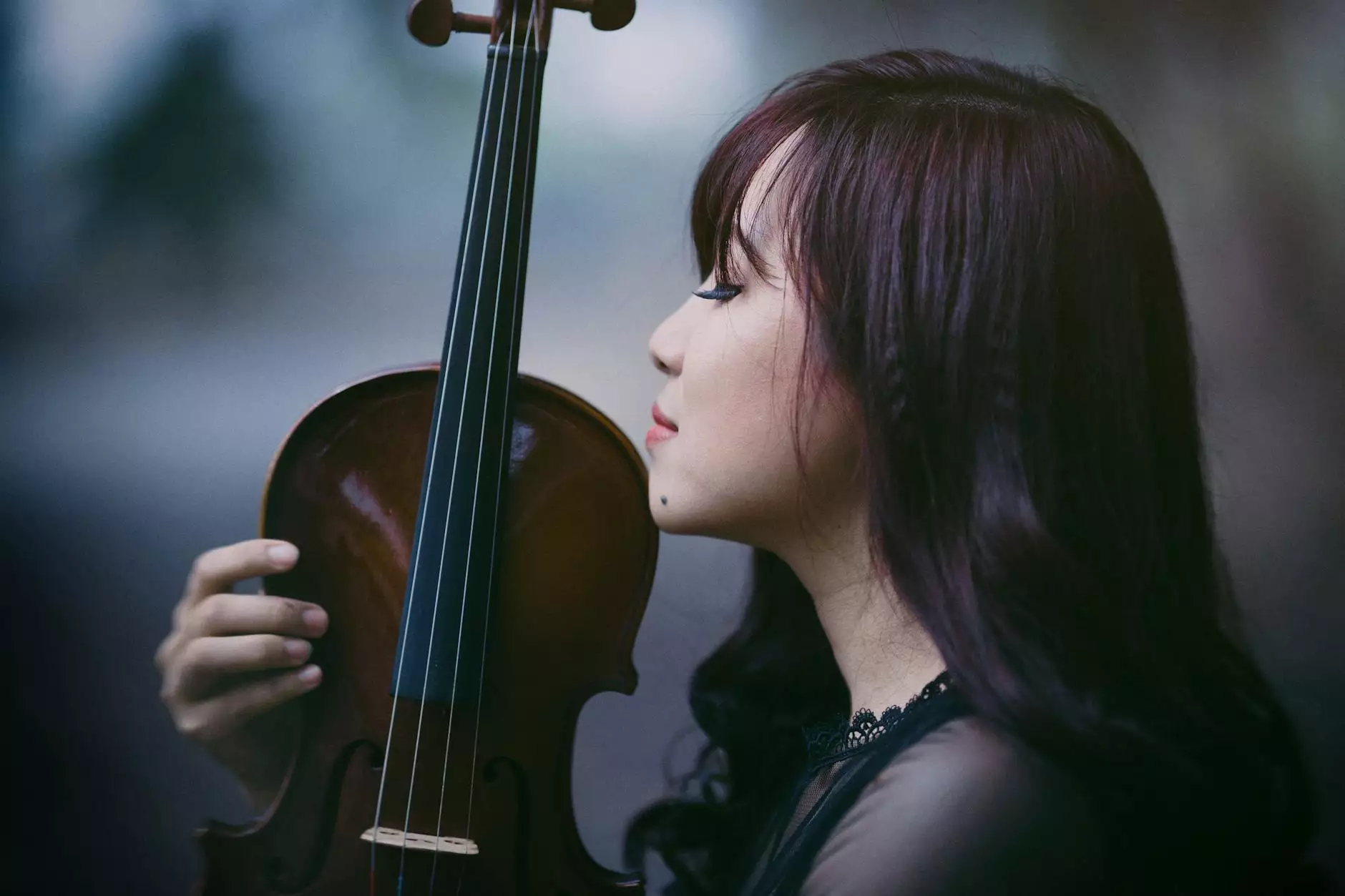 Introduction
Welcome to Vals Beauty Ink, your trusted source for high-quality Classic Lash Trays and Classic Eyelash Extensions. We take pride in providing exceptional products that enhance your natural beauty and give you the confidence you deserve. With years of experience in the beauty industry, we understand the importance of using only the finest lash materials to achieve stunning results.
Why Choose Classic Lash Trays
Classic Lash Trays are the perfect choice for those looking for a versatile and timeless eyelash extension style. These individual lashes are meticulously crafted to mimic your natural eyelashes, resulting in a seamless and natural-looking appearance. Whether you prefer a more subtle or dramatic look, Classic Lash Trays offer endless possibilities.
Enhance Your Natural Beauty
At Vals Beauty Ink, we believe that beauty is unique to each individual. Our Classic Lash Trays are designed to enhance your natural beauty, accentuating your eyes and giving you a captivating look. With our extensive range of lengths, thicknesses, and curls, you can customize your lash extensions to create the perfect style that complements your unique features.
Premium Quality Lash Materials
We understand that the quality of lash materials plays a crucial role in achieving exceptional results. That's why we source our lash trays from trusted suppliers who prioritize quality and durability. Our lashes are made from premium synthetic fibers that are soft, lightweight, and cruelty-free, ensuring a comfortable wearing experience.
Expertly Crafted Lash Trays
Every lash tray at Vals Beauty Ink is carefully crafted by skilled professionals to ensure consistent quality. We pay attention to every detail, from the length and thickness of the individual lashes to the precision of the curls. This meticulous approach guarantees that each lash tray delivers flawless results, allowing you to achieve a stunning lash look every time.
Wide Selection of Classic Eyelash Extensions
Whether you're a professional lash artist or simply looking to enhance your personal beauty routine, we have the perfect Classic Eyelash Extensions for you. Our extensive selection includes various lengths, thicknesses, and curls, allowing you to create a customized lash style that suits your preferences.
Find Your Perfect Style
Discover an array of options at Vals Beauty Ink and find your perfect lash style. From natural-looking lashes for everyday wear to bold and voluminous extensions for special occasions, we have the ideal choice for any desired look. Our Classic Eyelash Extensions are designed to be long-lasting, ensuring that you can enjoy your enhanced lashes for an extended period.
Professional-Grade Products
As a reputable supplier in the beauty industry, Vals Beauty Ink is dedicated to offering only professional-grade products. Our Classic Eyelash Extensions are trusted by experienced lash artists worldwide for their exceptional quality and ease of application. Each lash extension is carefully made to ensure a seamless blend with your natural lashes, resulting in a comfortable and natural-looking appearance.
Get Started with Vals Beauty Ink
If you're ready to enhance your natural beauty with Classic Lash Trays and Classic Eyelash Extensions, look no further than Vals Beauty Ink. Explore our wide range of products and find your perfect lash style today. Our team of beauty experts is always available to assist you in choosing the right lashes for your desired look. Experience the difference of premium quality lash products and elevate your lifestyle with Vals Beauty Ink.