Lash Glue Storage Container
Feb 29, 2020
Products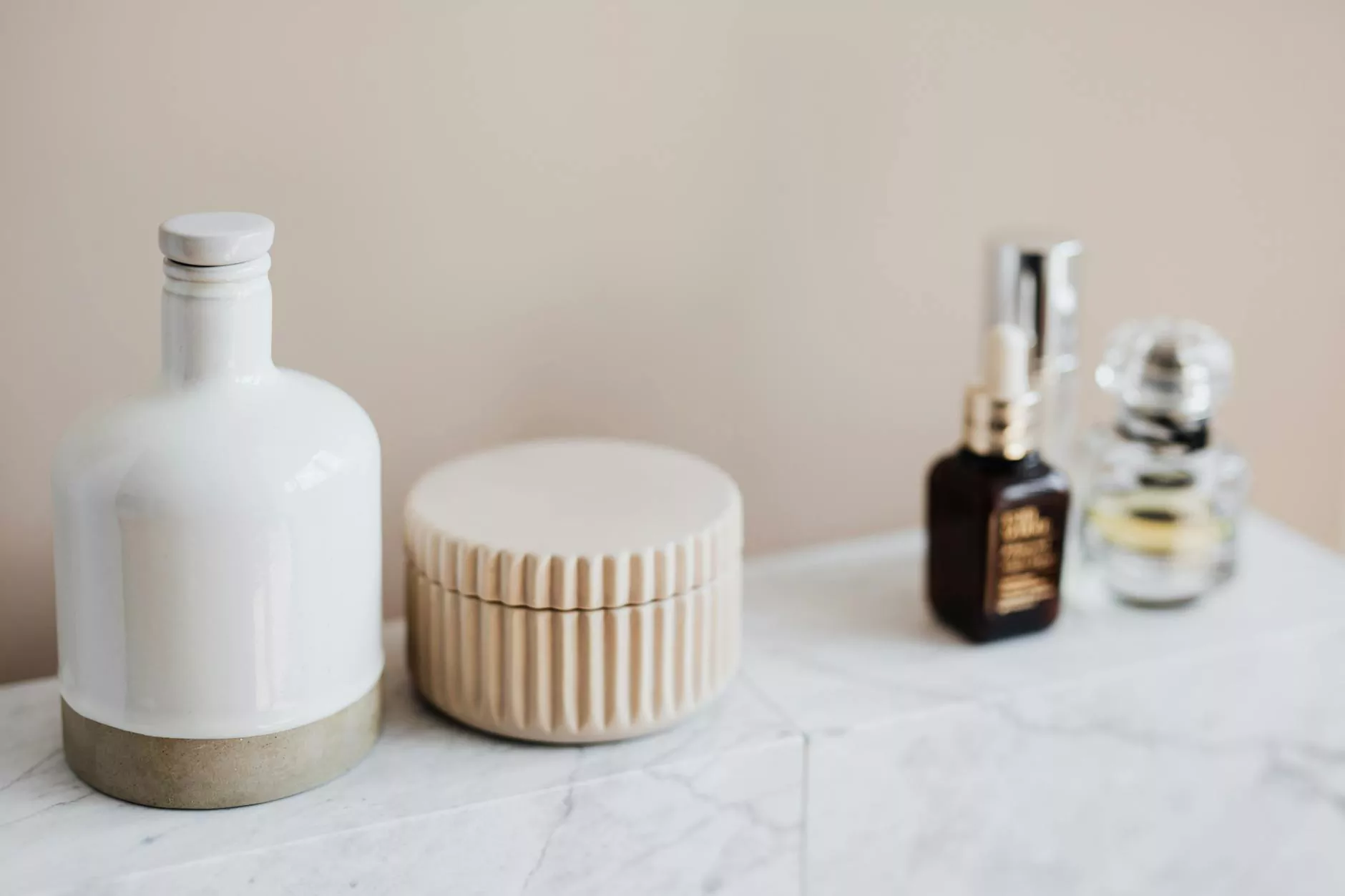 Welcome to Vals Beauty Ink, your ultimate destination for all your beauty and lifestyle needs. In our Lifestyle category, we bring you the perfect solution for organizing and storing your lash glue – the Lash Glue Storage Container.
Why Choose Our Lash Glue Storage Container?
At Vals Beauty Ink, we understand the importance of keeping your lash glue safe and easily accessible. That's why we have designed our lash glue storage container with precision and functionality in mind.
High-Quality Construction: Our lash glue storage container is crafted from durable materials that provide excellent protection for your precious lash glue bottles, preventing them from accidental breakage or leaks.
Compact and Portable: With its compact size and lightweight design, our lash glue storage container is perfect for both travel and everyday use. You can carry it in your handbag, purse, or makeup kit without any hassle.
Secure and Reliable: The latch closure system ensures that your lash glue bottles stay securely in place, preventing any unwanted spills or messes. You can have peace of mind knowing that your lash glue is safely stored.
Easy to Use: The storage container features a convenient divider inside, allowing you to organize different types of lash glue or other small beauty essentials. It also comes with a handle for effortless handling and access.
Sleek and Elegant Design: Our lash glue storage container boasts a modern and sophisticated design. It adds a touch of luxury to your beauty collection and makes organizing your lash glue a pleasure.
Get Your Lash Glue Storage Container Today
Investing in a lash glue storage container is a smart choice for any lash enthusiast. Not only does it keep your lash glue bottles in top condition, but it also simplifies your beauty routine, ensuring that you can apply your lashes effortlessly.
At Vals Beauty Ink, we offer a wide range of lash glue storage containers to suit your unique needs and preferences. Whether you prefer a classic black design or a vibrant color, we have something for everyone. Browse our collection now to find your perfect lash glue storage container.
Choose Vals Beauty Ink for Your Lifestyle Needs
As a trusted name in the beauty industry, Vals Beauty Ink is dedicated to bringing you the highest-quality products that enhance your beauty routine. Our commitment to excellence, attention to detail, and customer satisfaction sets us apart.
With our lash glue storage container, you can enjoy the convenience and peace of mind that comes with knowing your lash glue is well-protected. Say goodbye to messy spills and disorganized beauty kits.
Order your lash glue storage container from Vals Beauty Ink today and experience the difference for yourself. Our products are designed to exceed your expectations and make every step of your beauty routine enjoyable.