Discover the Best Eyelash Glue - Max Out Lash Adhesive
Jul 22, 2023
Products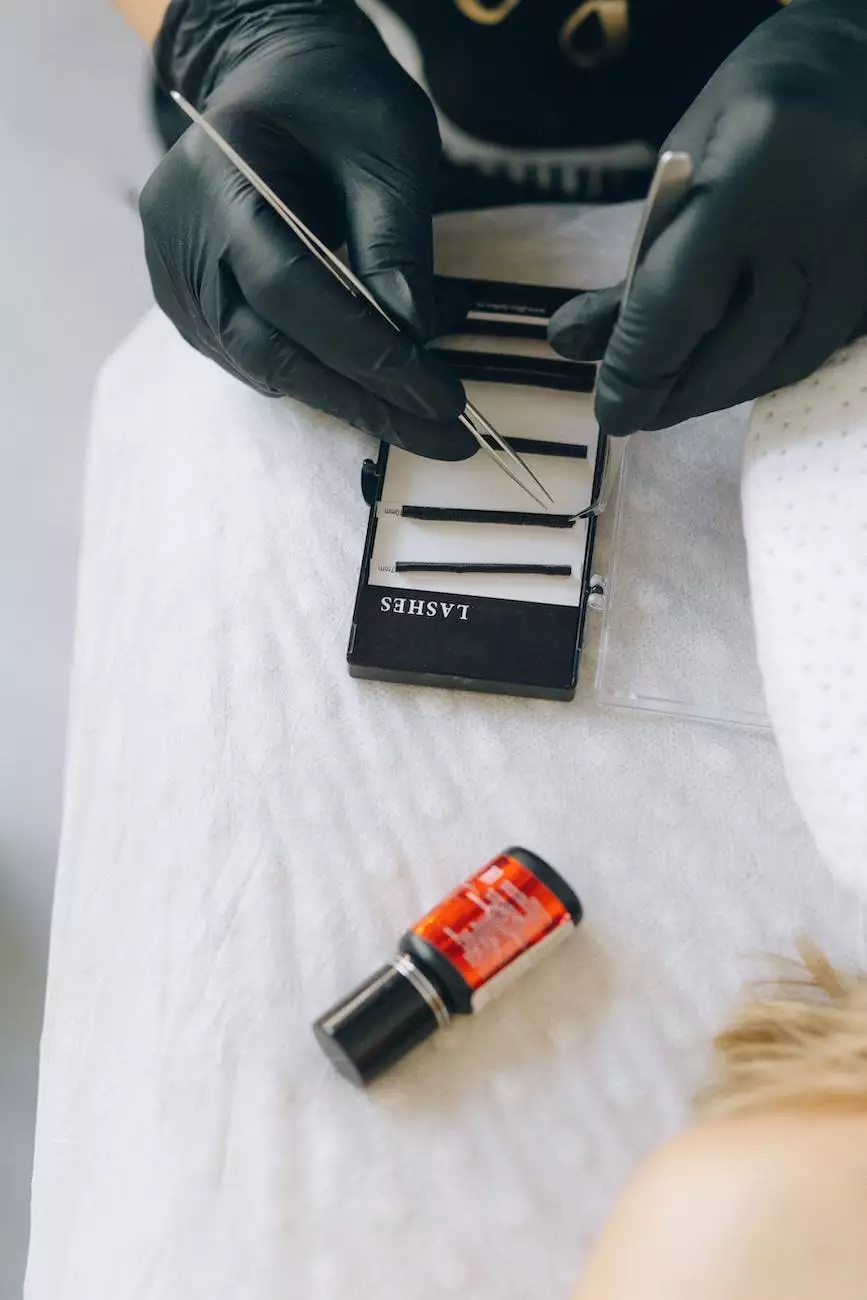 Welcome to Vals Beauty Ink, your trusted destination for premium beauty products. As a leading brand in the lifestyle category, we are proud to introduce you to our game-changing product - Max Out Lash Adhesive. With this exceptional eyelash glue, achieve flawless and long-lasting lash extensions like never before.
Why Choose Max Out Lash Adhesive?
When it comes to eyelash glue, quality and performance are paramount. Max Out Lash Adhesive has been meticulously crafted to provide you with an unmatched experience. Let's delve into why it stands out from the competition:
1. Superior Bonding Strength
Our Max Out Lash Adhesive boasts an incredible bonding strength that ensures your lash extensions stay in place all day, every day. Bid farewell to worries about peeling or lifting lashes - our adhesive keeps them securely attached, allowing you to enjoy beautiful lashes that withstand any lifestyle or activity.
2. Long-Lasting Durability
Max Out Lash Adhesive is designed with longevity in mind. We understand the importance of lash extensions that maintain their beauty over time. With our adhesive, you can confidently flaunt stunning lashes for up to six weeks with proper care. No more frequent touch-ups or quick replacements - embrace long-lasting results.
3. Hypoallergenic and Gentle
Your safety and comfort are our top priorities. We have carefully formulated Max Out Lash Adhesive to be hypoallergenic and gentle, suitable for all skin types. Say goodbye to irritation and redness caused by harsh adhesives. Our glue is dermatologically tested and free from harmful substances, ensuring a worry-free lash experience.
4. Easy Application
Applying lash extensions shouldn't be a hassle. Max Out Lash Adhesive features a user-friendly formulation that simplifies the application process. The glue's texture allows for smooth and precise adhesive distribution, resulting in seamless lash bonding. Whether you are a professional lash artist or a DIY enthusiast, our adhesive makes the application effortless.
Care Tips for Long-Lasting Results
To maximize the benefits of Max Out Lash Adhesive, follow these care tips:
Avoid excessive exposure to water or steam for the first 24 hours after application.
Avoid oil-based products near the lash line to prevent premature adhesive breakdown.
Gently clean your lashes regularly using a lash-safe cleanser.
Do not rub or pull on the lashes, as this can damage both the extensions and natural lashes.
Visit a professional lash technician for maintenance and touch-ups as needed.
Experience the Difference with Vals Beauty Ink
At Vals Beauty Ink, we strive to bring you innovative products that enhance your beauty routine. Max Out Lash Adhesive is a testament to our commitment to quality and customer satisfaction. Shop with confidence knowing that you are investing in a trusted brand that prioritizes your needs.
Join our community of lash enthusiasts and unlock the endless possibilities of flawless eyelash extensions. Elevate your beauty game with Max Out Lash Adhesive today.
© 2021 Vals Beauty Ink. All rights reserved. | Category: Lifestyle