Bundle Deal: Retention 3.0 (Lash Glue, Lash Primer, Lash Bonder)
Aug 19, 2020
Products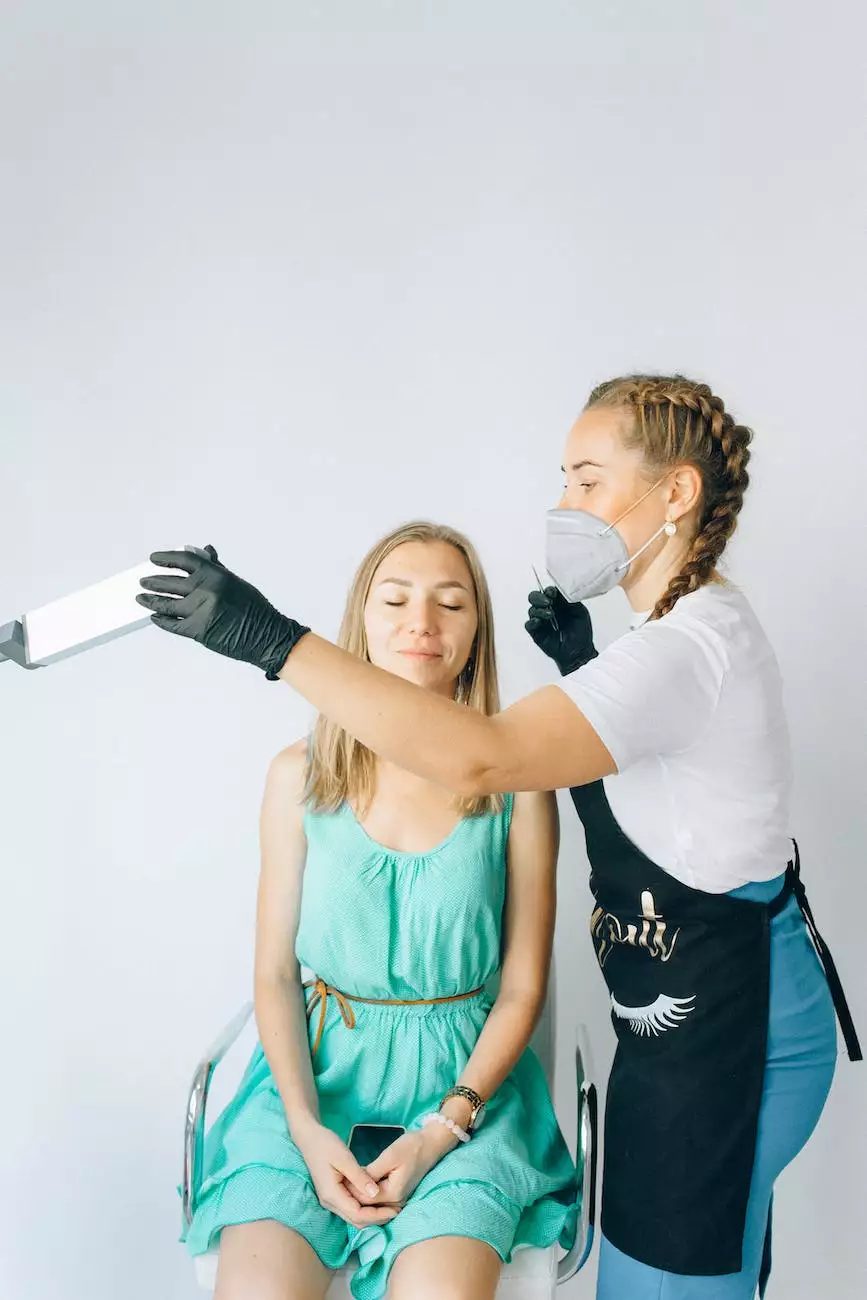 At Vals Beauty Ink, we are thrilled to introduce our exclusive bundle deal, the Retention 3.0! This exceptional package includes everything you need to achieve stunning and long-lasting eyelash extensions. Say goodbye to regular touch-ups and hello to fabulous lashes that stay put. Our expertly crafted Retention 3.0 bundle includes high-quality lash glue, lash primer, and lash bonder – the perfect combination for ultimate lash retention.
Unleash Your Lash Potential
Are you tired of dealing with eyelash extensions that lose their charm too soon? Look no further! Our Retention 3.0 bundle is designed to revolutionize your lash experience. We understand that lash retention is crucial for maintaining that flawless gaze. With our carefully curated bundle, you can enhance the longevity of your eyelash extensions like never before.
High-Quality Lash Glue
Our Retention 3.0 bundle features our premium lash glue, meticulously formulated to ensure superior adhesion. Designed to withstand everyday challenges, our lash glue is known for its incredible bonding strength. With its quick-drying and waterproof properties, you can confidently flaunt your gorgeous lashes without worrying about any mishaps. Trust our lash glue for maximum durability and performance.
Lash Primer for Optimal Results
Preparation is key when it comes to achieving impeccable lash extensions. Included in the Retention 3.0 bundle is our specialized lash primer. This essential step prepares your natural lashes by removing any oils or residue. By creating a clean and ideal surface, our lash primer promotes optimal adhesion, ensuring that your extensions stay put for as long as possible. Prepare your lashes for perfection!
Enhance Longevity with the Lash Bonder
Our Retention 3.0 bundle incorporates the innovative lash bonder, a game-changer in the world of eyelash extensions. This cutting-edge product acts as a protective shield, extending the life of your lashes by forming a flexible barrier against external factors. Our lash bonder also nourishes and strengthens your extensions, helping them withstand the test of time. Embrace the beauty of long-lasting lashes like never before.
Why Choose the Retention 3.0 Bundle?
The Retention 3.0 bundle has been thoughtfully crafted for those who seek excellence in their lash extensions. By combining our top-quality lash glue, lash primer, and lash bonder, we offer an all-in-one solution to meet and exceed your lash expectations. Here's why our bundle stands out:
Unparalleled adhesion and longevity
Waterproof and quick-drying lash glue
Promotes optimal adhesion with lash primer
Protective barrier and enhanced durability with lash bonder
Expertly formulated for outstanding results
Easy to use and suitable for both professionals and beginners
Exceptional value for high-quality products
Explore Our Lifestyle Category
At Vals Beauty Ink, we believe that beauty is a lifestyle. Alongside our remarkable bundle deals, we offer an extensive range of premium beauty products. Enhance your self-care routine and indulge in luxurious cosmetics, skincare essentials, and accessories. Our lifestyle category caters to all your beauty needs, allowing you to embrace your individuality and elevate your style.
Experience the Vals Beauty Ink difference today! Discover the Retention 3.0 bundle and unlock the secret to remarkable lash extensions. Join our loyal customer base and let us be your trusted partner in achieving everlasting beauty. Invest in the Retention 3.0 bundle and enjoy stunning lashes that never fail to make a statement.