Lash Tweezer - 45 Degree Angle
Dec 6, 2020
Products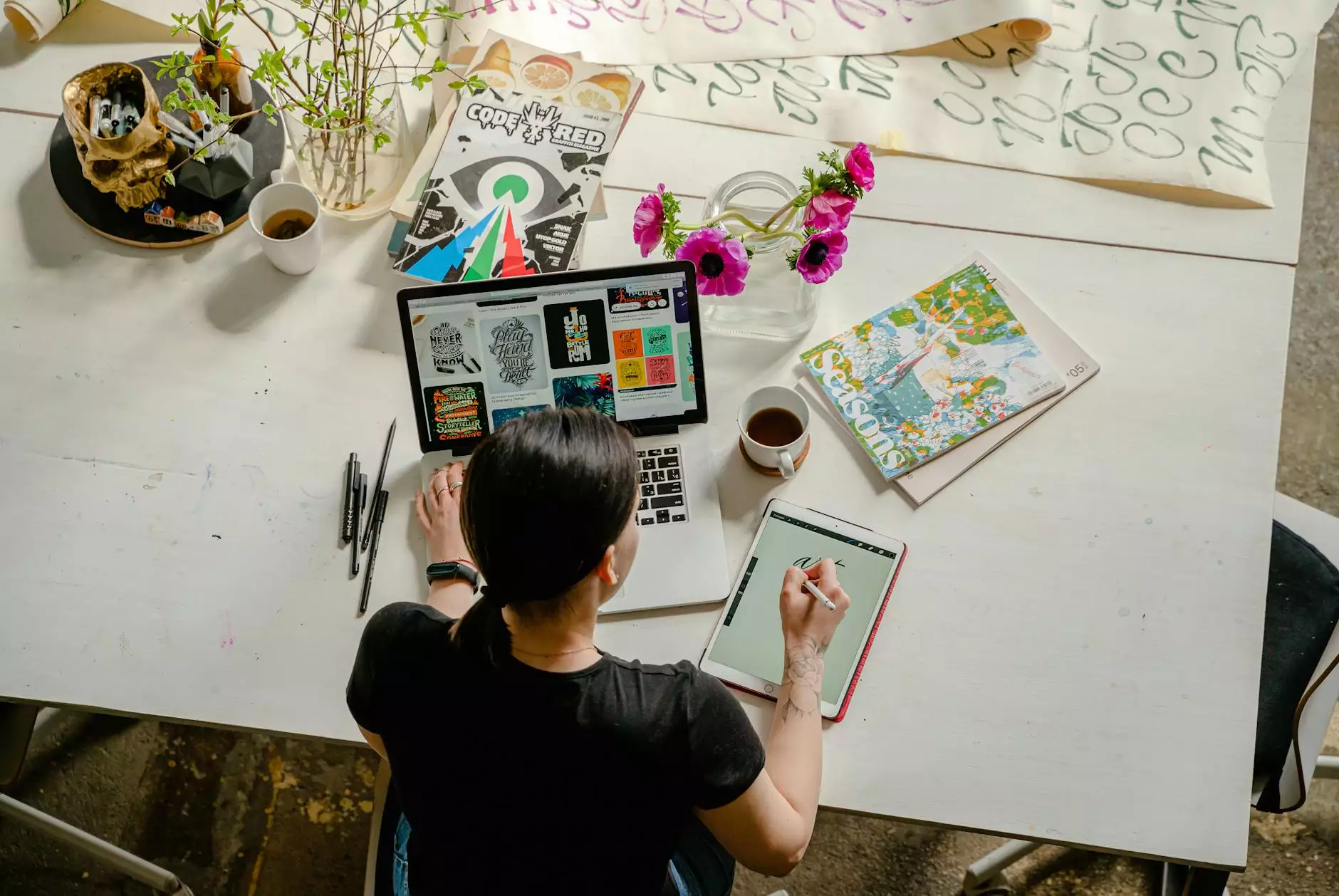 Effortless Lash Application with the Perfect 45 Degree Angle Tweezer
At Vals Beauty Ink, we are proud to offer you the finest tools for flawless lash application. Our Lash Tweezer - 45 Degree Angle is a game-changer in the world of lash extensions. Whether you are a professional lash artist or an enthusiast, this tweezer is a must-have in your lash styling toolkit.
Quality Craftsmanship for Precise and Comfortable Use
Our Lash Tweezer - 45 Degree Angle is expertly handcrafted using premium-quality stainless steel. The 45-degree angled tip allows for precise control and application, making it easier than ever to create stunning lash looks. The ergonomic design ensures a comfortable grip, minimizing hand fatigue during long lash sessions.
Enhance Your Lash Styling Techniques
With our 45 Degree Angle Tweezer, you can take your lash styling techniques to the next level. Its unique design enables you to easily isolate even the tiniest lashes and precisely place extensions for a seamless blend. Achieve the perfect fan or volume lash set with ease and precision.
Perfect for Both Classic and Volume Lashing
Our Lash Tweezer - 45 Degree Angle is versatile, making it suitable for both classic and volume lashing techniques. Whether you prefer individual lash extensions or volume fans, this tweezer will be your go-to tool. The 45-degree angle gives you excellent visibility, allowing for meticulous application every time.
Long-Lasting and Easy to Clean
We understand the importance of durability and hygiene in your lash tools. Our Lash Tweezer - 45 Degree Angle is built to last, ensuring you can rely on its exceptional performance for countless lash applications. Additionally, the stainless steel material makes it easy to clean and sanitize between clients, maintaining a high standard of cleanliness in your lash studio.
Invest in Your Lash Artistry
When it comes to your lash artistry, you deserve nothing but the best. Our Lash Tweezer - 45 Degree Angle is a testament to our commitment to quality and innovation. Elevate your lash services and unleash your creativity with confidence, knowing that you have a reliable and top-notch tool by your side.
Order Your Lash Tweezer - 45 Degree Angle Today!
Join countless satisfied lash artists and enthusiasts who have experienced the superior performance of our Lash Tweezer - 45 Degree Angle. Place your order now and take your lash extension game to new heights. Take advantage of our fast shipping and stellar customer service, ensuring you receive your tool promptly and with a smile.
Lash Tweezer - 45 Degree Angle Specifications:
Material: Premium stainless steel
Tip: 45-degree angle
Versatile for classic and volume lashing
Ergonomic design for comfortable grip
Durable and easy to clean
Invest in the Lash Tweezer - 45 Degree Angle from Vals Beauty Ink and unlock a new level of lash precision and artistry. Your clients will notice the difference, and you'll love the ease and control this incredible tool provides. Embrace excellence in lash application and order your Lash Tweezer - 45 Degree Angle today!