About Us - SheLuvsLashes - Vals Beauty Ink
Dec 29, 2018
About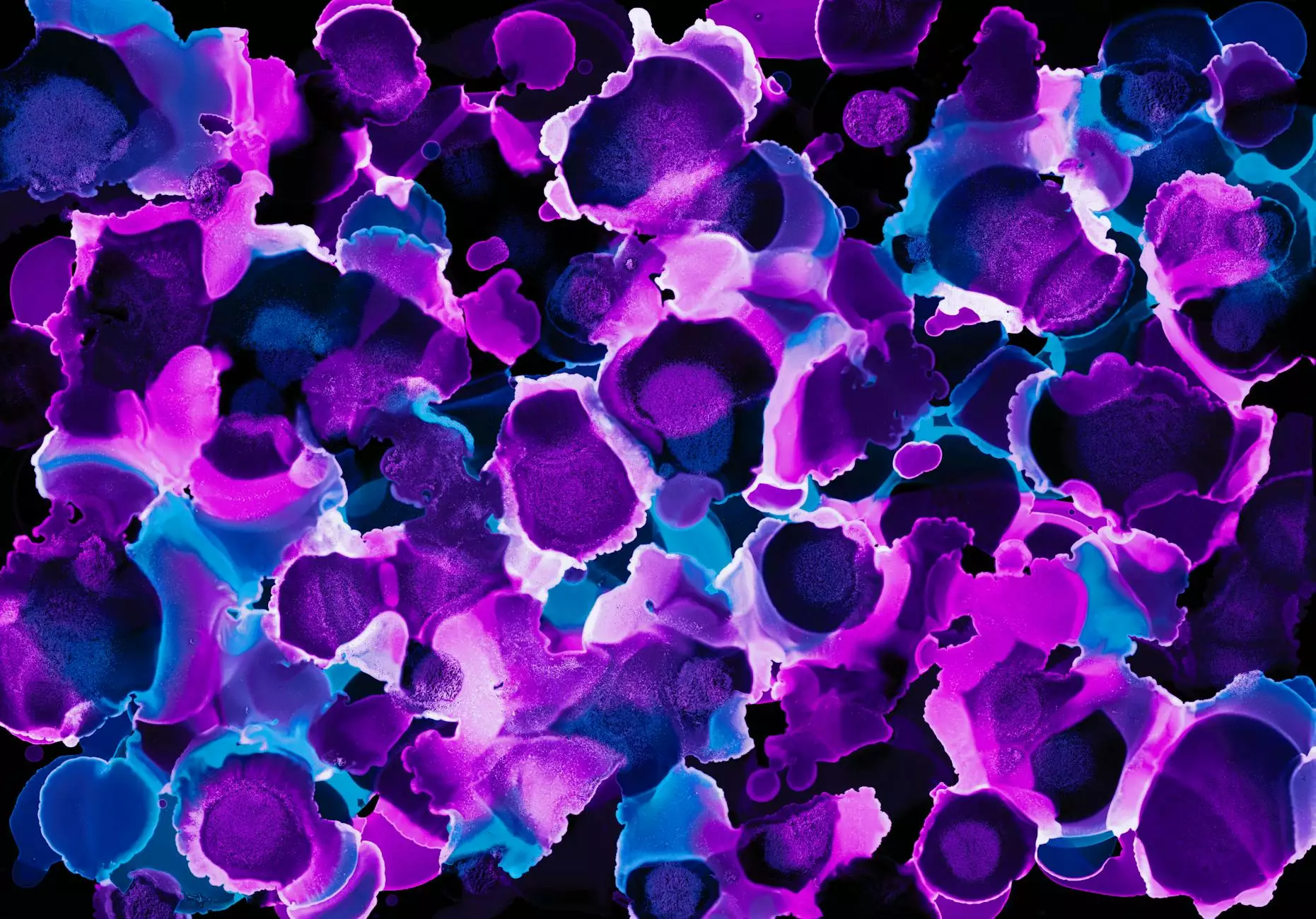 Discover Vals Beauty Ink, Your Lifestyle Destination for Beauty
Welcome to SheLuvsLashes, brought to you by Vals Beauty Ink – your ultimate destination for all things beauty. With our expertise in the world of lashes, we provide top-notch products that accentuate your natural beauty and enhance your overall look. Our commitment to quality, innovation, and customer satisfaction sets us apart as a leading lifestyle brand in the industry.
Unleash Your Inner Beauty with SheLuvsLashes
At SheLuvsLashes, we believe that beauty starts from within. As a lifestyle brand, we offer a wide range of high-quality lash products that are designed to let your inner beauty shine through. Whether you are a lash enthusiast or a beginner looking to elevate your makeup routine, we have something for everyone.
The SheLuvsLashes Difference
What sets SheLuvsLashes apart from other brands is our unwavering commitment to quality. We understand that each person has unique preferences when it comes to lashes, and we strive to exceed your expectations with our diverse selection. Our lashes are made from premium materials, ensuring comfort, longevity, and a natural look.
Furthermore, our team of experts is dedicated to staying at the forefront of lash trends and innovations. We take pride in keeping up with the latest techniques and technologies in the industry, allowing us to provide you with the best products that enhance your natural beauty.
Our Vision
Our vision at Vals Beauty Ink is to empower individuals to embrace their natural beauty and feel confident in their own skin. We believe that lashes are more than just an accessory – they are an expression of your unique style and personality.
With that in mind, we are committed to continuously evolving and expanding our product line to meet the ever-changing demands of our customers. We want to be your go-to source for lash products, providing you with versatile options that suit any occasion and any style.
Explore Our Extensive Range of Lash Products
SheLuvsLashes offers a diverse range of top-quality lash products to cater to all your beauty needs. From voluminous and dramatic lashes to natural and subtle alternatives, our collection has something to suit every preference.
We carefully curate our selection to ensure that each product meets our stringent quality standards. With SheLuvsLashes products, you can achieve the perfect lash look that complements your features, enhances your eyes, and boosts your confidence.
Do luscious volume lashes catch your eye?
Our voluminous lashes are designed to add depth and dimension to your eyes, giving them a captivating, star-studded appeal. These lashes are handcrafted with precision to ensure a comfortable fit and seamless blend with your natural lashes. Experience the glamour and allure with our stunning volume lash collection.
Prefer a more natural look?
Our natural lash range is perfect for those who prefer a subtle enhancement. These lashes mimic the look of naturally long and fluttery lashes, effortlessly blending with your own for an au naturel effect. Embrace your natural beauty and enjoy a fresh, radiant look with our selection of natural lashes.
Craft the perfect cat-eye effect with our dramatic lashes
We understand that sometimes you want to make a bold statement with your lash game. Our dramatic lashes are designed to give you a show-stopping, cat-eye effect that commands attention. These lashes feature a distinctive flare and length, adding a touch of drama and flair to any makeup look.
Customer Satisfaction Is Our Driving Force
At Vals Beauty Ink, we prioritize your satisfaction and strive to provide you with an unparalleled shopping experience. Our customer-centric approach means that we are always here to assist you, answer your queries, and help you make the right lash choices.
When shopping with us, you can enjoy the convenience of our user-friendly website and secure online payment options. We also offer fast and reliable shipping, ensuring that your lash products arrive promptly at your doorstep.
The SheLuvsLashes Community
As a lifestyle brand, we value building a community where lash enthusiasts can connect, share, and inspire. Join our SheLuvsLashes community on social media platforms to stay updated on the latest trends, get exclusive promotions, and interact with like-minded lash lovers.
Our YouTube channel features tutorials, tips, and tricks to help you achieve the perfect lash look. We want to be your trusted source of inspiration and guidance on your lash journey.
Contact Us
If you have any questions or need assistance, our friendly customer support team is here to help. Feel free to reach out to us via email, phone, or social media channels. We can't wait to hear from you!
Thank you for choosing SheLuvsLashes – your ultimate lifestyle destination for all your lash needs. Discover the beauty within and let your lashes speak volumes!