Lash Tweezer - Volume Boot
Sep 23, 2020
Products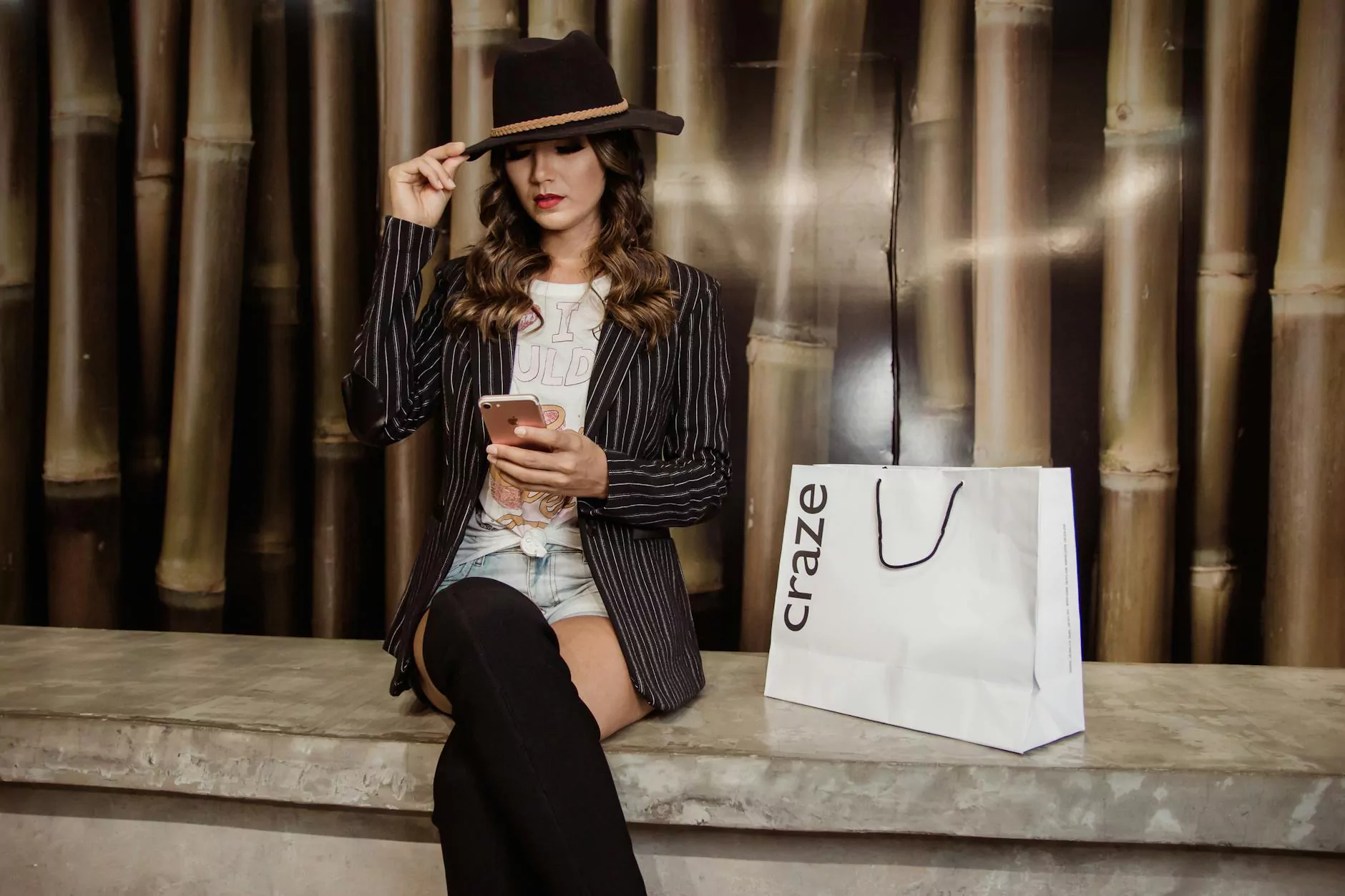 Introduction
Welcome to Vals Beauty Ink, your go-to destination for high-quality beauty tools and accessories. In this section, we will introduce you to our exceptional Lash Tweezer - Volume Boot. Designed specifically for lash extension enthusiasts, our tweezers are created with precision and comfort in mind.
Enhance Your Lash Extension Experience
Are you tired of struggling with traditional tweezers during your lash extension applications? Look no further! Our Lash Tweezer - Volume Boot is here to revolutionize your lash game. With its unique flat head design, this tweezer allows you to effortlessly pick up and place lash extensions with precision and ease.
Whether you are a professional lash artist or a DIY enthusiast, our Volume Boot tweezer is the perfect tool to achieve flawless lash extensions every time. The flat head provides optimal control and stability, ensuring precise placement for a stunning and natural-looking result.
Unparalleled Quality and Craftsmanship
At Vals Beauty Ink, we pride ourselves on delivering products of the highest quality. The Lash Tweezer - Volume Boot is no exception. Crafted from premium stainless steel, this tweezer is not only durable but also resistant to corrosion, ensuring a long-lasting tool for your lash applications.
Additionally, the Volume Boot tweezer features a non-slip grip, allowing for comfortable and steady handling. This ergonomic design reduces hand fatigue, making it ideal for even the most intricate lash extension techniques.
Designed for Precision
We understand the importance of precise lash placement when it comes to achieving stunning lash extensions. Our Volume Boot tweezer is meticulously crafted with a pointed tip, enabling you to isolate and separate individual lashes with ease. This level of precision ensures that each lash extension is applied with accuracy, resulting in a natural and seamless look.
Furthermore, the Volume Boot tweezer offers optimal tension, providing just the right amount of grip to hold your lash extensions without causing any damage. Say goodbye to misplaced or dropped lashes and hello to a flawless lash application process.
Your Versatile Lash Tool
With the Lash Tweezer - Volume Boot, you have a versatile tool that caters to various lash extension techniques. Whether you prefer classic lash extensions, volume lashes, or hybrid sets, this tweezer will meet all your requirements.
The flat head design of the Volume Boot tweezer allows for seamless pickup of multiple lash extensions, perfect for volume lash applications. Additionally, the pointed tip is excellent for isolating individual lashes during classic lash sets. No matter your preferred lash technique, our Volume Boot tweezer has you covered.
Invest in Excellence
When it comes to lash extensions, precision and quality are non-negotiable. At Vals Beauty Ink, we are committed to providing only the best tools for lash enthusiasts and professionals alike.
Upgrade your lash extension experience today with our Lash Tweezer - Volume Boot. Shop now to enhance your skills and achieve stunning lash results with ease. Don't settle for less when you can have excellence at your fingertips.
Conclusion
If you are looking for a game-changer in your lash extension journey, look no further than our Lash Tweezer - Volume Boot. Crafted with precision, durability, and comfort in mind, this tweezer is the epitome of excellence. Experience the joy of effortless lash application and unlock your full lash extension potential today. Shop now at Vals Beauty Ink and take your lash game to the next level!