Welcome to Spa Zone - Unwind and Rejuvenate with Vals Beauty Ink
Oct 13, 2020
Lash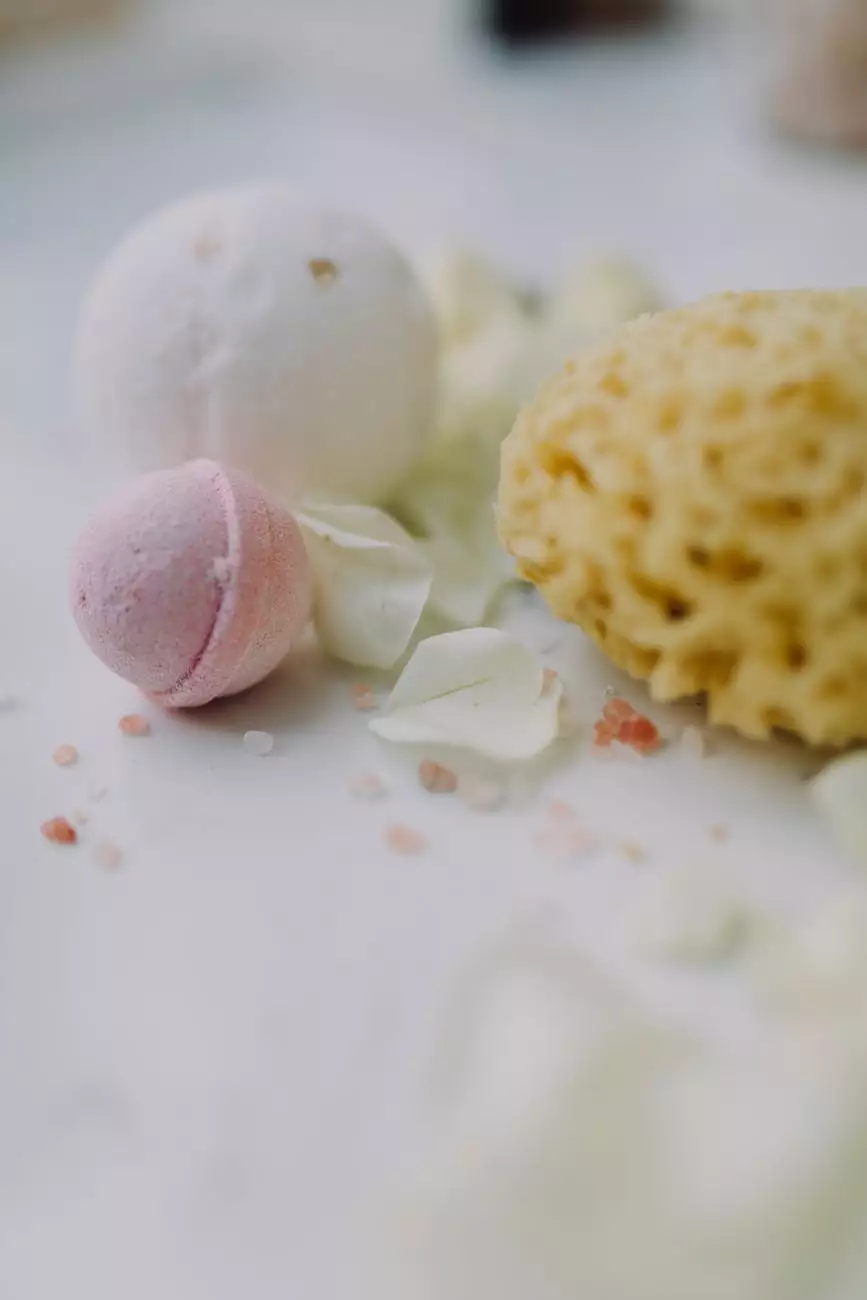 Indulge in Ultimate Relaxation
At Spa Zone, we believe that self-care is essential for a balanced and fulfilling lifestyle. Our team of expert therapists and estheticians is dedicated to providing you with an exceptional spa experience tailored to your specific needs. Whether you are seeking relaxation, stress relief, or targeted skincare treatments, we have you covered.
Transformative Spa Services
Our comprehensive range of spa services ensures that you can find the perfect treatment to address your unique requirements. From soothing massages to invigorating facials, we offer a diverse selection of services that are designed to promote overall well-being and enhance your natural beauty.
Relax and Recharge with Massages
Our skilled massage therapists use a combination of techniques to alleviate muscle tension, improve circulation, and promote deep relaxation. Whether you prefer the gentle strokes of a Swedish massage or the targeted pressure of a deep tissue massage, our therapists will customize the treatment to your preferences.
Nourish Your Skin with Facials
Give your skin the pampering it deserves with our luxurious facials. Our experienced estheticians will assess your skin type and address your specific concerns to create a personalized treatment plan. From hydrating and anti-aging facials to deep cleansing and exfoliating treatments, we offer a wide range of options to restore your skin's radiance.
Revitalize Your Body with Body Wraps
Indulge in the ultimate relaxation with our rejuvenating body wraps. These treatments combine nourishing ingredients and expert techniques to detoxify, hydrate, and revitalize your skin. From detox wraps that eliminate impurities to hydrating wraps that restore moisture, our body wraps will leave your skin feeling silky smooth and rejuvenated.
Pamper Your Hands and Feet with Manicures and Pedicures
Treat your hands and feet to some well-deserved TLC with our indulgent manicures and pedicures. Our skilled technicians will shape and buff your nails, moisturize your skin, and provide a relaxing massage. Choose from a wide range of nail polishes and finishes to complete your look.
Book Your Appointment Today
Ready to experience the ultimate in relaxation and self-care? Book your appointment at Spa Zone today and let our skilled professionals take care of you. We offer flexible scheduling options to accommodate your busy lifestyle, ensuring that you can prioritize your well-being without any hassle.
Don't settle for anything less than exceptional spa services. Visit Spa Zone at Vals Beauty Ink and discover the power of indulgence in creating a balanced and fulfilling lifestyle. Contact us today to book your appointment and embark on a journey to a healthier body and a revitalized spirit.
About Vals Beauty Ink - Your Lifestyle Destination
Vals Beauty Ink is a premier lifestyle destination that caters to your beauty, wellness, and self-care needs. We are committed to providing our clients with top-quality services that are designed to enhance their overall well-being. Our team of experienced professionals is dedicated to creating a warm and welcoming environment where you can relax, rejuvenate, and transform.
Explore Our Range of Lifestyle Services
In addition to our luxurious spa treatments at Spa Zone, Vals Beauty Ink offers a wide range of lifestyle services to help you look and feel your best. From expertly applied makeup and hairstyling services to advanced skincare treatments and nail care, we have everything you need to elevate your personal style.
Enhance Your Natural Beauty with Makeup Services
Our talented makeup artists will create a flawless look that enhances your natural features and boosts your confidence. Whether you're attending a special event or simply want to treat yourself to a professional makeover, our makeup services will leave you feeling glamorous and ready to take on the world.
Elevate Your Style with Hairstyling Services
Our skilled hairstylists will work with you to create a hairstyle that reflects your personality and complements your overall look. From sleek and sophisticated updos to playful and trendy cuts, we stay up-to-date with the latest trends and techniques to ensure that you leave our salon feeling confident and fabulous.
Revitalize Your Skin with Advanced Skincare Treatments
Our advanced skincare treatments are designed to address specific skin concerns and promote a youthful complexion. Our knowledgeable estheticians will assess your skin and recommend personalized treatments that target concerns such as acne, aging, hyperpigmentation, and more. Experience the difference of professional skincare and reveal the best version of yourself.
Pamper Your Nails with Expert Nail Care
Complete your look with perfectly manicured nails. Our nail technicians offer a range of services, from classic manicures and pedicures to long-lasting gel polish and nail art. Enjoy a relaxing atmosphere while our skilled technicians transform your nails into works of art.
Visit Vals Beauty Ink Today
Experience the luxury and expertise of Vals Beauty Ink – your ultimate destination for beauty and lifestyle services. With our commitment to quality and customer satisfaction, we strive to exceed your expectations at every visit. Contact us today to schedule your appointment and discover a new level of indulgence.