100% Pure Non Latex Makeup Blender
Jun 23, 2021
Products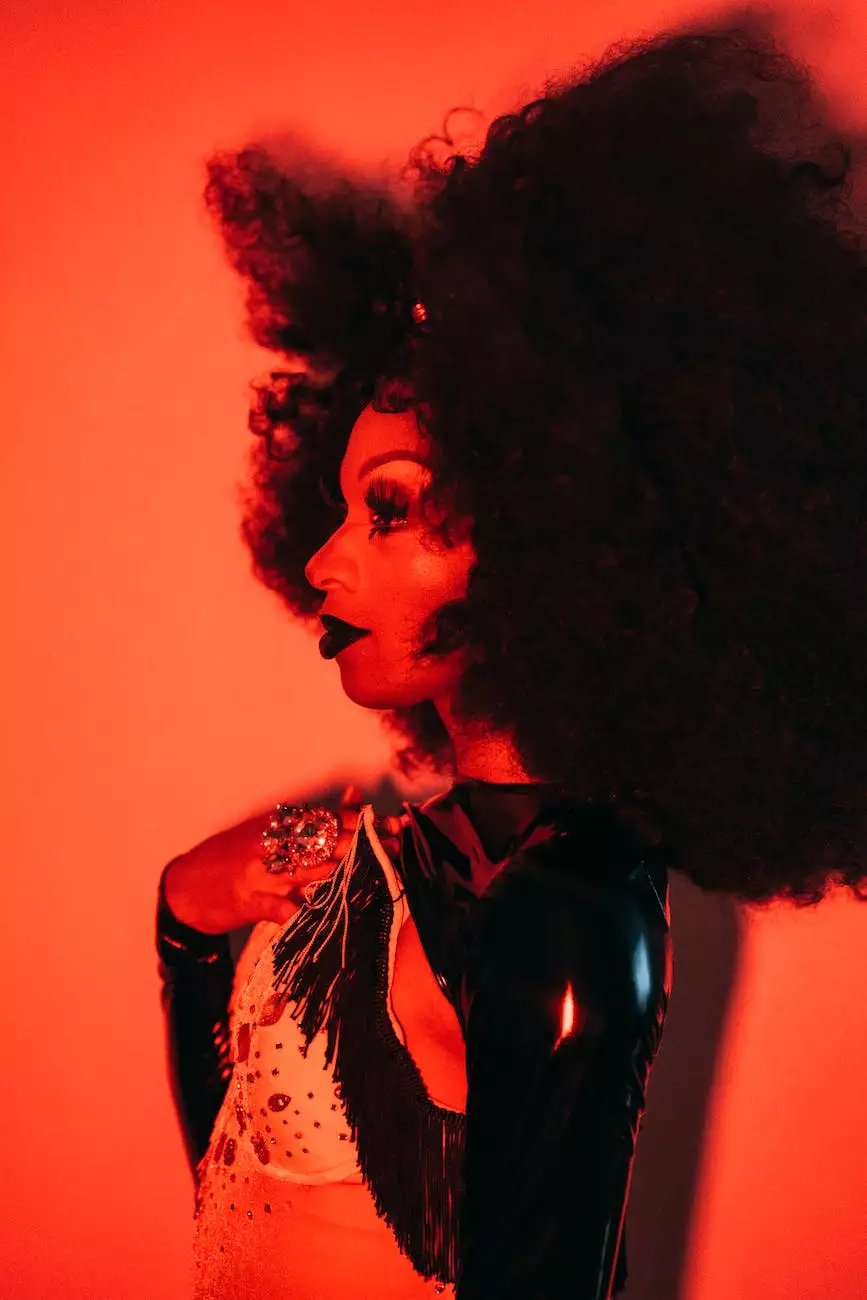 Welcome to Vals Beauty Ink, your ultimate destination for high-quality makeup tools and beauty products. In our lifestyle category, we present to you the incredible 100% Pure Non Latex Makeup Blender - the secret to achieving a flawless makeup application every time.
The Perfect Makeup Blender for a Flawless Finish
When it comes to achieving a picture-perfect makeup look, the right tools make all the difference. That's why at Vals Beauty Ink, we offer the 100% Pure Non Latex Makeup Blender, carefully crafted to give you the flawless finish you desire.
Our 100% Pure Non Latex Makeup Blender is made from premium materials, ensuring a smooth and even application of your favorite foundation, concealer, or blush. Its unique non-latex composition makes it suitable for even the most sensitive skin types, providing a gentle touch while helping you achieve a flawless complexion.
With its ergonomic design, our makeup blender fits perfectly in your hand, making it comfortable to use. The rounded edges and pointed tip allow for precise application, effortlessly blending your makeup for a seamless and natural finish. Whether you're a beginner or a professional makeup artist, our 100% Pure Non Latex Makeup Blender is a must-have addition to your beauty arsenal.
Why Choose Vals Beauty Ink?
At Vals Beauty Ink, we pride ourselves on offering the highest quality beauty products that meet the expectations of our discerning customers. Here's why you should choose us:
Uncompromising Quality: Our 100% Pure Non Latex Makeup Blender is crafted with precision and attention to detail, ensuring a long-lasting tool that will stand the test of time.
Commitment to Customer Satisfaction: We are dedicated to providing exceptional customer service and ensuring that you are satisfied with your purchase. Our team is always ready to assist you with any questions or concerns you may have.
Wide Range of Beauty Products: Vals Beauty Ink offers a diverse selection of beauty products, catering to all your makeup and skincare needs.
Fast and Reliable Shipping: We understand that you're eager to receive your new makeup blender. That's why we strive to process and ship your order as quickly as possible, ensuring a timely delivery.
Competitive Pricing: We believe that everyone deserves access to high-quality beauty products without breaking the bank. That's why we offer competitive pricing, making our 100% Pure Non Latex Makeup Blender affordable for all.
How to Use the 100% Pure Non Latex Makeup Blender
You've made the right choice by purchasing the 100% Pure Non Latex Makeup Blender. Here's a step-by-step guide on how to use it:
Step 1: Dampen the Blender
Start by dampening the makeup blender with water or your favorite setting spray. Ensure it is thoroughly wet but not soaking wet, as this will help the product blend seamlessly.
Step 2: Apply Makeup
Apply a small amount of your preferred foundation, concealer, or cream-based product to the back of your hand. Dip the rounded end of the blender into the product, then gently dab it onto your skin. Start with light pressure and gradually build up to your desired coverage.
Step 3: Blend Away
Using a bouncing or stippling motion, blend the makeup into your skin. The unique design of our 100% Pure Non Latex Makeup Blender ensures a streak-free finish, providing an airbrushed look.
Step 4: Clean and Care
After each use, rinse the makeup blender under warm water to remove any leftover product. Gently squeeze out excess water and allow it to air dry completely before storing it in a clean and dry place.
Shop the 100% Pure Non Latex Makeup Blender at Vals Beauty Ink
Ready to elevate your makeup game? Head over to Vals Beauty Ink and add the 100% Pure Non Latex Makeup Blender to your cart. Achieve a flawless complexion with this versatile tool that every beauty enthusiast needs.
We take pride in offering exceptional beauty products, and our 100% Pure Non Latex Makeup Blender is no exception. Order yours today and experience the Vals Beauty Ink difference!