CRL Vitamin C Serums
Mar 9, 2018
Products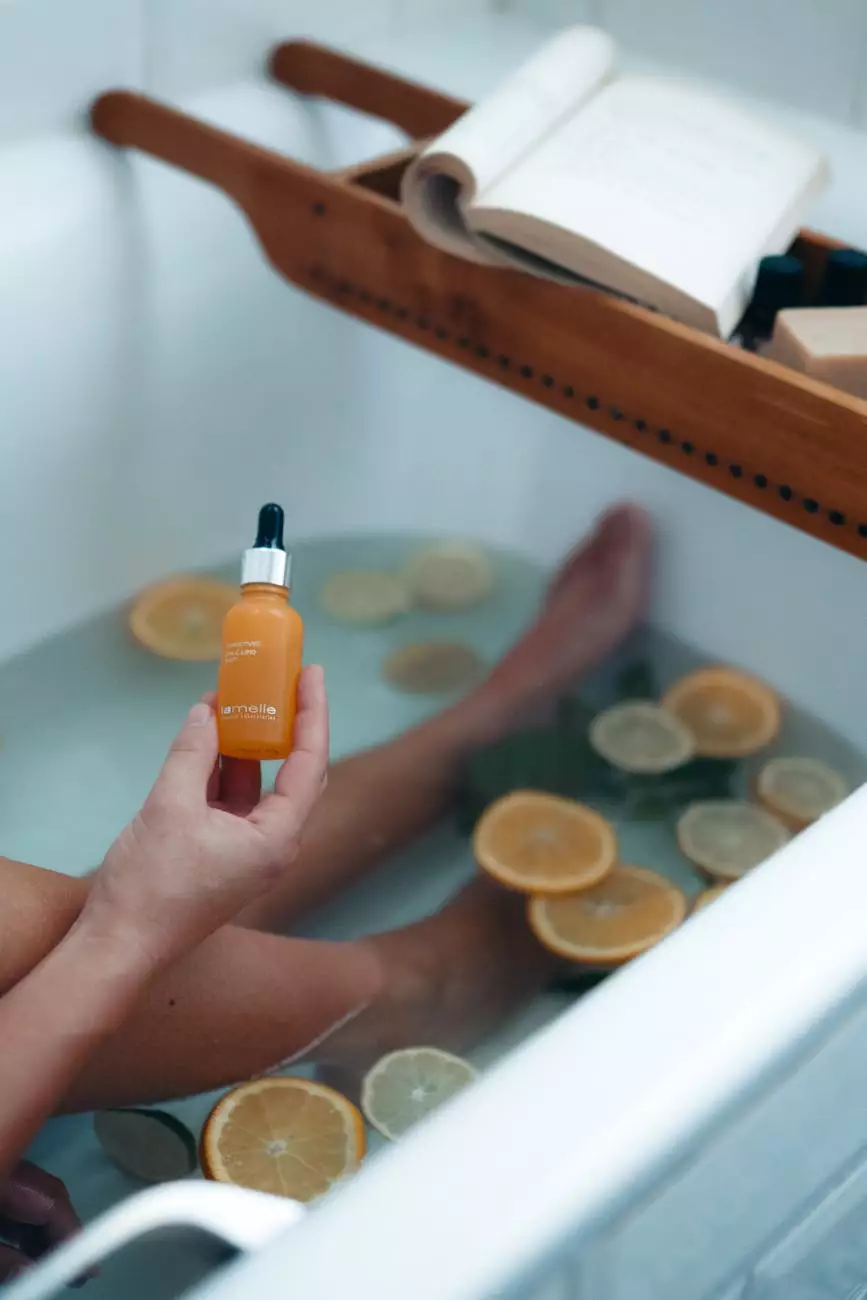 Why Choose CRL Vitamin C Serums?
Welcome to Vals Beauty Ink, your ultimate destination for premium skincare products in the Lifestyle category. We are delighted to present our exceptional collection of CRL Vitamin C Serums, specifically formulated to bring out the best in your skin.
Boost Your Skin's Radiance
Our CRL Vitamin C Serums are carefully crafted with high concentrations of pure Vitamin C, ensuring maximum potency and effectiveness. Vitamin C is a powerful antioxidant that helps to neutralize free radicals and protect your skin from environmental damage. With regular use, you can expect a noticeable improvement in the overall radiance and brightness of your complexion.
Targeted Skincare Solutions
At Vals Beauty Ink, we understand that every individual has unique skincare needs. That's why our CRL Vitamin C Serums are available in a variety of formulations, each designed to address specific concerns. Whether you're looking to reduce the appearance of fine lines and wrinkles, fade dark spots, or achieve a more even skin tone, we have the perfect serum for you.
Advanced Formulas for Optimal Results
Our team of skincare experts has worked tirelessly to develop advanced formulas that deliver exceptional results. Each CRL Vitamin C Serum is enriched with additional beneficial ingredients such as hyaluronic acid, Vitamin E, and natural extracts to provide a comprehensive skincare solution. These ingredients work synergistically to nourish, hydrate, and rejuvenate your skin, leaving it looking youthful and revitalized.
Safe and Gentle on the Skin
When it comes to skincare, we prioritize your safety and satisfaction. All our CRL Vitamin C Serums are dermatologist-tested and formulated without the use of harsh chemicals or artificial fragrances. We believe in harnessing the power of nature to deliver effective results without compromising the health of your skin. Experience the difference of high-quality, gentle skincare.
The Vals Beauty Ink Promise
At Vals Beauty Ink, we are committed to delivering exceptional products and unparalleled customer service. We are dedicated to helping you achieve your skincare goals and enhancing your natural beauty. When you choose our CRL Vitamin C Serums, you can trust that you are investing in top-quality skincare backed by our promise of excellence.
Explore Our Range Today
Ready to experience the remarkable benefits of CRL Vitamin C Serums? Visit our product page here to explore our range and find the perfect serum for your needs. Elevate your skincare routine with Vals Beauty Ink and discover the difference that CRL Vitamin C Serums can make for your skin.