St. George Nano Silver Particle Solution 68 PPM
Jul 22, 2023
Products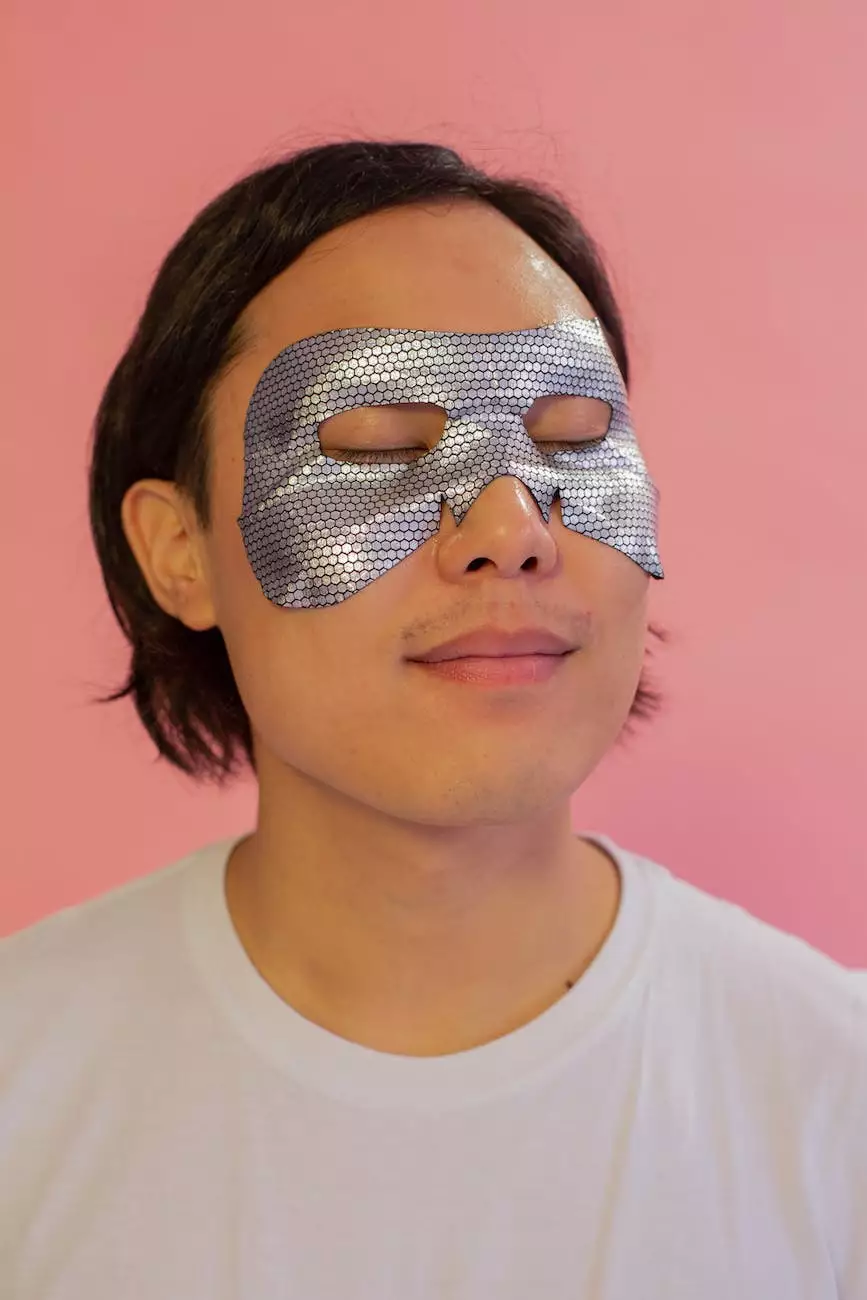 Welcome to Vals Beauty Ink, your one-stop destination for high-quality beauty and wellness products. We are proud to introduce you to our revolutionary St. George Nano Silver Particle Solution 68 PPM - a game-changer in the industry.
The Power of Nano Silver Particle Solution
Our St. George Nano Silver Particle Solution 68 PPM is a breakthrough in modern science, combining cutting-edge technology with the healing properties of silver. With a concentration of 68 parts per million (PPM), this solution offers a higher potency than traditional silver-based products available on the market.
So, what makes our Nano Silver Particle Solution so unique? The secret lies in the microscopic silver particles that effectively target harmful bacteria, viruses, and microbes. When applied to the skin or ingested internally, the solution acts as a natural antimicrobial agent, promoting overall wellness without the use of harsh chemicals.
Enhancing Your Lifestyle
At Vals Beauty Ink, we are committed to helping you improve your lifestyle, and our St. George Nano Silver Particle Solution is a testament to that dedication. By incorporating this solution into your daily routine, you can experience a range of benefits:
Boosted Immunity: The potent antimicrobial properties of silver particles help strengthen your immune system, protecting you from potential infections and diseases.
Wound Healing: Applying Nano Silver Particle Solution to minor cuts, scrapes, or burns can expedite the healing process, thanks to its antibacterial properties.
Improved Skin Health: Incorporating this solution into your skincare regimen can aid in soothing skin irritations, reducing inflammation, and promoting a healthy complexion.
Oral Hygiene: Gargling with our Nano Silver Particle Solution can help maintain oral health by combating harmful bacteria and reducing bad breath.
How to Use St. George Nano Silver Particle Solution
Integrating our Nano Silver Particle Solution into your daily routine is simple and hassle-free. Here are a few suggested methods of usage:
Topical Application: Apply a small amount of solution directly to the affected area twice a day. Gently massage until the solution is absorbed.
Oral Consumption: Add a few drops of the solution to a glass of water or your preferred beverage. Drink it daily to boost your internal immune system.
Gargling: Dilute a teaspoon of the solution in warm water and use it as a mouthwash. Gargle for 30 seconds, ensuring the solution reaches all corners of your mouth before spitting out.
Why Choose Vals Beauty Ink
As a trusted leader in the beauty and wellness industry, Vals Beauty Ink is dedicated to providing our customers with the highest quality products. Here's why you should choose our St. George Nano Silver Particle Solution:
Premium Quality: Our solution is manufactured using the latest technologies and undergoes rigorous quality control to ensure its potency and effectiveness.
Proven Results: Customers who have incorporated our solution into their daily lives have reported remarkable improvements in their well-being and overall health.
Environmentally Friendly: We are committed to sustainability and ensure that all our products are eco-friendly, with environmentally-conscious packaging.
Customer Satisfaction: Your satisfaction is our top priority, and our dedicated customer service team is ready to assist you with any inquiries or concerns you may have.
Unlock the Benefits Today
Don't miss out on the incredible benefits of our St. George Nano Silver Particle Solution 68 PPM. Enhance your lifestyle and promote wellness with this groundbreaking solution. Place your order now and experience the difference it can make in your life.