GrandeGUMMIES Ashwagandha Mood Booster Gummy
Jan 11, 2023
Products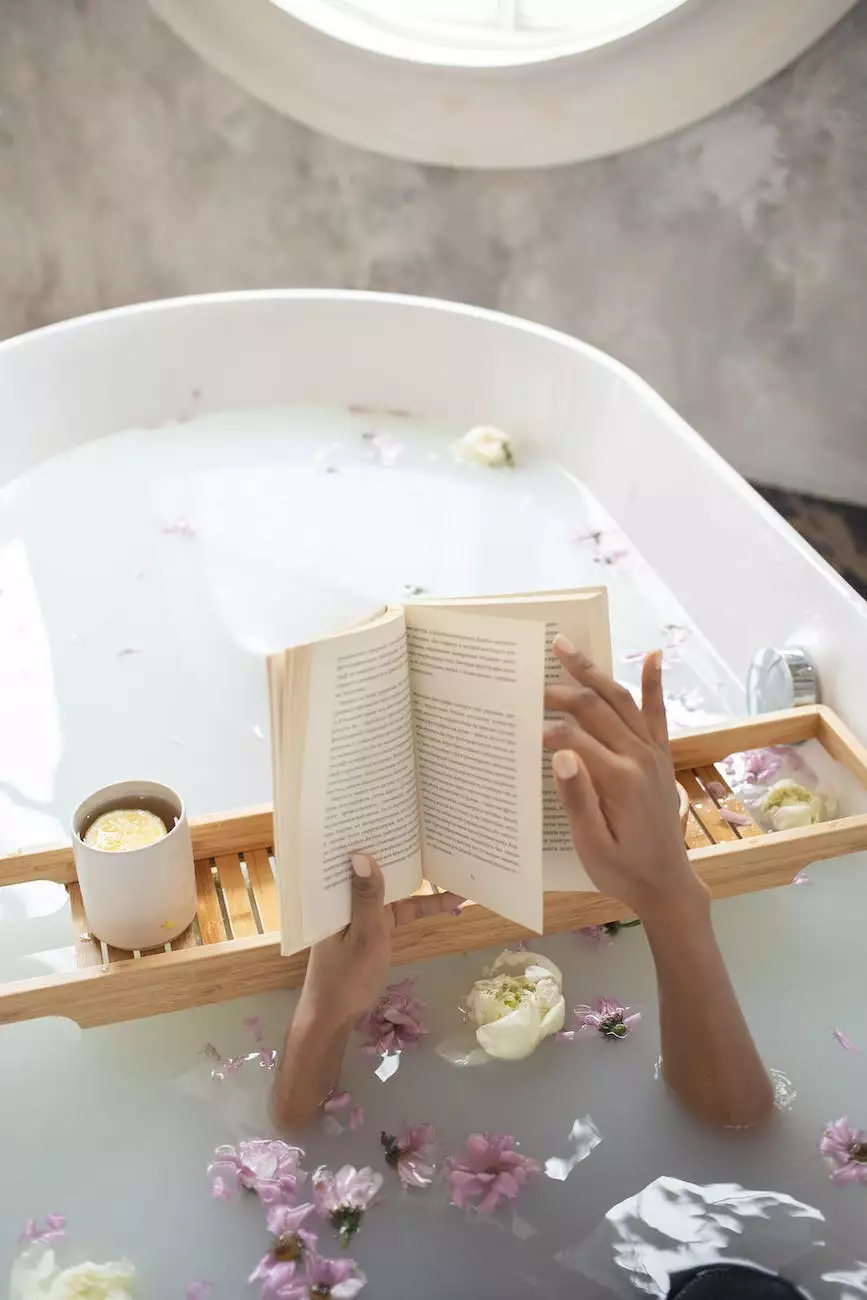 The Perfect Mood Boosting Solution
Are you tired of feeling low and constantly struggling with your mood? Look no further! Vals Beauty Ink presents the ultimate solution to uplift your spirits - GrandeGUMMIES Ashwagandha Mood Booster Gummy.
Discover the Power of Ashwagandha
Ashwagandha, also known as Indian ginseng, is an ancient herb that has been used for centuries as a natural remedy for various ailments. It is renowned for its adaptogenic properties, meaning it helps the body adapt to stress and promotes overall well-being.
At Vals Beauty Ink, we have combined the incredible benefits of ashwagandha with our expertise in creating high-quality, nutritional supplements. Our GrandeGUMMIES Ashwagandha Mood Booster Gummy is formulated to provide you with the perfect blend of mood-boosting ingredients and essential nutrients.
Benefits of GrandeGUMMIES Ashwagandha Mood Booster Gummy
Our ashwagandha gummies have a wide range of benefits that can help improve your mood and overall quality of life:
Natural Mood Enhancement: Ashwagandha is known to support a positive mood by helping regulate cortisol, the stress hormone.
Reduced Stress and Anxiety: The adaptogenic properties of ashwagandha can help reduce stress and anxiety levels, allowing you to feel more relaxed.
Enhanced Cognitive Function: Ashwagandha has been associated with improved cognitive functions, including memory and focus.
Boosted Energy Levels: By supporting adrenal health, ashwagandha can help increase energy levels and fight fatigue.
Improved Sleep Quality: Many users have reported experiencing better sleep after incorporating ashwagandha into their routine.
Overall Well-being: Our gummies are packed with essential nutrients and antioxidants that promote overall well-being, supporting your body's natural functions.
Experience the Difference with Vals Beauty Ink
When it comes to investing in your well-being, trust Vals Beauty Ink to deliver exceptional products that make a real difference. We take pride in our commitment to quality and customer satisfaction.
With our GrandeGUMMIES Ashwagandha Mood Booster Gummy, you can enjoy:
Premium Ingredients: We only use the highest quality, natural ingredients in our gummies.
Expert Formulation: Our team of experts has carefully crafted a unique blend to maximize the benefits of ashwagandha.
Delicious and Convenient: Our gummies are not only effective but also come in a mouth-watering flavor, making them a joy to consume.
Trusted Brand: Vals Beauty Ink has built a strong reputation in the industry for delivering exceptional products that customers love.
Order Your GrandeGUMMIES Ashwagandha Mood Booster Gummy Today
Ready to boost your mood naturally? Don't wait any longer! Place your order for GrandeGUMMIES Ashwagandha Mood Booster Gummy today and give yourself the uplift you deserve.
Join thousands of satisfied customers who have experienced the power of ashwagandha. Trust Vals Beauty Ink to provide you with the best quality products that promote well-being and a positive mood.