CRL Age Defying Liposomal Retinol Serum
Jul 22, 2020
Products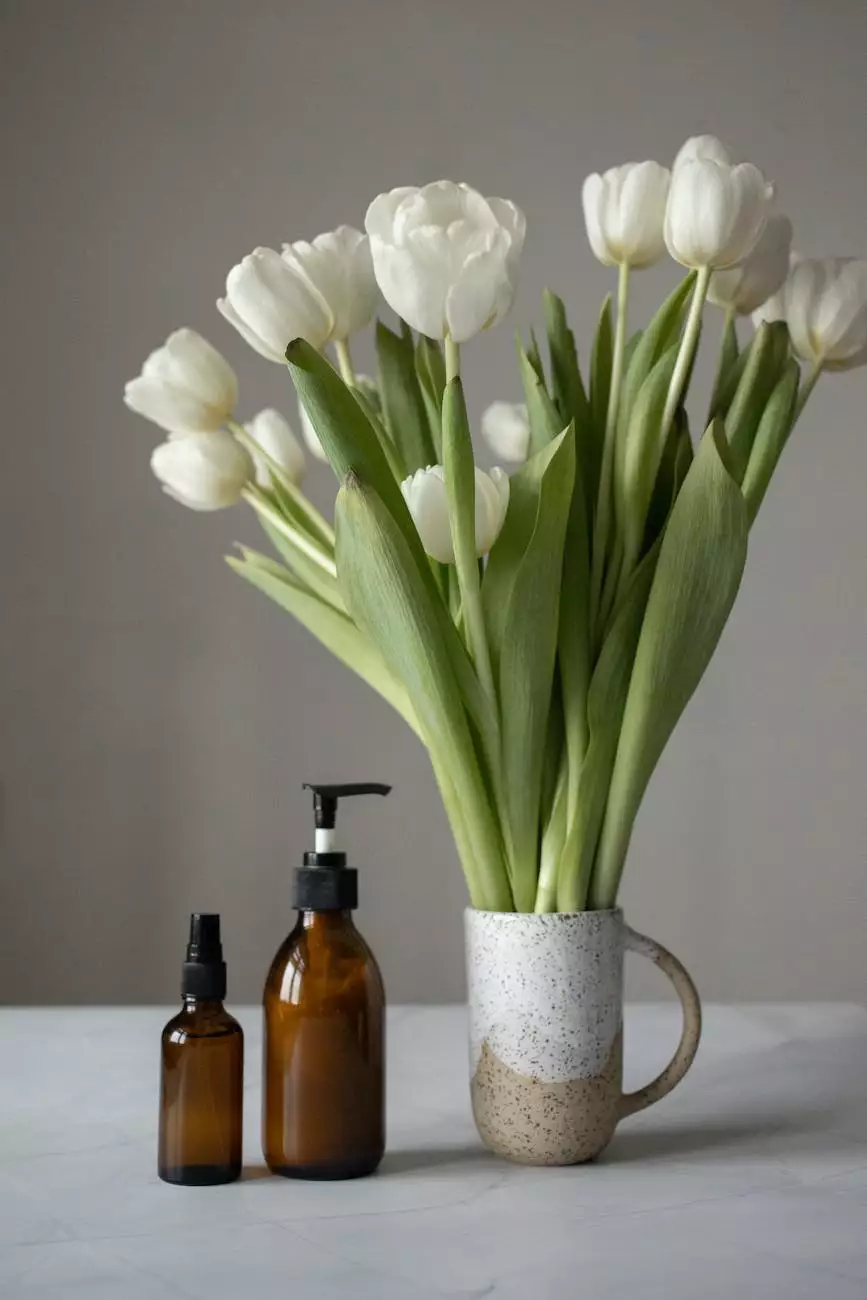 Discover the Fountain of Youth with Vals Beauty Ink
Welcome to Vals Beauty Ink, your leading source for high-quality and innovative skincare products. As experts in the beauty industry, we are proud to introduce our latest breakthrough: the CRL Age Defying Liposomal Retinol Serum. This exceptional serum combines the power of liposomal technology with the potent effects of retinol, delivering unparalleled results in skin rejuvenation.
Unveiling the Elixir of Radiance
At Vals Beauty Ink, we understand the desire for youthful, radiant skin that defies the passage of time. That's why our team of skincare specialists meticulously crafted the CRL Age Defying Liposomal Retinol Serum, using only the finest ingredients and cutting-edge scientific advancements.
Retinol, a derivative of vitamin A, has long been praised for its remarkable ability to stimulate collagen production and accelerate cell turnover. When combined with liposomal technology, which enhances ingredient absorption and penetration, the benefits are truly transformative.
The Power of Retinol: A Skin's Best Friend
In the world of skincare, few ingredients rival the efficacy of retinol. Its powerful properties work wonders in addressing a wide range of concerns, including fine lines, wrinkles, uneven skin tone, and dullness. With daily use of CRL Age Defying Liposomal Retinol Serum, you can enjoy remarkable benefits, such as:
Visible Wrinkle Reduction: Retinol stimulates collagen production, reducing the appearance of wrinkles and fine lines, and giving your skin a smoother texture.
Improved Skin Firmness: By promoting collagen synthesis, retinol helps restore elasticity, resulting in firmer, more supple skin.
Enhanced Skin Tone: Retinol accelerates cell turnover, helping to eliminate dead skin cells and reveal a brighter, more even complexion.
Minimized Hyperpigmentation: Dark spots, sunspots, and age spots are significantly reduced as retinol inhibits excessive melanin production.
Refined Pores: Regular use of the serum helps unclog pores, reducing their size and preventing breakouts.
Experience the CRL Difference
Not all retinol serums are created equal, and at Vals Beauty Ink, we take pride in offering a product that exceeds expectations. The CRL Age Defying Liposomal Retinol Serum stands out for several reasons:
Potent Formula: Our advanced formula contains a highly concentrated form of retinol, ensuring maximum efficacy and visible results.
Advanced Liposomal Technology: Liposomal encapsulation allows for deeper penetration into the skin, maximizing the absorption of nutrients and enhancing their delivery.
Skin Compatibility: We have carefully formulated our serum to suit all skin types, including sensitive skin, without compromising on its effectiveness.
Cruelty-Free & Vegan: Vals Beauty Ink is committed to providing ethical skincare solutions, and our CRL Age Defying Liposomal Retinol Serum is cruelty-free and suitable for vegans.
Complete Skincare Solution: While the CRL Age Defying Liposomal Retinol Serum is the star of the show, it can be paired with other products from our skincare range to enhance your results and complete your regimen.
Revitalize Your Skin with Vals Beauty Ink
Your skin deserves the very best, and with CRL Age Defying Liposomal Retinol Serum, you can experience a skincare revolution that defies age and elevates your beauty routine to new heights. Indulge in the transformative power of our serum and unlock the secret to timeless radiance.
Take the first step towards youthful, glowing skin by ordering your CRL Age Defying Liposomal Retinol Serum from Vals Beauty Ink today!