Rhonda Allison Fruit Acid Botanical (4oz) - Achieve Radiant and Youthful-Looking Skin
May 17, 2022
Products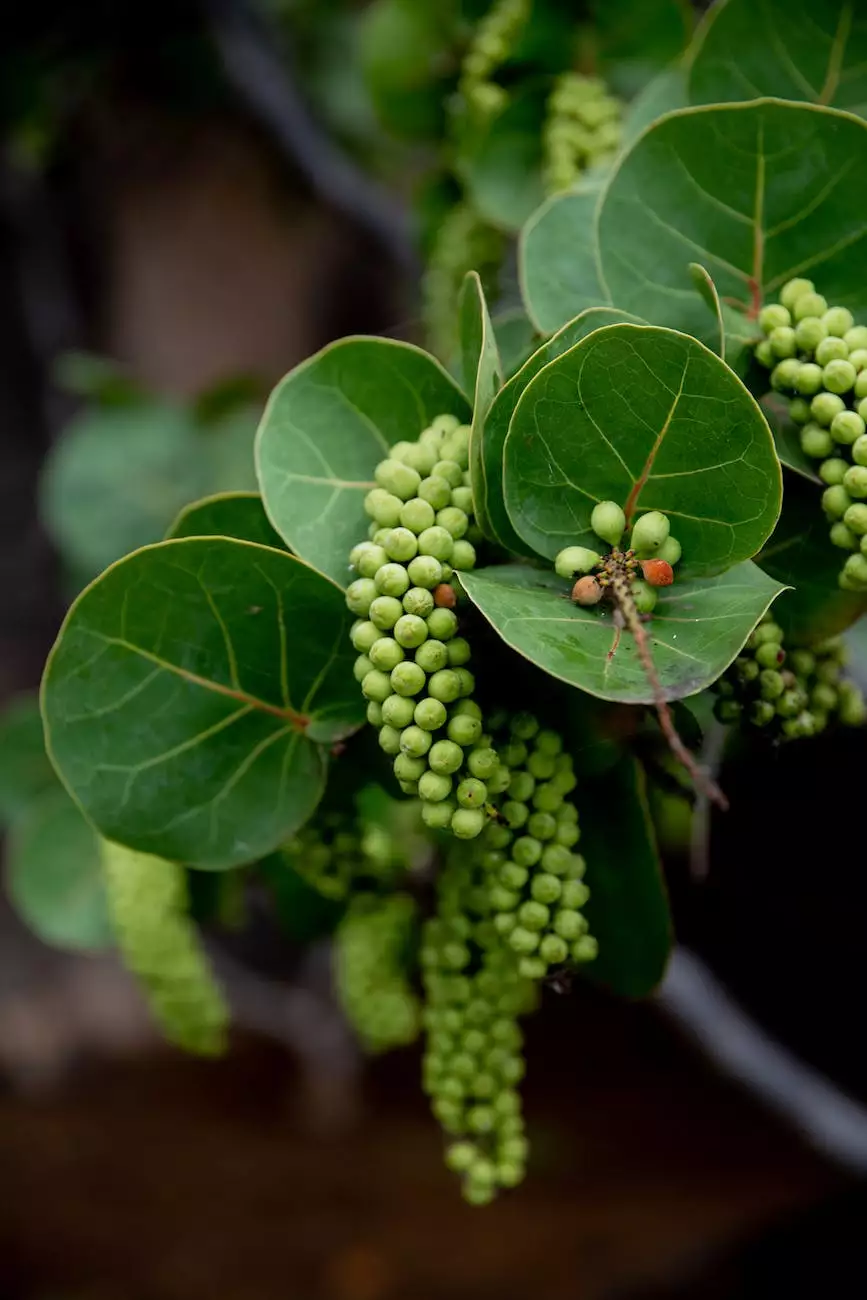 Introduction
Welcome to Vals Beauty Ink, your premier destination for luxurious lifestyle products. We are thrilled to present to you the Rhonda Allison Fruit Acid Botanical (4oz), a high-quality skincare product that promises to transform your skin into a radiant and youthful-looking canvas.
The Power of Rhonda Allison Fruit Acid Botanical
When it comes to achieving remarkable skincare results, the Rhonda Allison Fruit Acid Botanical (4oz) stands out as a true game-changer. This exceptional product harnesses the power of natural fruit acids and botanical extracts to deliver impeccable skin rejuvenation benefits.
Skin Rejuvenation and Exfoliation
The Rhonda Allison Fruit Acid Botanical (4oz) is carefully formulated to provide gentle yet effective exfoliation, helping to remove dead skin cells and reveal a fresh, renewed complexion. The potent blend of fruit acids, including apple, grape, and citrus extracts, work synergistically to encourage cell turnover and promote a more even skin tone.
Nourishment and Hydration
In addition to its exfoliating properties, this extraordinary product deeply nourishes and hydrates the skin. With the help of botanical extracts like aloe vera and green tea, the Fruit Acid Botanical (4oz) replenishes moisture, leaving your skin plump, supple, and revitalized.
Diminished Appearance of Fine Lines and Wrinkles
As part of Rhonda Allison's commitment to anti-aging skincare, the Fruit Acid Botanical (4oz) targets the visible signs of aging. Through its powerful combination of fruit acids, this unique formula helps reduce the appearance of fine lines, wrinkles, and age spots, promoting a more youthful complexion.
How to Incorporate Rhonda Allison Fruit Acid Botanical Into Your Skincare Routine
Using the Fruit Acid Botanical (4oz) is incredibly simple. Follow these easy steps to maximize its benefits:
Start with a clean and dry face.
Apply a small amount of the Rhonda Allison Fruit Acid Botanical to your fingertips.
Gently massage the product onto your face and neck, using upwards circular motions.
Allow the product to fully absorb into the skin.
Apply your favorite moisturizer or sunscreen to seal in the benefits of the Fruit Acid Botanical.
Why Choose Vals Beauty Ink for Your Skincare Needs?
At Vals Beauty Ink, we are dedicated to providing our valued customers with the most exceptional products on the market. Our commitment to quality, luxury, and customer satisfaction sets us apart from the competition. When you choose us, you can expect:
A handpicked selection of high-end skincare products.
Unparalleled customer service and support.
Secure and convenient online shopping experience.
Fast and reliable shipping.
Expert advice and recommendations from our experienced team.
Transform Your Skin Today
Experience the incredible skincare benefits of the Rhonda Allison Fruit Acid Botanical (4oz) for yourself. Order yours today from Vals Beauty Ink and embark on a journey towards radiant and youthful-looking skin. Take your skincare routine to the next level with this transformative product.