Rhonda Allison HA Clear Concentrate
Jul 27, 2020
Products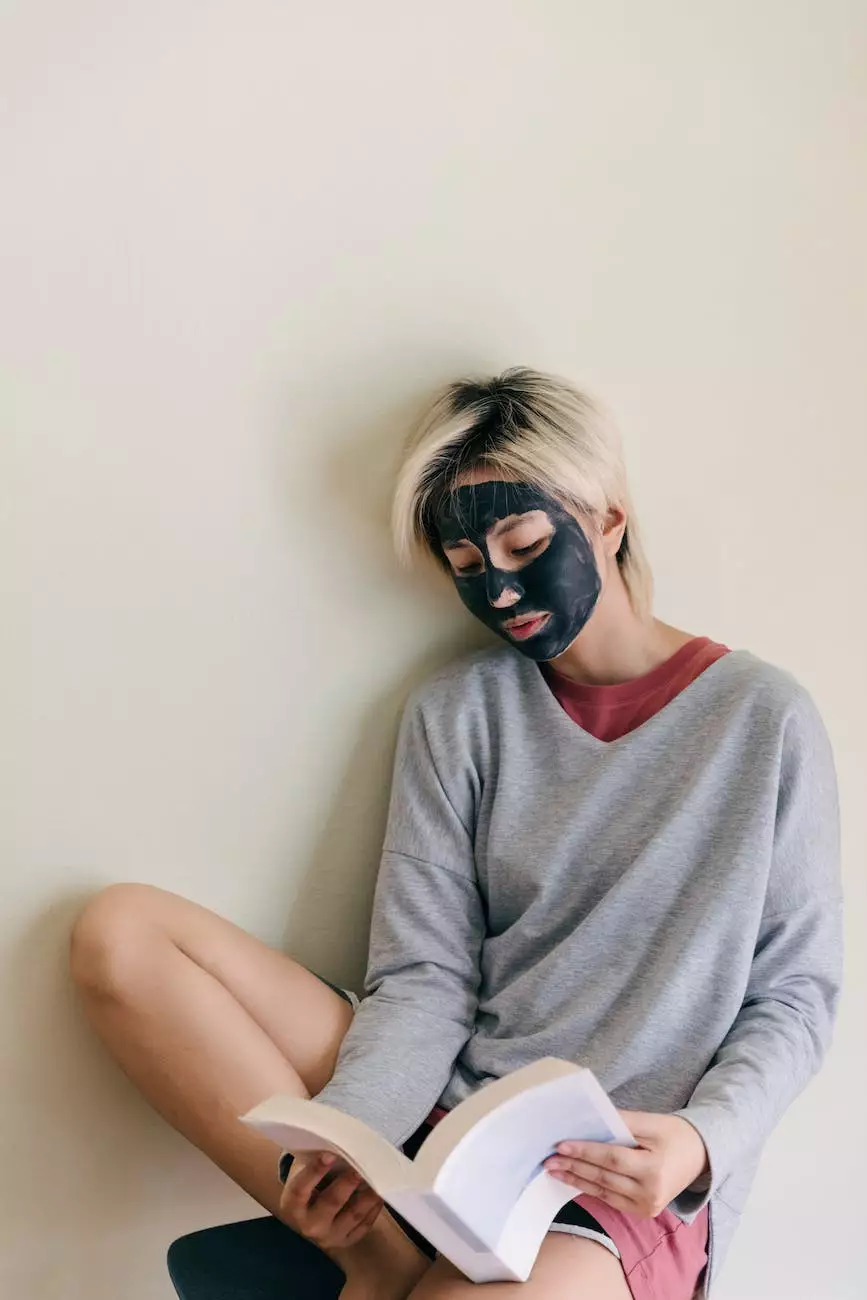 Your Ultimate Skincare Solution
Welcome to the world of Rhonda Allison HA Clear Concentrate, the beauty secret that will transform your skincare routine and leave you with a radiant and youthful complexion. Vals Beauty Ink is thrilled to offer this premium product to our valued customers in the Lifestyle category.
Unleash the Power of Hyaluronic Acid
If you desire a skincare product that can significantly improve your skin's texture and appearance, look no further than Rhonda Allison HA Clear Concentrate. This advanced formula harnesses the power of Hyaluronic Acid (HA), a naturally occurring substance in the body known for its exceptional hydrating properties.
With HA as its main ingredient, HA Clear Concentrate deeply moisturizes and nourishes the skin, providing it with ample hydration for a plump and supple feel. This groundbreaking concentrate replenishes moisture levels, reducing the appearance of fine lines and wrinkles, while promoting a smoother and more youthful complexion.
The Science Behind the Formulation
At Vals Beauty Ink, we believe in the power of science-backed skincare. That's why Rhonda Allison HA Clear Concentrate is carefully formulated using cutting-edge technology and the finest ingredients. Our team of experts has crafted a product that delivers remarkable results with every use.
HA Clear Concentrate boasts a unique blend of antioxidants, vitamins, and essential nutrients that work synergistically to revitalize and rejuvenate your skin. Its lightweight and non-greasy formula allows for quick absorption, ensuring maximum effectiveness. Say goodbye to dull and dehydrated skin; with HA Clear Concentrate, your complexion will be glowing and radiant.
The Benefits of Rhonda Allison HA Clear Concentrate
Using Rhonda Allison HA Clear Concentrate as part of your daily skincare routine can yield a multitude of benefits for your skin:
Intense hydration: The concentrated HA formula deeply moisturizes your skin, providing long-lasting hydration.
Reduced signs of aging: Fine lines and wrinkles are visibly diminished, leaving you with a more youthful appearance.
Improved skin elasticity: HA promotes collagen production, enhancing your skin's elasticity for a firmer and more toned look.
Enhanced skin texture: Uneven skin texture is smoothed out, revealing a refined and velvety surface.
Protection against environmental stressors: HA acts as a barrier, protecting your skin from harmful pollutants and UV damage.
How to Use
Integrating Rhonda Allison HA Clear Concentrate into your skincare routine is easy. Follow these simple steps:
Cleanse your face thoroughly and pat it dry.
Dispense a small amount of HA Clear Concentrate onto your fingertips.
Gently massage the concentrate onto your face and neck in upward circular motions.
Allow the product to absorb into your skin before applying any additional skincare products or makeup.
For best results, use HA Clear Concentrate both morning and night.
Why Choose Vals Beauty Ink?
At Vals Beauty Ink, we pride ourselves on delivering exceptional quality and results-driven skincare products. We understand the importance of taking care of your skin's health and appearance, which is why we offer only the best in the industry.
By choosing Rhonda Allison HA Clear Concentrate, you are selecting a product that has been crafted with the utmost care and expertise. Our dedication to using premium ingredients and innovative formulations ensures that you get the most out of your skincare investment.
Join the countless individuals who have experienced the transformative power of Rhonda Allison HA Clear Concentrate. Elevate your skincare routine and achieve the radiant complexion you've always desired with Vals Beauty Ink.