Rhonda Allison Foaming Peptide Cleanser-4oz
Dec 22, 2022
Products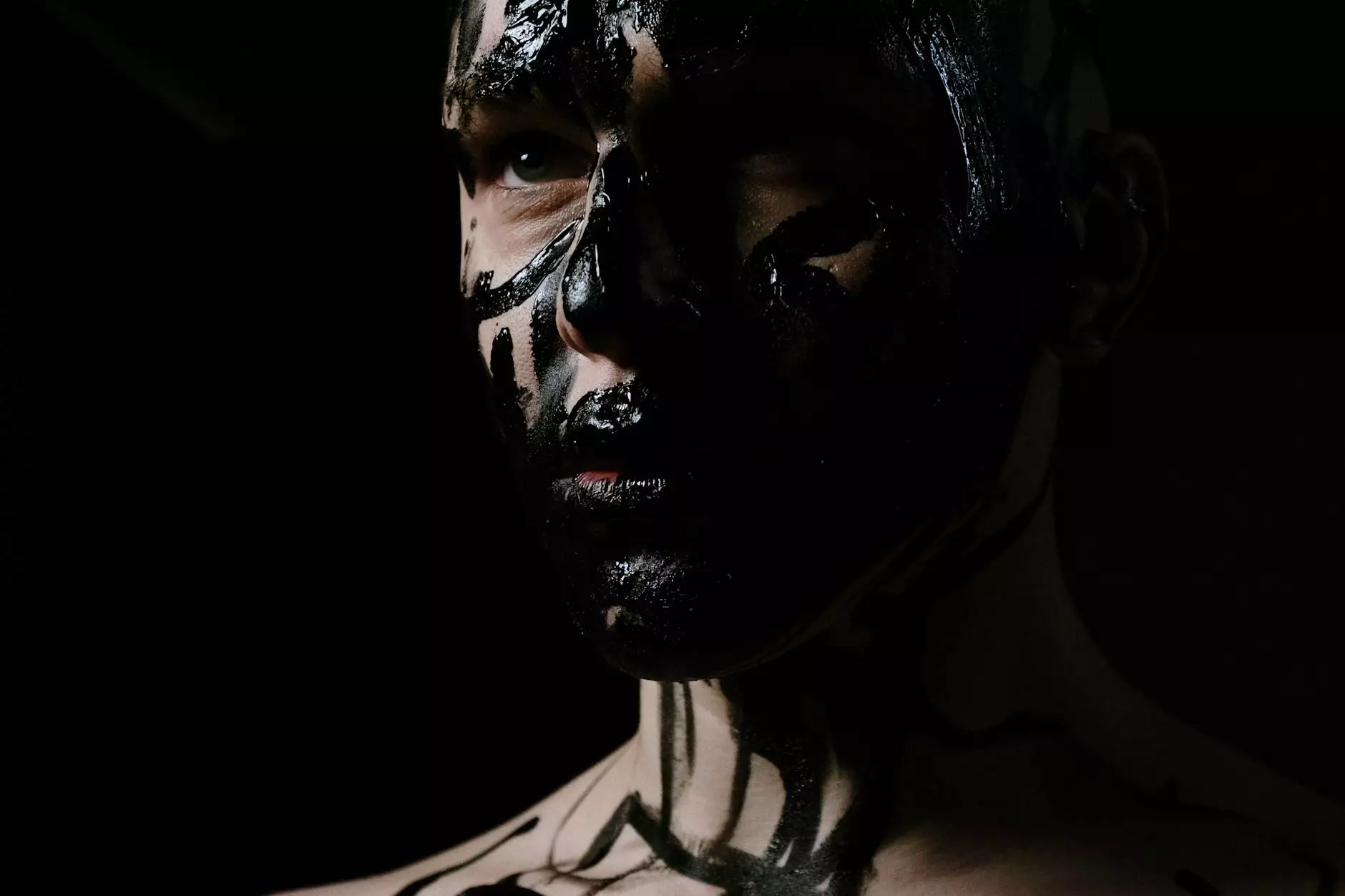 About Vals Beauty Ink
At Vals Beauty Ink, we are dedicated to providing high-quality skincare products that enhance your beauty and well-being. Our commitment to excellence and customer satisfaction drives us to offer you only the best in the industry.
The Importance of a Quality Cleanser
A proper cleansing routine is the foundation of any skincare regimen, and the Rhonda Allison Foaming Peptide Cleanser-4oz is here to uplift your daily cleansing ritual. This cleanser goes beyond cleansing; it provides nourishment, hydration, and anti-aging benefits for your skin.
Key Benefits
Deeply cleanses pores, removing impurities and excess oil
Enhances skin's natural moisture barrier, preventing moisture loss
Provides gentle exfoliation, promoting cell turnover and revealing a more radiant complexion
Boosts collagen production, improving skin elasticity and firmness
Reduces the appearance of fine lines, wrinkles, and uneven skin tone
Calms and soothes irritated skin, reducing redness and inflammation
Key Ingredients
The Rhonda Allison Foaming Peptide Cleanser-4oz incorporates a powerful blend of ingredients carefully selected to deliver exceptional results:
Peptides
Peptides are crucial for skin health as they promote collagen synthesis, boost hydration, and enhance skin elasticity. This cleanser utilizes peptides to provide anti-aging benefits, reducing the appearance of wrinkles and fine lines.
Green Tea Extract
Rich in antioxidants, green tea extract helps protect the skin from free radical damage, reducing signs of premature aging. It also soothes and calms irritated skin, making it suitable for all skin types.
Vitamin E
Vitamin E is a potent antioxidant that neutralizes harmful free radicals and protects the skin from environmental stressors. It nourishes the skin and promotes a more youthful appearance.
Jojoba Seed Oil
Jojoba seed oil closely resembles the skin's natural sebum, making it an excellent moisturizer. It helps balance oil production, leaving your skin refreshed and hydrated without any greasy residue.
How to Use
For optimal results, follow these simple steps:
Start by dampening your face with lukewarm water.
Dispense a small amount of the foaming cleanser into your palm.
Gently massage the cleanser onto your face using circular motions.
Rinse thoroughly with water and pat dry.
Enjoy the refreshed and revitalized sensation of your skin.
Why Choose Rhonda Allison Foaming Peptide Cleanser-4oz?
The Rhonda Allison Foaming Peptide Cleanser-4oz stands out among its competitors due to its superior formulation, proven results, and commitment to your skin's well-being. Here's why it should be a part of your skincare routine:
Industry Expertise
Rhonda Allison is a renowned and trusted brand in the skincare industry. With years of experience and a dedication to using the highest quality ingredients, their products consistently deliver exceptional results.
Visible Transformation
Regular use of this cleanser helps improve the overall texture, tone, and clarity of your skin. Experience a visible transformation as your skin becomes smoother, brighter, and more youthful-looking.
Uncompromised Quality
Every ingredient in the Rhonda Allison Foaming Peptide Cleanser-4oz is carefully selected for its efficacy and safety. You can trust that you are using a product of uncompromised quality on your skin.
Shop Now for Radiant Skin
Experience the rejuvenating and refreshing benefits of the Rhonda Allison Foaming Peptide Cleanser-4oz by purchasing it from Vals Beauty Ink today. Our easy and secure online store ensures a seamless shopping experience. Take the first step towards healthier, more radiant skin!