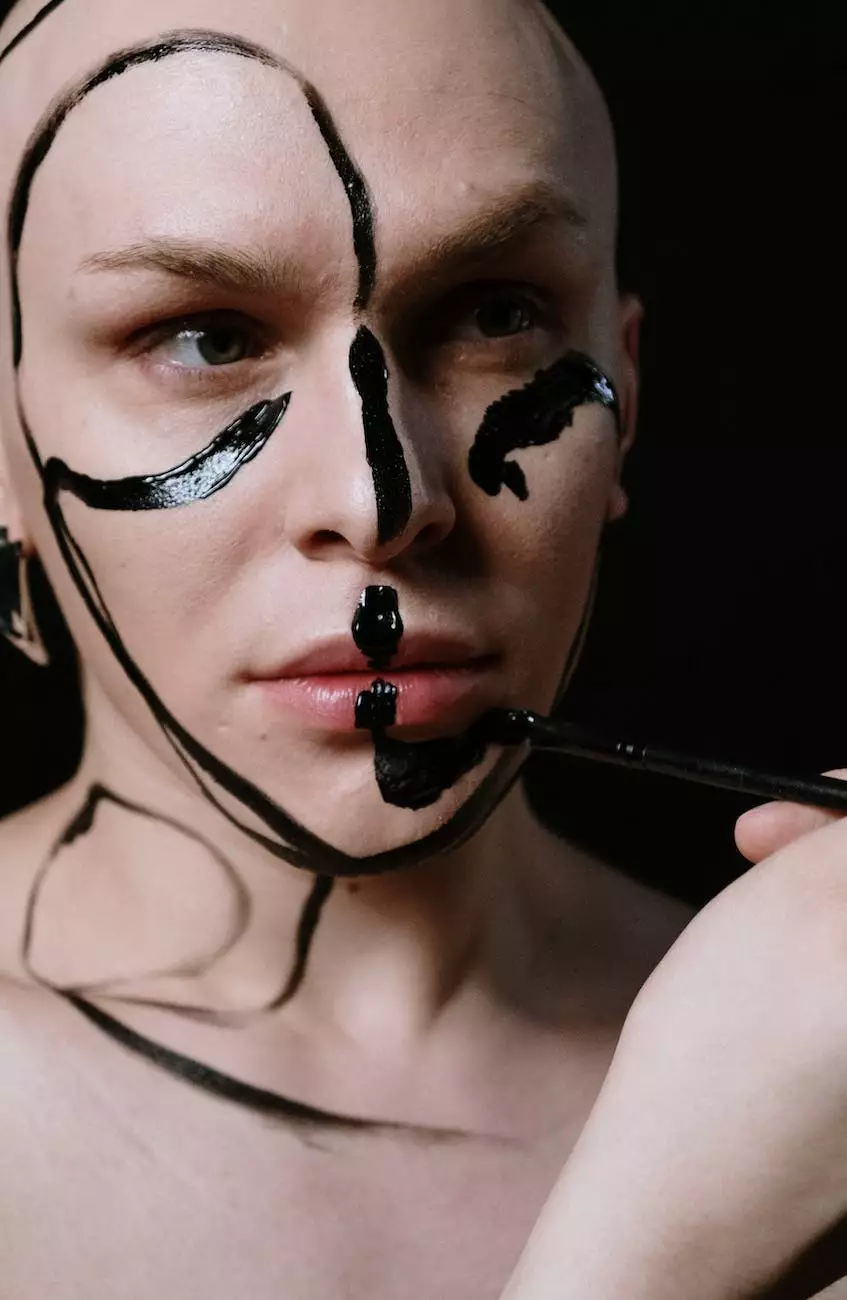 Experience the Power of Pure and Natural Beauty
Welcome to Vals Beauty Ink, your destination for 100% Pure beauty products that go beyond conventional skincare and cosmetics. Our mission is to provide you with the ultimate natural and healthy lifestyle experience through a wide range of organic, cruelty-free, and environmentally conscious products.
Your Path to Pure Radiance
At Vals Beauty Ink, we believe that true beauty starts from within and is empowered by nature. Our selection of 100% Pure products harnesses the power of natural ingredients to nourish, protect, and enhance your skin, hair, and overall well-being.
Organic Skincare for Effortless Beauty
Your skin deserves the best, and that's why we offer a comprehensive collection of organic skincare products. From refreshing cleansers to reinvigorating masks and potent serums, our range is carefully formulated to deliver visible results while respecting your skin's delicate balance. With 100% Pure, you can embrace a radiant complexion without compromising your health or the environment.
Cruelty-Free Makeup for Ethical Elegance
Enhance your natural beauty with our cruelty-free makeup range. From richly pigmented lipsticks to buildable foundations and stunning eyeshadow palettes, our makeup products are created with your well-being and ethical lifestyle in mind. Experience the transformative power of botanical-based makeup that allows you to look and feel your best, without harming animals or compromising on quality.
Nourishing Haircare for Luscious Locks
Indulge your hair with our nourishing haircare essentials. Say goodbye to harsh chemicals and hello to plant-based formulas that cleanse, condition, and revive your locks. Whether you're seeking voluminous body, restore shine, or need daily hydration, our haircare range offers a solution for every hair type and concern. Discover the wonders of nature for truly gorgeous hair that exudes health and vitality.
Why Choose Vals Beauty Ink?
When it comes to beauty, we understand that you deserve only the best. Here's why Vals Beauty Ink stands out:
Exceptional Quality
We are committed to providing you with products of the highest quality, crafted with love and care. All our 100% Pure offerings undergo rigorous testing to ensure they meet our strict standards of purity, sustainability, and effectiveness. When you choose Vals Beauty Ink, you can trust that you're investing in skin-friendly and earth-friendly solutions.
Comprehensive Selection
Our extensive range of 100% Pure products caters to all your skincare, makeup, and haircare needs. From essential daily essentials to luxurious indulgences, we have carefully curated a collection that covers everything from daily routines to special occasions. Explore our diverse product line and find the perfect fit for your unique beauty journey.
Environmental Responsibility
We are deeply committed to making a positive impact on the environment. That's why many of our products come in eco-friendly packaging made from recycled materials. By choosing 100% Pure products, you not only prioritize your own well-being but also contribute to the conservation of our planet.
Expert Guidance
At Vals Beauty Ink, we pride ourselves on offering personalized advice and support. Our team of beauty experts is here to assist you in selecting the right products for your individual needs. Whether you have specific skin concerns, seek makeup recommendations, or have questions about our ingredients, we're here to guide you every step of the way.
Embrace a Natural Lifestyle with 100% Pure
Step into a world of beauty that transcends the ordinary. Vals Beauty Ink invites you to experience the transformative power of 100% Pure products. Embrace a natural lifestyle and unlock the radiance that comes with pure, potent, and sustainable beauty. Shop our collection online today and embark on a journey to healthy and glowing skin, makeup that empowers, and hair that radiates vitality.