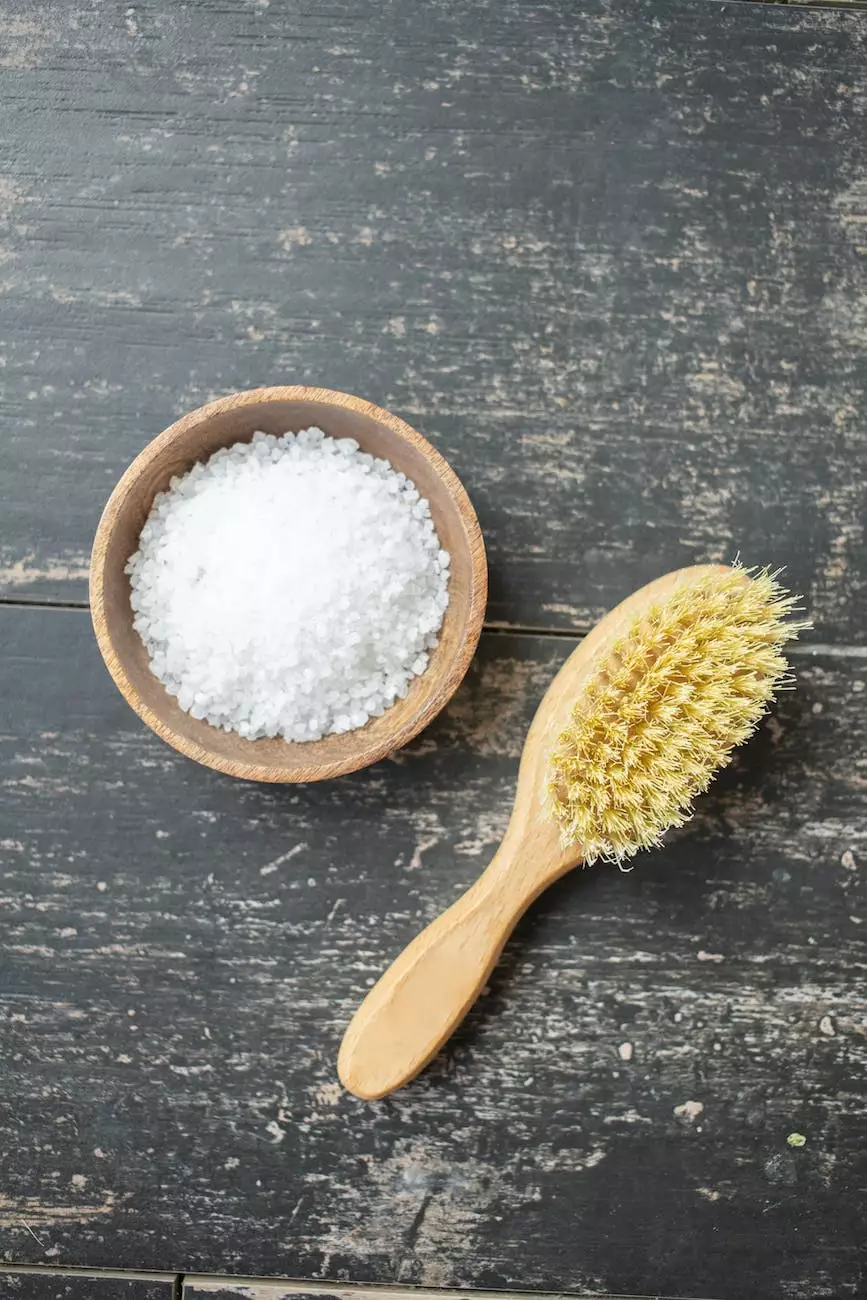 The Power of TriGuard Sea Moss
Welcome to the world of TriGuard Sea Moss, the incredible natural supplement brought to you by Vals Beauty Ink. With a commitment to providing high-quality lifestyle products, we present you with the amazing benefits and uses of TriGuard Sea Moss.
What is TriGuard Sea Moss?
TriGuard Sea Moss, also known as Irish Moss or Chondrus Crispus, is a type of red algae found along the Atlantic coasts of Ireland, Scotland, and North America. It has been used for centuries for its numerous health benefits and nutritional value.
The Benefits of TriGuard Sea Moss
TriGuard Sea Moss is known to be packed with essential minerals, vitamins, and other nutrients that promote overall well-being. Some of its benefits include:
Boosting the Immune System: TriGuard Sea Moss contains vitamin C, antioxidants, and antimicrobial properties that can strengthen your immune system, helping your body fight against infections and diseases.
Promoting Digestive Health: Thanks to its natural prebiotic properties, TriGuard Sea Moss can support a healthy gut flora and aid in digestion.
Improving Skin Health: TriGuard Sea Moss is rich in collagen, a protein that contributes to maintaining healthy skin, preventing premature aging, and promoting skin elasticity.
Supporting Thyroid Function: The iodine present in TriGuard Sea Moss is essential for the proper functioning of the thyroid gland, which plays a vital role in metabolism, energy production, and hormone regulation.
Boosting Energy Levels: TriGuard Sea Moss is a natural source of B vitamins, which are known to provide energy and combat fatigue.
Enhancing Joint Health: The high mineral content, including magnesium, calcium, and sulfur, in TriGuard Sea Moss can help relieve joint pain, inflammation, and support bone health.
How to Use TriGuard Sea Moss
There are various ways to incorporate TriGuard Sea Moss into your daily routine. Here are some popular options:
Smoothies and Juices: Add a tablespoon of TriGuard Sea Moss gel to your favorite smoothie or juice for a nutritious boost.
Raw Desserts: Use TriGuard Sea Moss as a natural thickening agent in desserts like puddings, mousses, or gelatin-free jelly.
Face Masks and Skincare: Create homemade face masks or skincare products using TriGuard Sea Moss gel for its nourishing and revitalizing properties.
Supplement Capsules: If you prefer a convenient option, TriGuard Sea Moss is available in capsule form for easy consumption.
Cooking and Baking: Experiment with adding TriGuard Sea Moss gel to various recipes as a nutrient-rich ingredient.
Why Choose TriGuard Sea Moss from Vals Beauty Ink
When it comes to TriGuard Sea Moss, Vals Beauty Ink is your trusted source for premium quality and authenticity. We prioritize sourcing our TriGuard Sea Moss sustainably and ensuring it goes through rigorous testing processes to deliver the highest standards of purity and potency.
Discover the difference of our TriGuard Sea Moss and experience the incredible benefits it can bring to your life. Join the thousands of satisfied customers who have made TriGuard Sea Moss a part of their daily routine.
Unlock the Power of TriGuard Sea Moss Today
Embrace a healthier lifestyle by incorporating the extraordinary benefits of TriGuard Sea Moss into your routine. Visit Vals Beauty Ink today and explore our range of TriGuard Sea Moss products to find the perfect fit for your needs.