Online Courses - Unlock Your True Potential
Dec 12, 2017
About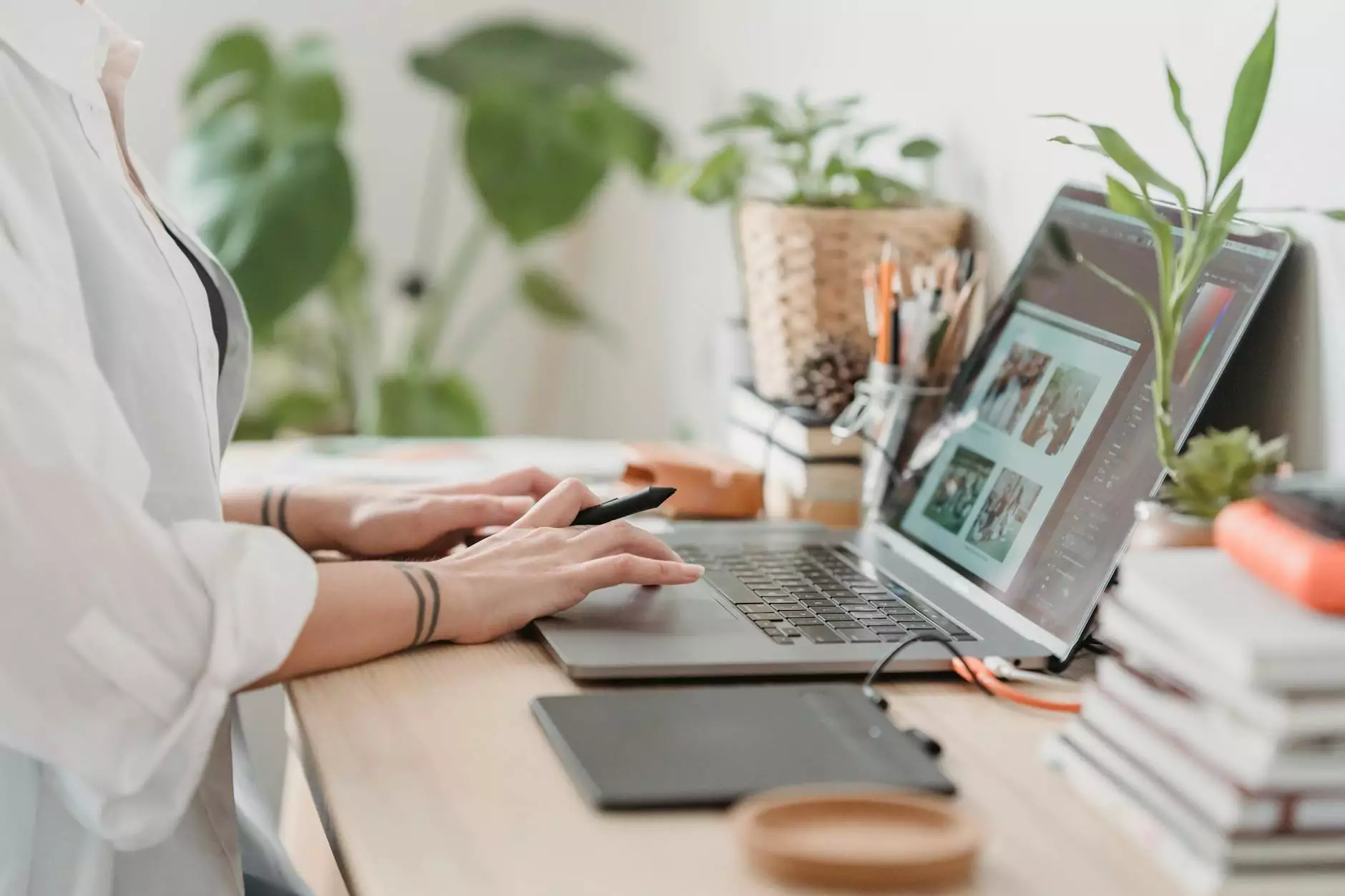 Welcome to Vals Beauty Ink's Online Courses, where we offer an extensive selection of educational programs designed to help you unlock your true potential in the lifestyle industry. Our courses cover various aspects of beauty, fashion, and self-care, providing you with the knowledge and skills to thrive in these exciting fields.
Why Choose Vals Beauty Ink Online Courses?
At Vals Beauty Ink, we understand the importance of continuous learning and personal growth. Our online courses are carefully curated by experienced professionals who are passionate about sharing their expertise with aspiring individuals like you. Here's why you should choose our courses:
Quality Education: Our courses are designed to meet the highest educational standards, ensuring that you receive a comprehensive learning experience.
Expert Instructors: Learn from industry experts who have a wealth of knowledge and practical insights to share.
Flexible Learning: Enjoy the convenience of studying at your own pace and from anywhere in the world.
Interactive Lessons: Engage with interactive lessons, hands-on activities, and multimedia resources to deepen your understanding.
Practical Assignments: Apply what you've learned to real-world scenarios through practical assignments that challenge and inspire you.
Supportive Community: Connect with fellow learners, participate in discussions, and receive guidance from instructors throughout your learning journey.
Our Lifestyle Courses
Discover our diverse range of lifestyle courses that cater to individuals with different interests and goals. Whether you're looking to enhance your beauty skills, stay updated with the latest fashion trends, or prioritize self-care, we have the perfect course for you. Here are some of our popular offerings:
1. The Art of Makeup
In this course, you will delve into the world of makeup artistry, learning different techniques, tools, and trends. From natural everyday looks to glamorous evening styles, master the art of enhancing your features and expressing your creativity through makeup.
2. Fashion Fundamentals
Explore the fundamentals of fashion and style in this comprehensive course. Learn how to create cohesive outfits, understand body shapes and proportions, and develop your personal sense of style. Discover the secrets behind dressing with confidence and making a lasting impression.
3. Self-Care Rituals
In today's fast-paced world, self-care is more important than ever. In this course, uncover the power of self-care rituals and discover how to prioritize your well-being. Explore various practices such as meditation, skincare routines, and stress management techniques to achieve a balanced and fulfilling lifestyle.
4. Beauty Business Essentials
If you aspire to start your own beauty business, this course provides you with essential knowledge and skills to succeed. Learn about branding, marketing strategies, client management, and industry regulations. Gain insights from successful beauty entrepreneurs and kick-start your journey towards running a thriving beauty business.
Enroll Today and Embark on Your Journey
Enroll in a Vals Beauty Ink online course today and embark on a transformative journey towards self-improvement. Empower yourself with the knowledge and skills to excel in the lifestyle industry and make a positive impact on the world.
Visit our Online Courses page to explore our complete list of courses and take the first step towards unlocking your true potential.