Welcome to Vals Beauty Ink - Lash Trays Collection
Jun 10, 2019
Products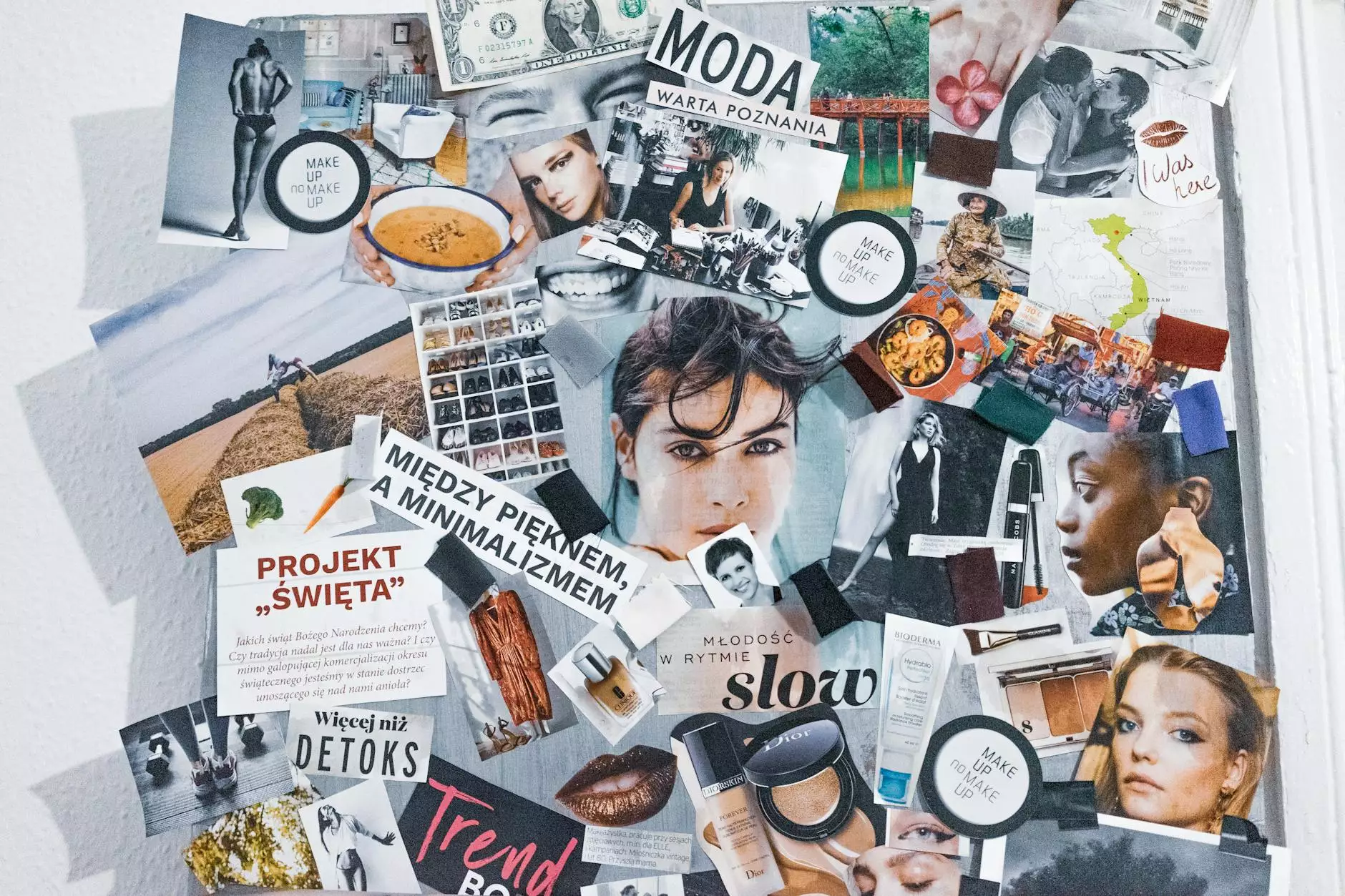 The Ultimate Selection of Lash Trays for Your Perfect Lash Look
At Vals Beauty Ink, we understand the importance of high-quality lash trays in achieving flawless and stunning lashes. Our extensive collection of lash trays is carefully curated to provide you with a range of options that suit your unique preferences and needs. Whether you are a professional lash artist or a beauty enthusiast, our lash trays will elevate your lash game to new heights.
Unparalleled Quality and Durability
When it comes to lash trays, we believe in offering nothing but the best. Each lash tray in our collection is meticulously crafted using premium materials to ensure long-lasting durability and optimal results. We prioritize quality to guarantee that our lash trays maintain their shape, shine, and curl, providing you with lashes that stand out in any crowd.
Wide Range of Styles and Designs
No two individuals have the same lash preferences, which is why we offer a diverse range of styles and designs to cater to your unique aesthetic. From classic to dramatic, natural to voluminous, our lash trays encompass a variety of options that allow you to customize your lash extensions according to your desired look. Our selection includes various lengths, curls, and thicknesses, ensuring that you find your perfect match.
Unleash Your Creativity with Customizable Options
At Vals Beauty Ink, we understand that personalization is key. We offer customizable options that enable you to experiment with different lash styles and create a look that is tailored to your individuality. Our lash trays are available in different materials, such as mink, silk, and synthetic, giving you the freedom to select the one that suits your comfort and preference. Let your creativity run wild and bring your lash dreams to life!
Why Choose Vals Beauty Ink for Your Lash Tray Needs?
Exceptional Customer Support
At Vals Beauty Ink, we prioritize your satisfaction above all else. Our dedicated team of lash experts is always ready to assist you in finding the perfect lash tray that matches your requirements. Whether you need guidance on selecting the ideal lash style or have any product-related queries, our friendly customer support team is here to provide you with the support you need.
Fast and Secure Shipping
When you shop with Vals Beauty Ink, you can expect a seamless shopping experience from start to finish. We offer fast and secure shipping options to ensure that your lash trays reach your doorstep in a timely and safe manner. Additionally, our packaging is designed to protect the lash trays during transit, guaranteeing that they arrive in pristine condition, ready for you to create magic with your lashes.
Perfect Your Lash Look with Vals Beauty Ink
Whether you are a lash professional or an individual who loves experimenting with different beauty looks, Vals Beauty Ink has the perfect lash trays to fit your needs. Explore our collection today and elevate your lash game to the next level. With our high-quality lash trays, your lashes will be the talk of the town!
© 2021 Vals Beauty Ink. All rights reserved. | Category: Lifestyle