Flat (Ellipse) Lashes - Mixed Tray 9mm-16mm
Aug 18, 2022
Products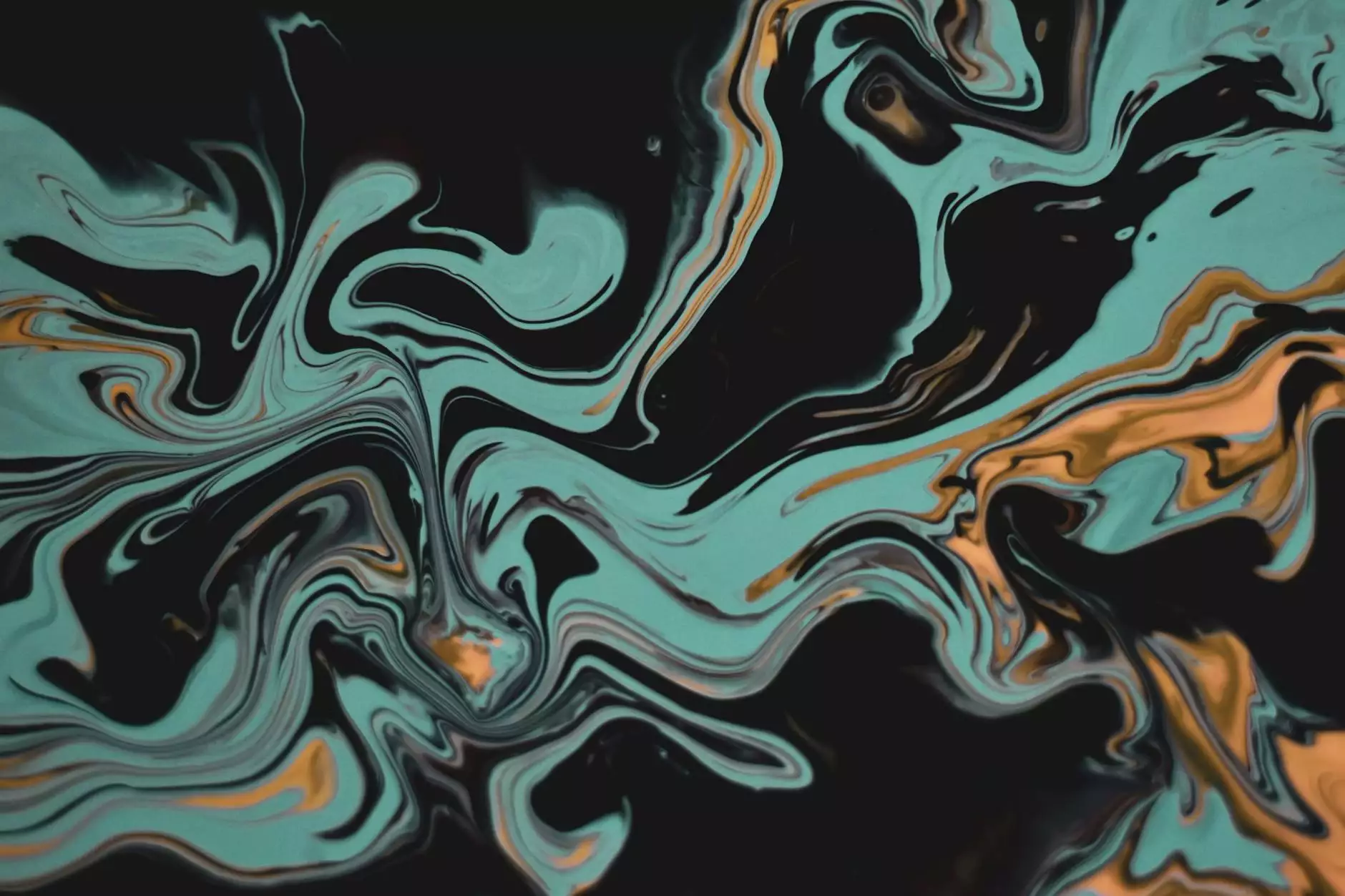 Welcome to Vals Beauty Ink, your ultimate destination for high-quality beauty products. In this section, we are thrilled to present our versatile range of Flat (Ellipse) Lashes. Designed to enhance your natural beauty and provide a seamless eyelash extension experience, our Mixed Tray 9mm-16mm offers a wide variety of lash lengths to cater to your unique preferences.
Why Choose Flat (Ellipse) Lashes?
At Vals Beauty Ink, we strive to deliver only the best products to our valued customers. Our Flat (Ellipse) Lashes are no exception. Here's why you should choose them:
Enhanced Volume and Definition: These lashes are specially designed with a flattened (ellipse) shape, creating a wider surface area. This unique shape allows for enhanced volume and definition, giving your lashes a more noticeable and glamorous look.
Natural-Looking Results: The innovative design of our Flat (Ellipse) Lashes ensures a seamless and natural-looking application. The flatter shape blends effortlessly with your natural lashes, eliminating any harsh lines or unevenness.
Comfortable and Lightweight: We understand the importance of comfort when it comes to eyelash extensions. Our Flat (Ellipse) Lashes are made from ultra-lightweight materials, ensuring a comfortable wear throughout the day.
Durable and Long-Lasting: Our high-quality Flat (Ellipse) Lashes are crafted to withstand daily activities and maintain their impeccable appearance. Enjoy long-lasting, beautiful lashes without worrying about frequent touch-ups.
The Versatility of Mixed Tray 9mm-16mm
Our Mixed Tray 9mm-16mm is the perfect choice for those who desire a variety of lash lengths for a customized and layered effect. With a range of options from 9mm to 16mm, you can create a unique look that suits any occasion or personal preference.
Whether you prefer a more natural appearance for everyday wear or want to make a bold statement with voluminous lashes for a special event, our Mixed Tray 9mm-16mm has you covered. Experiment with different lengths to achieve the desired intensity and style.
Tips for Applying Flat (Ellipse) Lashes
To ensure a flawless application of our Flat (Ellipse) Lashes, follow these simple tips:
Preparation is Key: Start by thoroughly cleansing your natural lashes and removing any traces of makeup or oils. This will create a clean surface for optimal lash adhesion.
Perfect Placement: Use precision tweezers to carefully isolate a single natural lash. Gently apply the lash extension to the middle of the natural lash, using adhesive sparingly for a secure yet comfortable attachment.
Adhere with Care: Ensure that the adhesive is evenly distributed along the lash extension. Press it firmly against the natural lash, avoiding any contact with the eyelid or skin.
Finishing Touches: Once the adhesive has fully dried, gently brush through the lashes to blend them seamlessly with your natural lashes. Trim any excess length if desired.
For detailed step-by-step instructions, please refer to our comprehensive Flat (Ellipse) Lashes Application Guide or reach out to our expert team for personalized assistance.
Unleash Your Inner Beauty with Vals Beauty Ink
At Vals Beauty Ink, we are passionate about empowering individuals to embrace their inner beauty. Our carefully curated selection of beauty products, including our exceptional Flat (Ellipse) Lashes, allows you to enhance your natural features effortlessly.
Experience the difference of Vals Beauty Ink today and discover the endless possibilities for transforming your everyday look. Browse our extensive collection of high-quality beauty products and indulge in the art of self-expression.
Shop now and join our community of confident and empowered individuals who choose Vals Beauty Ink as their go-to beauty destination.