Welcome to Vals Beauty Ink - Lash Trays - Mixed Lengths
Apr 24, 2019
Products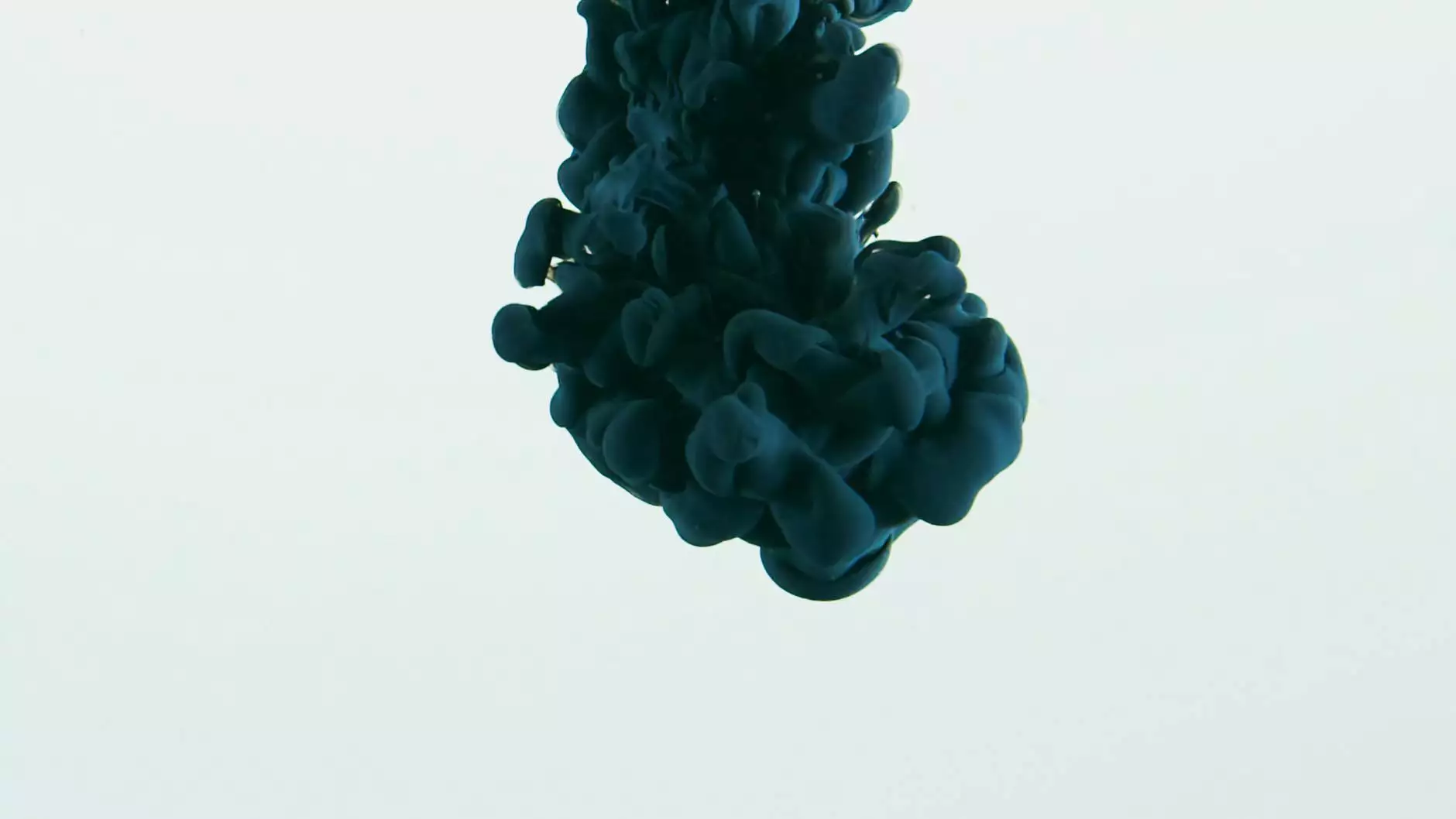 Discover Our Extensive Range of Lash Trays - Mixed Lengths
At Vals Beauty Ink, we are passionate about helping beauty professionals enhance their clients' natural beauty with our high-quality lash trays. Our collection of lash trays with mixed lengths offers endless possibilities for creating stunning and customizable eyelash looks.
Why Choose Lash Trays with Mixed Lengths?
When it comes to eyelash extensions, one size does not fit all. Every client has unique preferences and facial features, and that's where our lash trays with mixed lengths shine. By combining various lash lengths in a single tray, you gain the flexibility to create truly tailored lash sets that enhance your clients' individual beauty.
Unleash Your Creativity with Customizable Lash Looks
With our lash trays with mixed lengths, you can achieve a wide range of lash designs that suit any occasion, from natural and subtle to glamorous and dramatic. Whether your client desires a full-volume look or a more natural finish, our lash trays empower you to create stunning results that exceed expectations.
Exceptional Quality for Eye-Catching Results
At Vals Beauty Ink, we understand that satisfied clients are the key to a successful beauty business. That's why we meticulously craft our lash trays with the utmost care, using only the finest materials. Each lash undergoes strict quality control measures, ensuring consistent length, curl, and thickness throughout the tray. Our commitment to quality guarantees that your clients will enjoy long-lasting, beautiful lash extensions.
How to Use Lash Trays - Mixed Lengths
Using our lash trays with mixed lengths is a breeze, even for beginners. Here are some steps to help you get started:
Start by thoroughly cleansing your client's natural lashes to ensure optimal adhesion.
Select the appropriate lash lengths from the tray based on your client's desired look.
Apply a small amount of adhesive to the lash band and allow it to become tacky.
Using tweezers, carefully place the lash extension onto the natural lash, approximately 1-2 mm away from the eyelid.
Continue applying lashes, alternating lengths for a natural blend.
Finally, use a lash sealant to provide added protection and longevity to the extensions.
About Vals Beauty Ink
At Vals Beauty Ink, we are dedicated to providing beauty professionals with top-of-the-line products that elevate their craft. As a trusted name in the industry, we strive to deliver exceptional quality, unparalleled customer service, and innovative solutions that help you achieve outstanding results.
Contact Us
For any inquiries or assistance, please don't hesitate to reach out to our friendly customer support team. We are here to help you find the perfect lash trays for your needs and address any questions you may have.
Experience the difference of Vals Beauty Ink and unlock your creativity with our lash trays - mixed lengths. Browse our extensive collection now and elevate your eyelash extension game to new heights!
© 2022 Vals Beauty Ink. All rights reserved.