Bundle Deal: Rapid Lash Removal
Jan 23, 2023
Products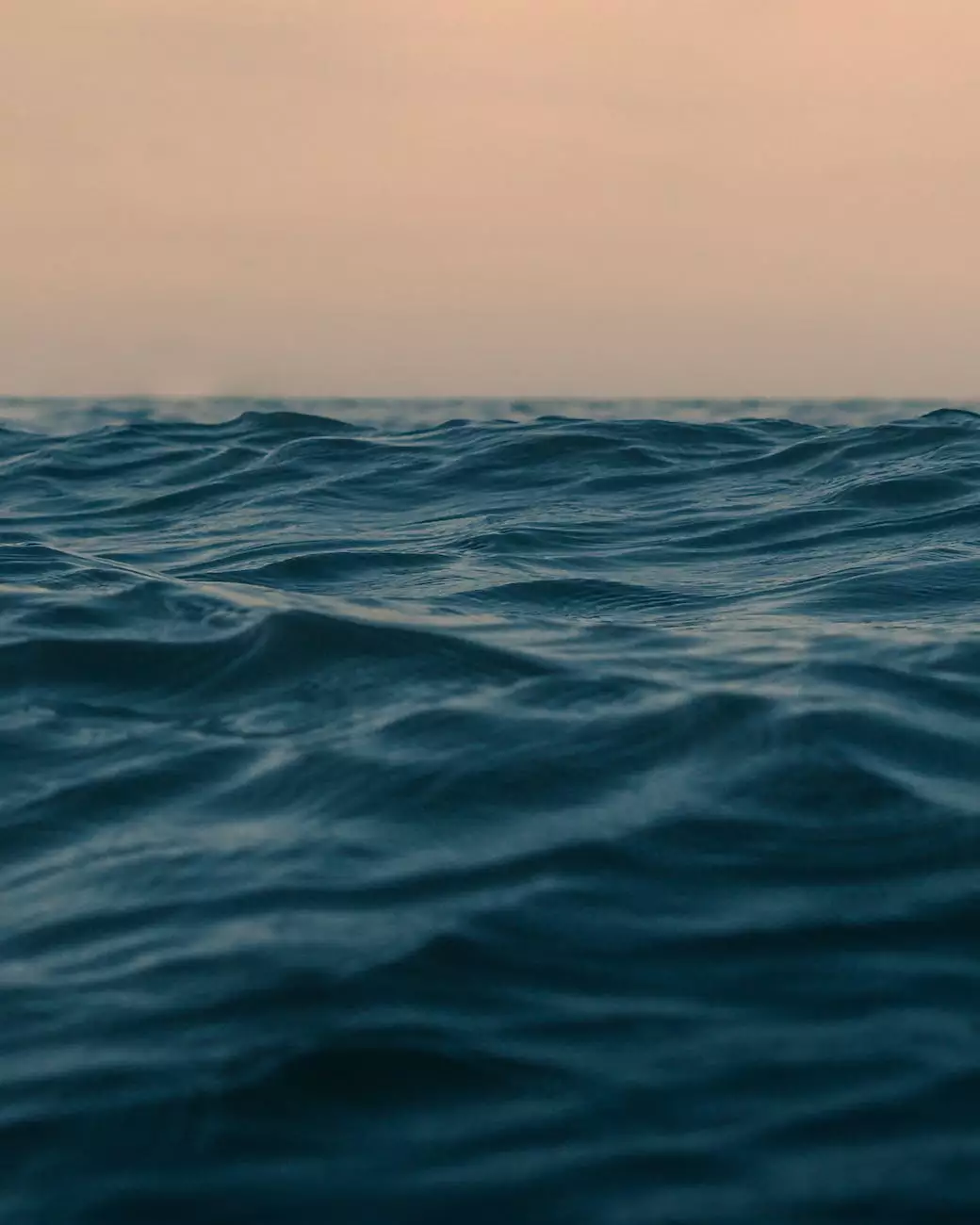 Introduction
Welcome to Vals Beauty Ink, your go-to destination for all your beauty needs. We are thrilled to present our exclusive bundle deal for rapid lash removal - a solution that will help you get rid of stubborn lash extensions effortlessly and safely.
About Vals Beauty Ink
At Vals Beauty Ink, we're passionate about helping individuals embrace their beauty and feel confident. With years of experience in the beauty industry, we understand the importance of providing high-quality products and services. Our mission is to deliver exceptional results and exceed your expectations.
The Bundle Deal
Our bundle deal for rapid lash removal is designed to make the process quick, easy, and convenient for you. We know how frustrating it can be to remove lash extensions on your own, which is why we have curated this bundle to help you save time and effort.
What's Included
Rapid Lash Remover Gel - Our specially formulated gel is gentle yet effective in breaking down lash adhesive for hassle-free removal.
Lash Cleansing Solution - This solution helps to thoroughly cleanse your lashes and ensure a clean surface for the removal process.
Lash Spoolies - These handy tools enable you to comb through your lashes, separating them for easier removal.
Step-by-Step Guide - We provide you with a detailed guide on how to use our bundle effectively for the best results.
Benefits of Our Bundle Deal
Choosing our bundle deal for rapid lash removal offers several benefits:
1. Effective Removal
Our Rapid Lash Remover Gel is specifically formulated to dissolve lash adhesive without causing any damage to your natural lashes. It ensures a smooth removal process, minimizing the risk of breakage or discomfort.
2. Safe and Gentle
At Vals Beauty Ink, your safety is our top priority. Our lash removal products are made using high-quality ingredients that are gentle on your delicate eye area. You can trust our bundle to deliver results without compromising the health of your lashes.
3. User-friendly
Our bundle includes all the essential tools and step-by-step instructions you need for effortless lash removal. Whether you're a professional lash technician or someone removing extensions at home, our bundle ensures a hassle-free experience.
4. Cost-effective
By choosing our bundle deal, you not only save time but also enjoy great value for your money. No more costly salon visits or pricey individual products. With our bundle, you have everything you need at an affordable price.
How to Use Our Bundle for Rapid Lash Removal
Follow these simple steps to achieve optimal results:
Step 1: Prepare
Thoroughly cleanse your face and ensure your eyes are makeup-free.
Carefully read the instructions provided in the step-by-step guide.
Step 2: Apply the Lash Cleansing Solution
Gently apply a small amount of the lash cleansing solution to a cotton pad or applicator.
Cleanse your lashes from the base to the tip, ensuring they are completely clean.
Step 3: Apply the Rapid Lash Remover Gel
Using the provided applicator, apply a thin layer of the rapid lash remover gel onto your lash extensions.
Allow the gel to sit for the recommended time duration.
Step 4: Remove the Lash Extensions
Using a clean and unused lash spoolie, gently comb through your lashes to loosen and separate the extensions.
Starting from the outer corners, carefully lift them off using tweezers or your fingertips.
Step 5: Cleanse and Nourish
Once all lash extensions are removed, cleanse your lashes again using the lash cleansing solution to eliminate any remaining residue.
Apply a nourishing lash serum or conditioner to promote the health and growth of your natural lashes.
Conclusion
Experience the convenience and effectiveness of our bundle deal for rapid lash removal. Vals Beauty Ink is dedicated to providing you with top-quality beauty solutions that enhance your lifestyle. Say goodbye to stubborn lash extensions and hello to beautiful, natural lashes with our bundle deal.
Contact Us
If you have any questions or require assistance, our friendly team is always here to help. Get in touch with us today and let us be a part of your beauty journey.