Welcome to Vals Beauty Ink
Jul 20, 2021
Products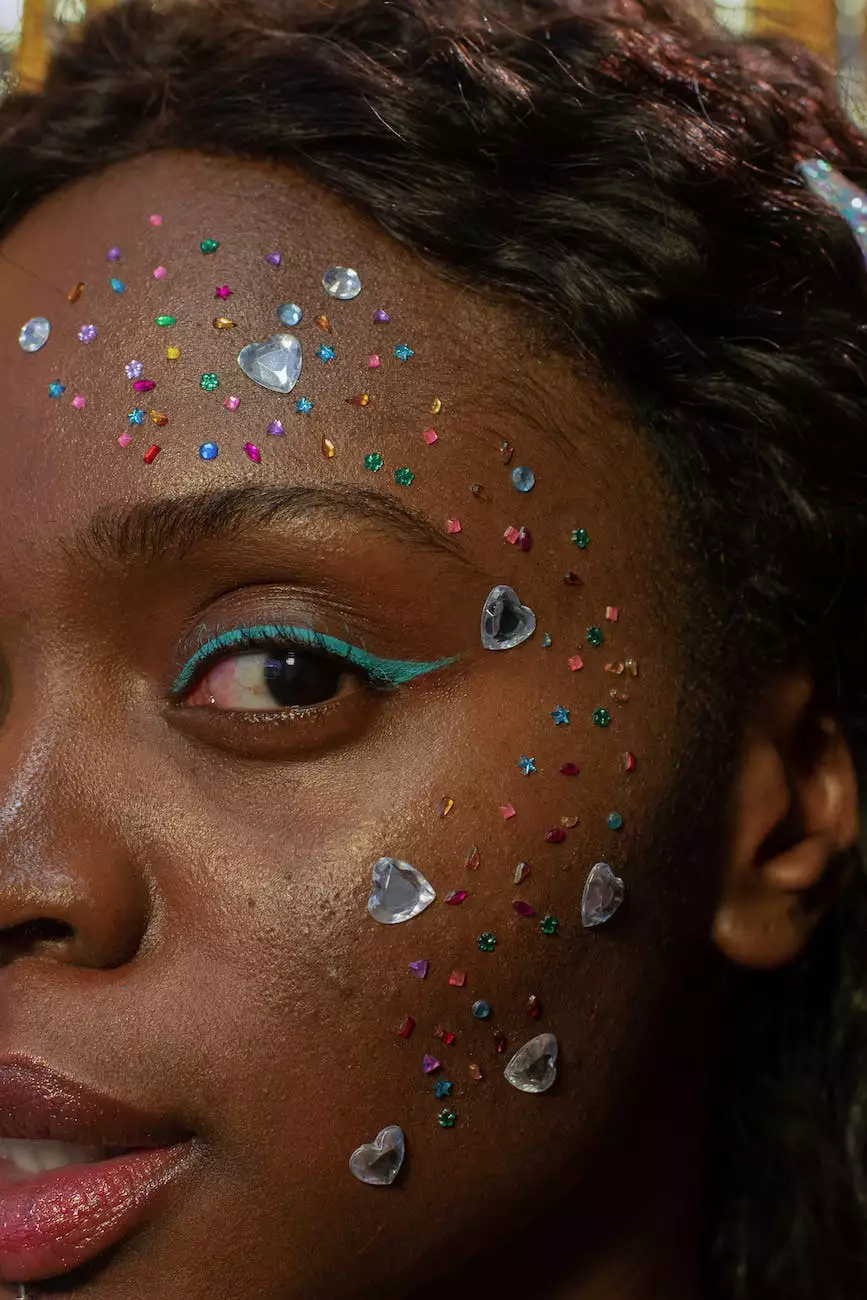 Introducing the Diamond Lash Brush - SheLuvsLashes
Are you tired of clumpy and uneven lashes? Look no further! Vals Beauty Ink is thrilled to present our revolutionary Diamond Lash Brush - SheLuvsLashes. With its exceptional design and high-quality materials, this lash brush will give you the perfect fluttery lashes you've always desired.
Why Choose the Diamond Lash Brush - SheLuvsLashes?
When it comes to applying mascara and separating lashes, the right tool can make all the difference. Our Diamond Lash Brush is expertly crafted with precision-engineered bristles that are designed to coat each individual lash with ease, ensuring a clump-free and even application every time.
Here are some key features that make the Diamond Lash Brush - SheLuvsLashes stand out:
High-Quality Materials: The brush is made from the finest synthetic fibers that mimic the softness and flexibility of real lashes, allowing for effortless application.
Unique Diamond-Shaped Design: The innovative diamond-shaped brush head is specifically engineered to reach even the tiniest lashes, providing maximum coverage and incredible volume.
Ergonomic Handle: The comfortable and easy-to-grip handle allows for precise control, ensuring a smooth and flawless lash application.
Enhance Your Lash Game with the Diamond Lash Brush - SheLuvsLashes
With the Diamond Lash Brush - SheLuvsLashes, you can achieve beautifully lengthened, curled, and separated lashes that will instantly elevate your overall look. Say goodbye to clumps and hello to stunning, natural-looking lashes that will make heads turn wherever you go.
How to Use the Diamond Lash Brush - SheLuvsLashes
Using the Diamond Lash Brush - SheLuvsLashes is simple and hassle-free. Follow these steps for flawless lash application:
Start by curling your lashes with an eyelash curler for an extra lift.
Apply your favorite mascara using the Diamond Lash Brush, starting from the root of your lashes and moving upwards in a gentle zigzag motion.
Repeat as desired for added volume and length.
If needed, use the tip of the brush to separate any clumps for a more defined look.
Enjoy stunning lashes that will enhance your eyes and complete your makeup look.
Explore Our Lifestyle Category
At Vals Beauty Ink, we believe that beauty is an essential part of a well-rounded lifestyle. That's why we offer a wide range of premium beauty products beyond just lashes. Explore our Lifestyle category to discover other must-have items that will make you feel confident and beautiful every day.
Whether you're looking for skincare essentials, makeup, haircare products, or more, our collections are carefully curated to meet your unique needs and preferences. We are committed to providing our customers with the highest quality products that deliver exceptional results.
Experience the transformative power of our Diamond Lash Brush - SheLuvsLashes and explore our Lifestyle category today. Elevate your beauty routine and unlock a world of endless possibilities.